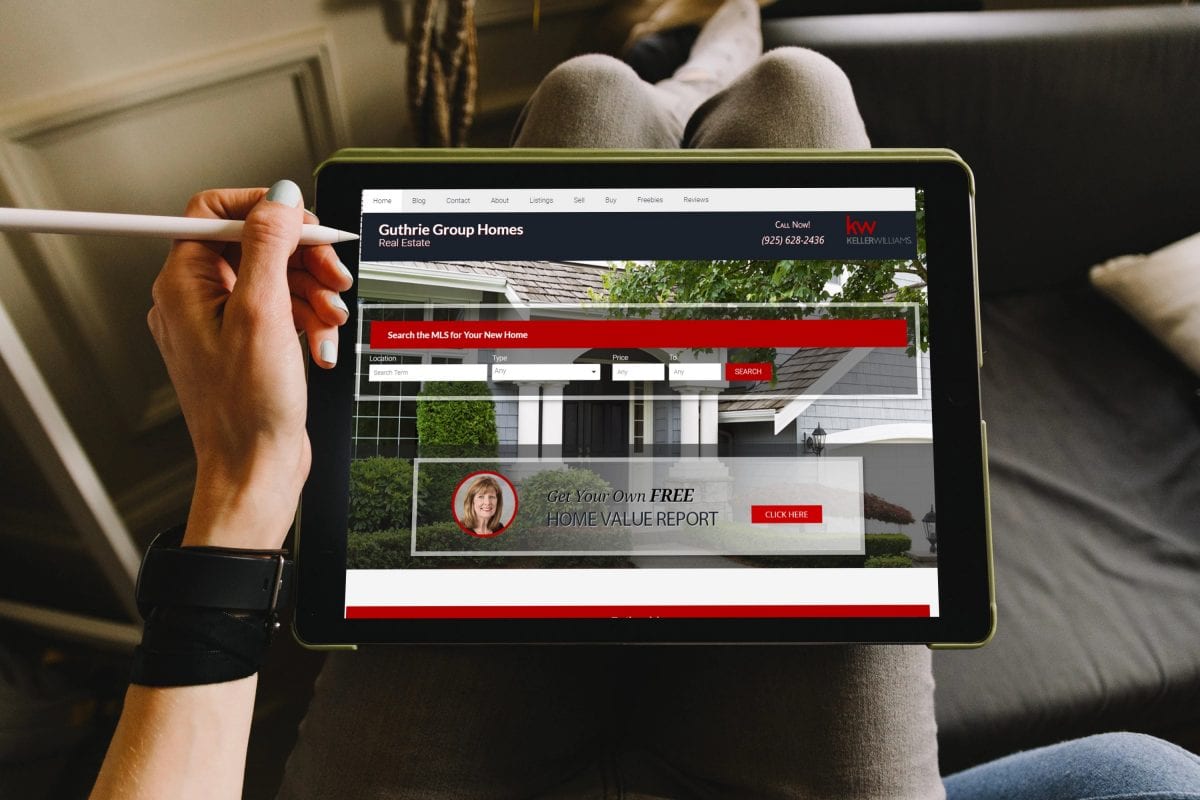 You may remember if you read our end of the year real estate market report for 2018, that changes were the main theme.
At that time inventory of homes on the market had taken a nose dive.  Many buyers had given up looking for a home to buy.  Many sellers had taken their homes off the market or were no longer considering putting them on the market.  The rise in home sale prices had slowed considerably.  In some locations, they were pretty much flat. Also, at that time, mortgage interest rates had, after a period of significant increases, begun coming back down.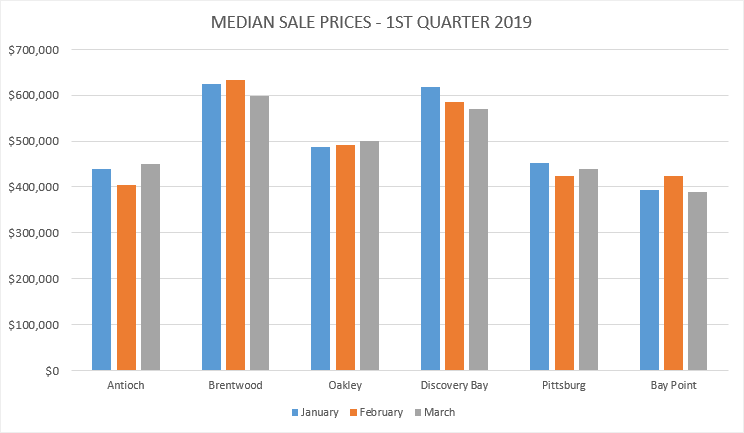 After running the numbers and observing people's actions, here's where we are now at the end of the first quarter of 2019.
The inventory of homes on the market has increased considerably.  In some cities, it has nearly doubled!  Though still low by historic "normal," it is a very significant development!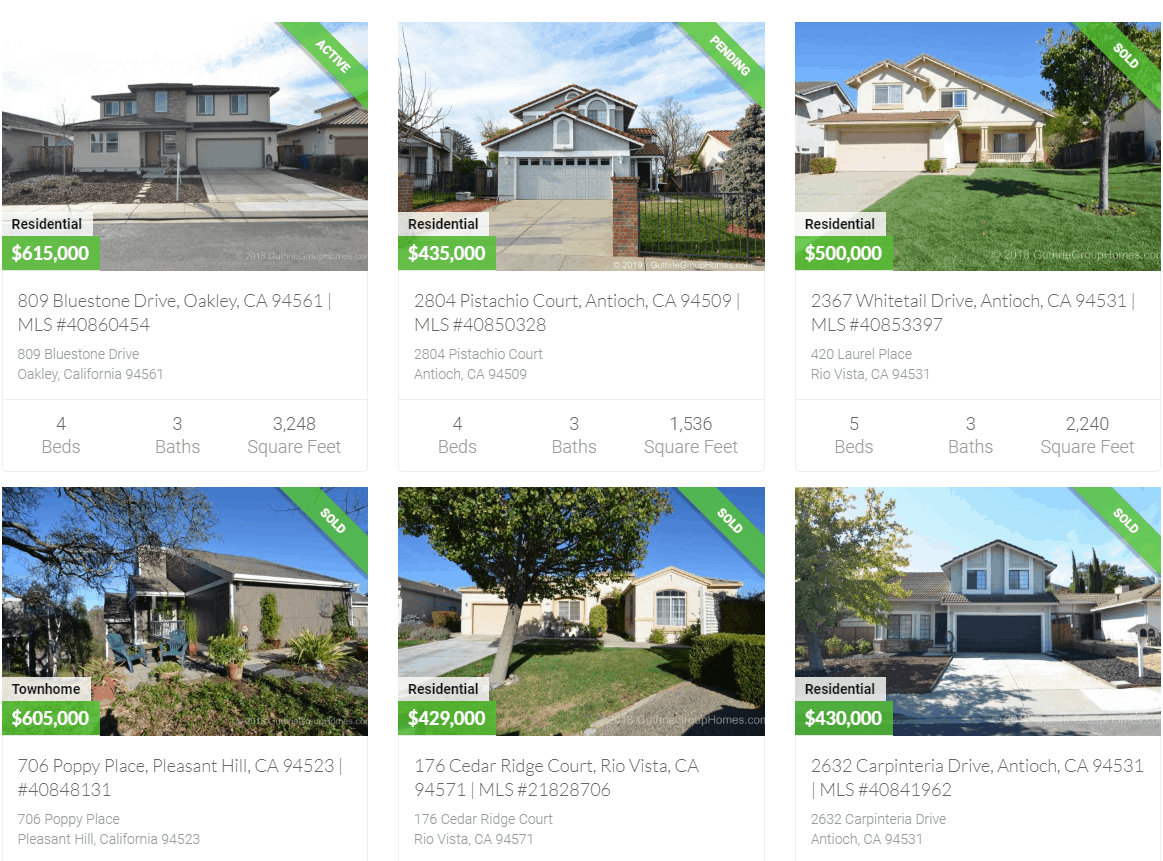 Prices have generally risen a bit.  Mortgage interest rates have continued to decline.  We are now at just a tiny bit above 4%.
Average Mortgage Rates for CA April 16, 2019
| | |
| --- | --- |
| Description | APR This Week |
| 30 Year Fixed Conforming | 4.020% |
| 15 Year Fixed Jumbo | 4.010% |
| 15 Year Fixed Conforming | 3.460% |
| 30 Year Fixed Jumbo | 4.250% |
| 5/1 Year ARM Conforming | 4.020% |
| 5/1 Year ARM Jumbo | 3.750% |
It appears that buyers and sellers are behaving in predictable ways responding to where things were at the end of 2018.  More buyers can buy.  In fact, Libby reports seeing a significant number of first-time home buyers back out there looking after they almost disappeared from the market.
Obviously, more sellers are putting their homes on the market as they see opportunities to buy a replacement home after they sell.
Libby also reports that once a home is listed for sale; homes are remaining on the market longer than a year ago.  Though they do eventually sell.  That happens when inventory increases.  Buyers have more choices and take longer to make up their minds.
She also reports seeing more out-of-the-area investors buying.  They are buying properties both as rentals and to flip.  Additionally, she is seeing more investors selling properties that they have been holding for some time.
If you have been thinking about buying or selling.  Now could be your best chance.
Call Libby at 925-872-6732 and talk it over. You'll be glad you did.