About Guthrie Group Homes
Guthrie Group Homes is comprised of the husband and wife team of Ken and Libby Guthrie, and Brittany Armenta, our long time friend, and Realtor®.
We started working together as a team after Ken got his license in 1993. Libby had already earned her license in 1991 but wasn't active until 1993.
We incorporated as "The Guthrie Group, Inc." in May of 2000.  We became "Guthrie Group Homes" at about the same time.
We each have 27 years of experience in real estate, so combined we have 54 years' experience. That's hard to beat!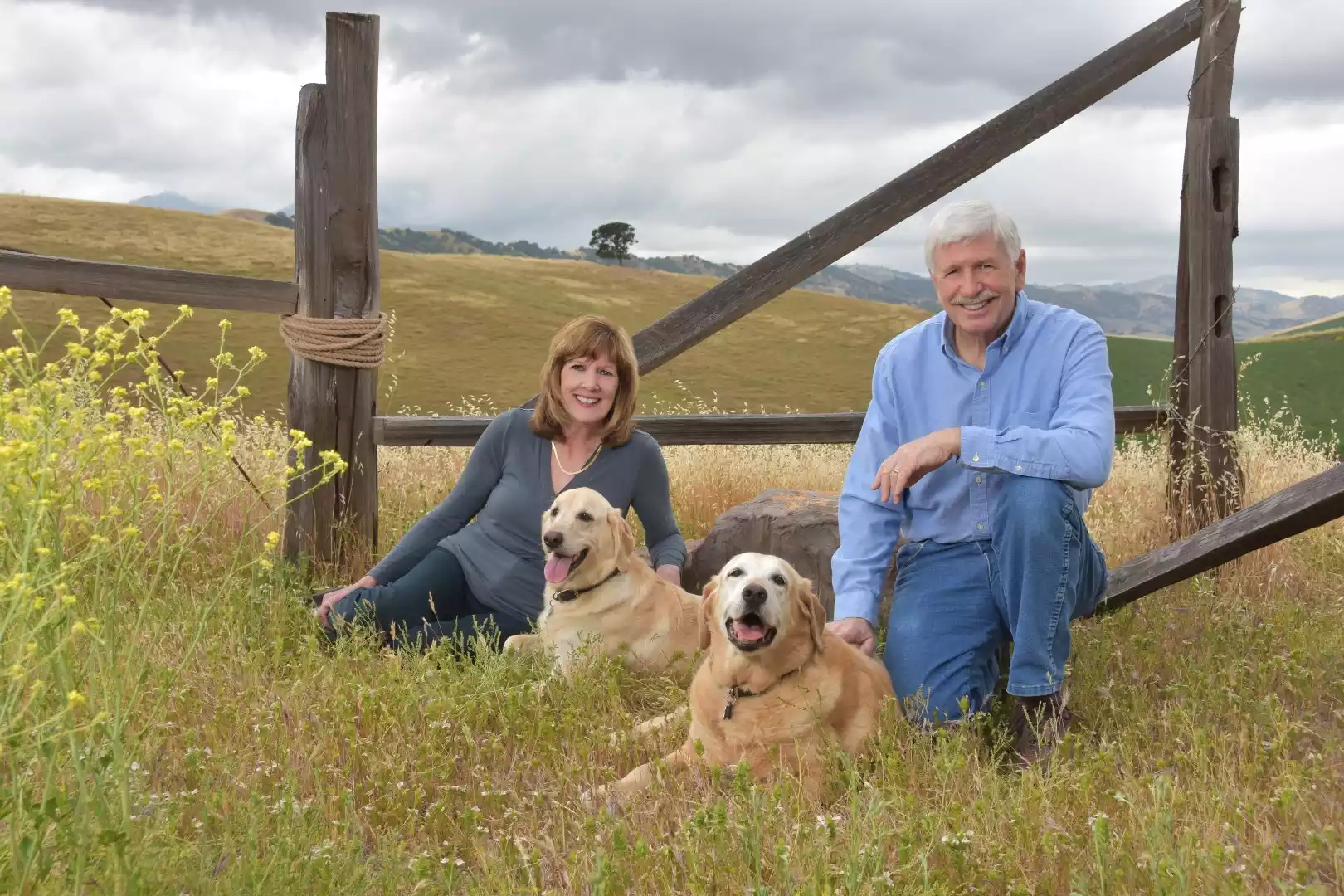 How the Team Works
Libby is the point person who does the bulk of the meeting, communicating, and working with buyers and sellers.  She does this all the way through the process of listing or buying a home.
She also directs the other members of the team, Ken and Mary Kay Mooney, our Transaction Coordinator.
Ken's job is to do all the things he can do to give Libby the most time possible to work with active buyers, sellers, and prospective buyers and sellers.  That includes all aspects of marketing properties, putting up and taking down yard signs and lockboxes.  Sometimes taking photos.  Ken is also available to consult with clients regarding aspects of home repairs, improvements, etc.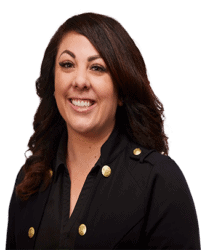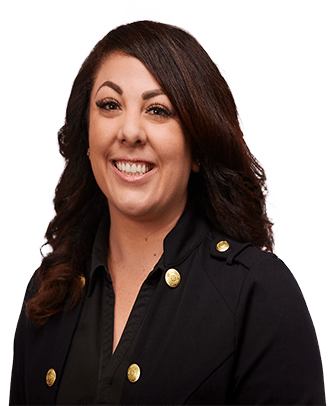 Brittany Armenta, our latest addition to Guthrie Group Homes, is an experienced real estate agent who joined our Team in November of 2020.
Brittany will take care of our Spanish speaking clients, and those who are buying or selling outside of our usual east bay territory. She is a tremendous addition to our team and brings a greater ability to serve more home buyers and sellers that Libby and Ken alone.
Please take a few minutes to read more about Brittany, and how she can serve your needs.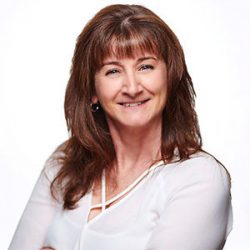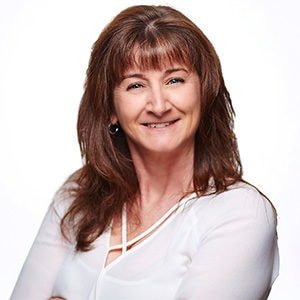 Mary Kay Mooney handles the Transaction Coordination part of our business.
A transaction coordinator makes The Guthrie Group a more efficient team when it comes to the details of the paperwork in a transaction.  There is a lot of paperwork that must go back and forth between all people involved in a transaction.  Not just buyers and sellers.
A good transaction coordinator will handle all of these tasks, making things go more quickly and smoothly for all involved.  Mary Kay has been with us for 18 years.
We trained her from scratch, and she is one of the very best in the business.
What Make Us Different?
We are different from other teams in a number of ways.  First and foremost is that we are personally involved with our buyers and sellers throughout the process.  Though we each have somewhat different duties, we are each there for our clients.
Many teams have a "lead agent" who, though the buyers and sellers think they will be working with them, actually never even meet or talk to them.  This is a complaint we hear from buyers and sellers who thought they were going to work with some of the well-known agents in our area, but just got assigned to somebody else on the team.
We are different in terms of communication.  One of the complaints we hear most about realtors is the lack of or poor communication.  We excel at communicating with our clients as often as they wish and in the method of communication they wish.  Many of our reviewers have stated this specifically as one of our great strengths.
We are also different, and rather unique in that Ken has been a licensed general contractor since 1985.  Though he no longer does remodeling jobs, he is available to our clients for advice on those home repairs and other issues that can come up during a real estate transaction.  He will even go out and do small items of repair himself from time to time to help break a log jam to help get a house sold.
Before We Were Realtors®
We've actually been working together for 31 years.  In 1989 Libby worked with Ken in his residential remodeling business until she decided to become a real estate agent.  So, Libby knows a considerable amount about home construction as well. Much more than most real estate agents!
About Libby and Ken
We were both working at a local, state-chartered financial institution called the Western Community Money Center that was headquartered in Walnut Creek.
Ken was an in-house contractor doing repairs, upgrades remodels, and so forth for the bank headquarters, bank branches, and bank-owned properties. Libby was working in the loan servicing department. We met at a work function, and the rest, as they say, is history. 😀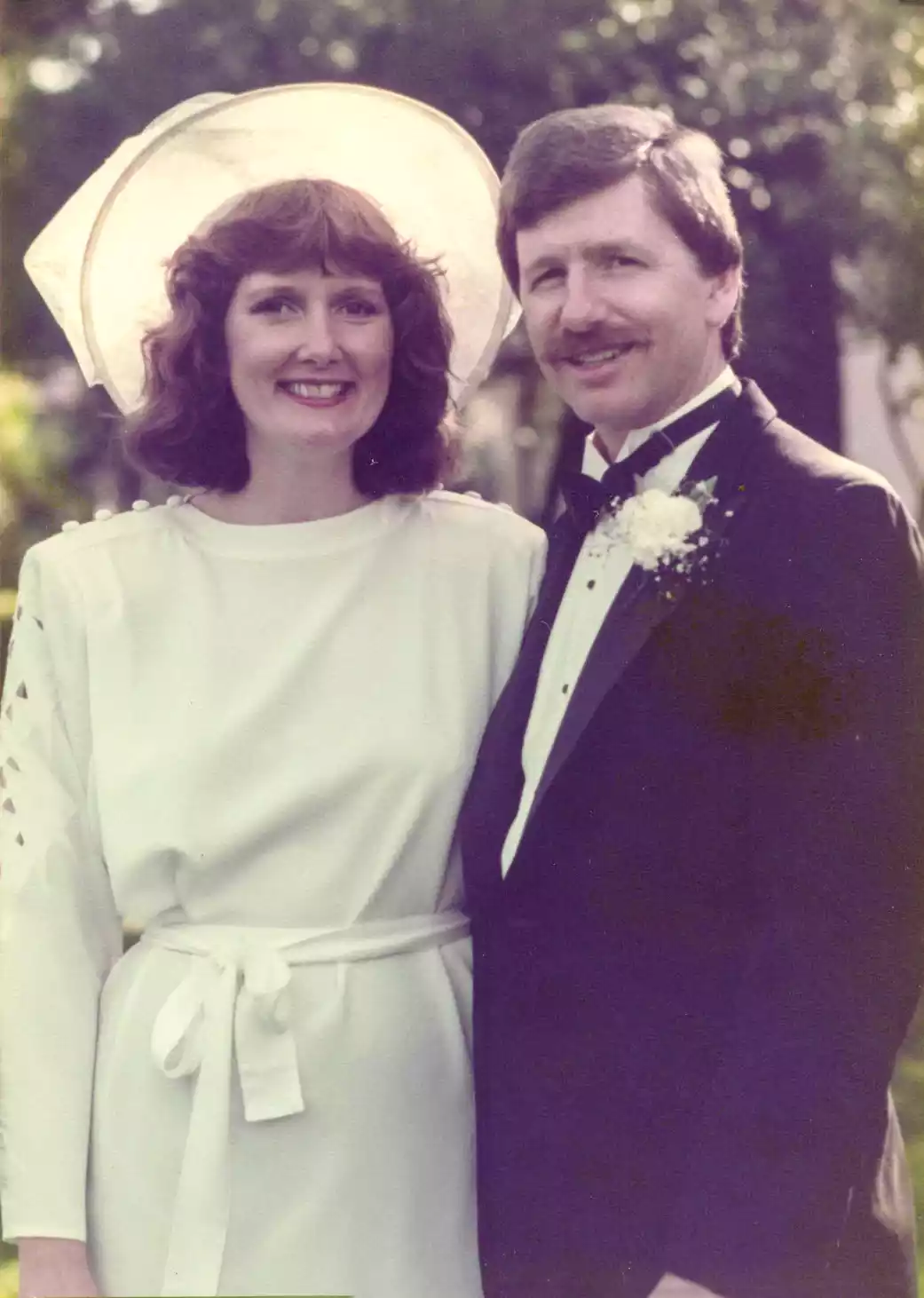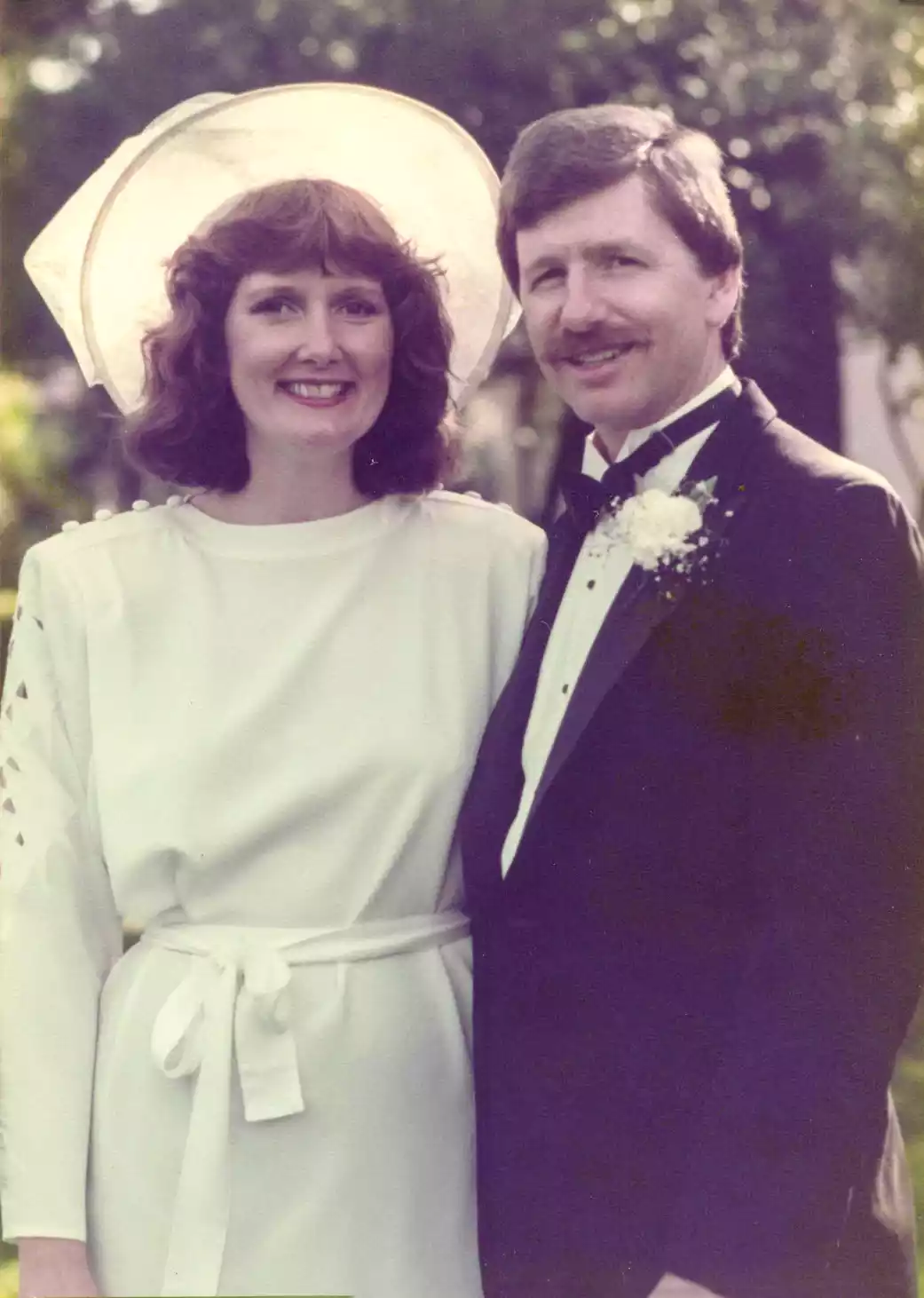 We've been married for 35 years. And we're pretty proud of that.
Like many young couples, shortly after getting married, we wanted to buy our own house.  We were renting in Martinez at that time and found we could not afford to buy there.
Also, like many young couples, we looked a bit further out to where homes were not as expensive and found we could afford Antioch.  So, we bought our first house there.
As time went by, we moved up to larger and newer houses, as many people do.
While living in Antioch, we got our real estate licenses and went to work at Coldwell Banker Real Estate in Antioch. Eventually, we helped open the Antioch Keller Williams Real Estate brokerage and became co-owners.
We eventually moved up to a larger house in Brentwood.  We ended up living there because, at the time we were looking to buy that home in Antioch, we could not find one that had R.V. parking for the trailer I had at the time.  We did find one in Brentwood.
Additionally, the Antioch Keller Williams office eventually merged with the Brentwood Keller Williams office and the Antioch location was closed.  Which is how we arrived finally in the Brentwood office.
Guthrie Group Homes, Real Estate
191 Sand Creek Rd #100
Brentwood, CA 94513
Monday
8:30 am – 5:00 pm
Tuesday
8:30 am – 5:00 pm
Wednesday
8:30 am – 5:00 pm
Thursday
8:30 am – 5:00 pm
Friday
8:30 am – 5:00 pm
Saturday
By Appointment
Sunday
By Appointment
Evenings and Weekends by Appointment