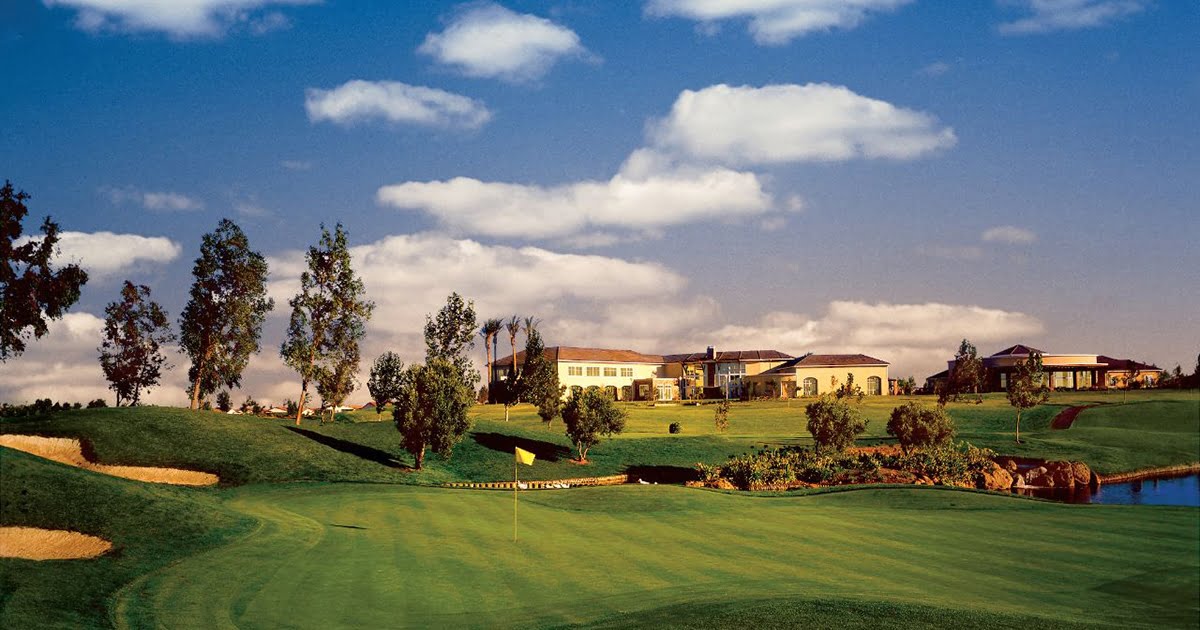 Have you been thinking about moving to a senior community? Then consider Trilogy at Rio Vista in Northern California.
If you don't already know, Rio Vista is a city located in the eastern end of Solano County, California, in the Sacramento River Delta region of the Central Valley. It is a small rural town approximately 50 miles south of Sacramento, on the Sacramento River in the Sacramento River Delta. From Antioch or Brentwood, it's just 30 minutes due North to your new home.
Just 3 miles from downtown, Trilogy is close to shopping, restaurants, fishing, and boating.
Rio Vista is surrounded by rolling hills, open fields, and waterways.
Do you remember Humphrey the Humpback Whale from way back in 1985? That was in Rio Vista!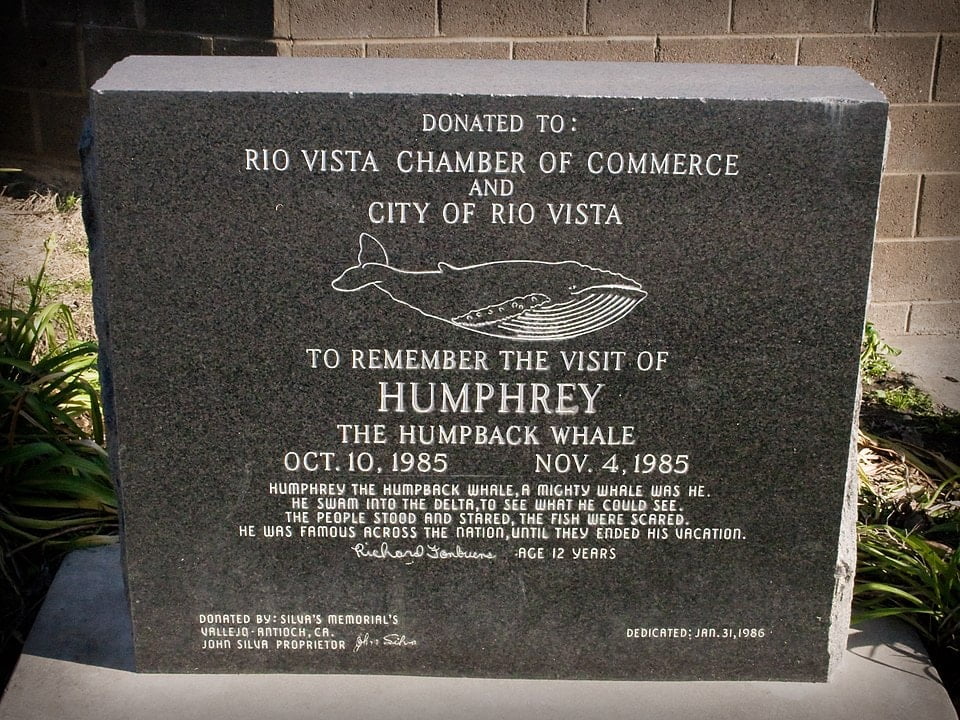 Trilogy at Rio Vista
Trilogy has "Active Adult Resort Homes" in many communities in California including Brentwood and Rio Vista. They also have 4 locations near Phoenix, Arizona, as well as Florida, Nevada, and several other states.
In the Rio Vista community, there are currently only 3 new homes still available. But there are a number of resale homes on the market right now priced between $370,000 and $565,000.
We will try and get those listings posted here in the near future.
The homebuilder, Shea Homes describes Trilogy at Rio Vista like this:
Near the peaceful Sacramento River Delta, just 65 miles from San Francisco and Sacramento, California is Trilogy at Rio Vista, a 55+ new home community that allows you to live in the coveted East Bay Area for less than you'd imagine. Set amidst natural wetlands, there's so much to do in the diverse surroundings—from hiking to mountain biking to watersports. Trilogy at Rio Vista is a resort community with an 18-hole golf course designed by Ted Robinson Sr. and the stunning Vista and Delta Clubs at the center of the community.
Trilogy at Rio Vista is an Active Adult Resort Home (Senior) Community. Amenities include two beautifully appointed Resort Clubs, a fitness center, a golf course, both an indoor and outdoor pool, sports courts and more!
The Vista Club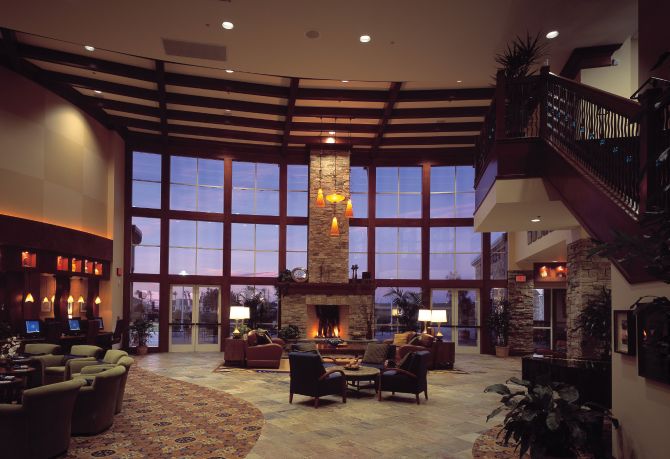 The 27,000+ square-foot Vista Club is designed to be an extension of every Member's home, offering relaxing spaces like the Cyber Café and Grand Living Room, plus a Fitness Center. A second Club, the 7,000-square-foot Delta Club, has gaming rooms, fitness space, and an outdoor pool.
Take advantage of the Diablo Event Room, Monarch Grill, the Billiards Room, or enjoy a game of bocce with your neighbors.
Into surfing the web? In addition to the Cyber Cafe where you can access the internet or relax with a cup of coffee, Trilogy is serviced by Frontier Communication, Comcast Xfinity, and AT&T for your choice of cable, phone, and internet providers.
But that is only scratching the surface! There are nearly 100 Member clubs available and counting.
Here is just a taste of what you can find: the Photography Club, Yarn Works, Bridge, Bunco and Bingo. There's Hiking, Fishing, Gardening, Genealogy, Book Club and Writer's Club. Plus a variety of clubs for Music, Dance, Sports, and Connection and Fellowship.
Of course, if you'd prefer to relax by the pool and read a book, you're good to go!
Libby and I can boast about this community since we now live here. If your curiosity is piqued, you can ask us anything about Trilogy at Rio Vista, and we'll be happy to answer your questions. Or if you'd like, we can take you on a personal tour!
Call Libby at 925-628-2436 or send us an email at [email protected]
TRILOGY® is a registered trademark of Shea Homes. Guthrie Group Homes is not affiliated with Shea Homes or Trilogy at Rio Vista.