Frequently Asked Questions of Home Buyers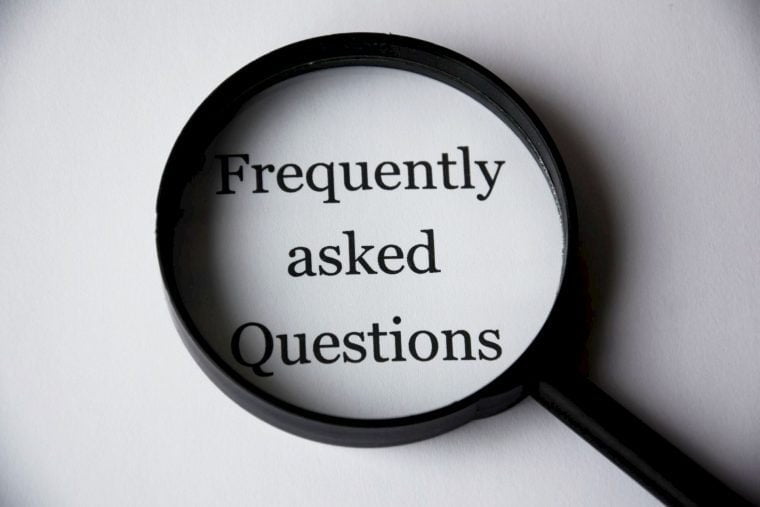 What is the Difference Between Getting Pre-Qualified and Getting Pre-Approved for a Mortgage Loan?
Mortgage Loans: Pre-Qualified vs Pre-Approved
One of the first steps in purchasing a home is getting either pre-approved or pre-qualified for a mortgage. Unless of course, you're buying with all cash. 😉
It's very easy to get confused between the two things. So, should you get Pre-Qualified or Pre-Approved for a mortgage loan? [Read More]
What to Ask Yourself Before Starting to Buy a House
Three Questions to Ask Before Starting the Home Buying Process
Buying a home is one of the most important purchases you'll ever make. We're here to help you understand the home buying process so you know what to expect. Today, we're talking about what you need to do before you even begin. [Read More]
What Are Mello-Roos Taxes?
Sometimes misspelled "melarose", these are special assessment taxes for Community Facilities Districts or CFDs.
Typically new communities that need additional infrastructures such as police and fire protection services, ambulance and paramedic services, parks, elementary and secondary schools, libraries, museums, and cultural facilities. [Read More]
What is a Contingent Offer?
In real estate, a contingent offer is an offer made on a property, which says that certain conditions must be met in order for the sale to be completed.
These contingencies usually involve the home appraisal (the home value determined by an appraisal), home inspection, and receiving approval for your mortgage. [Read More]
What Does Active-Contingent Mean?
Along the same vein, we often get the question about the meaning of "active contingent" in real estate.
Active contingent is one of a variety of status updates given to a home listing. [Read More]