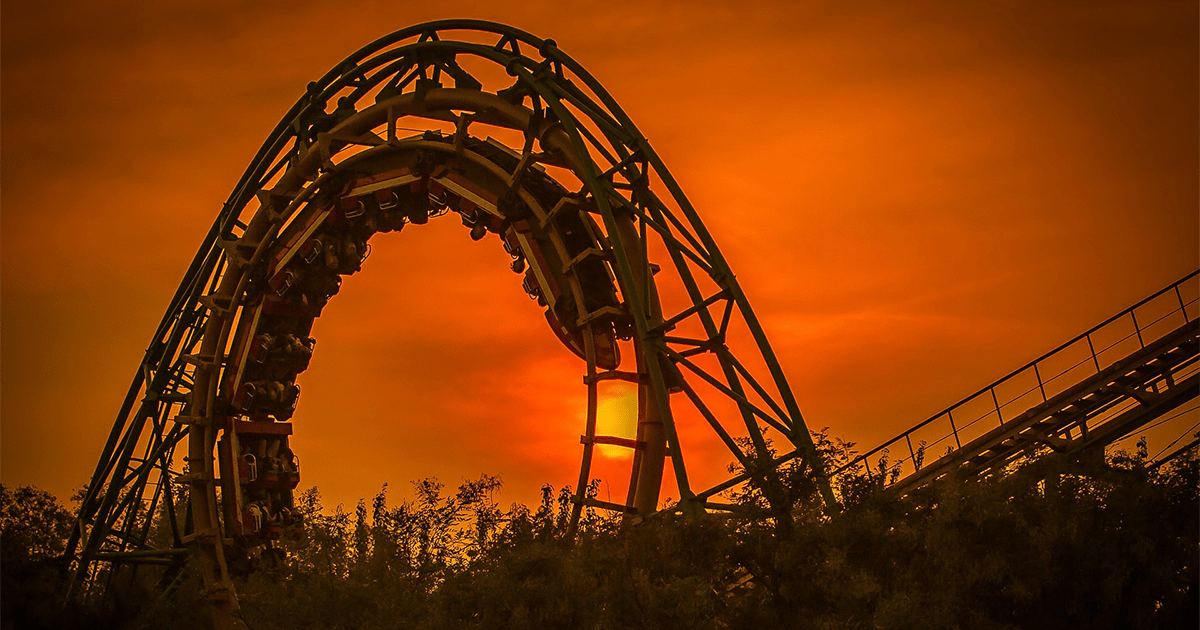 Well, 2018 was something of a ride in the real estate market!
The big thing everyone wants to know first is, of course, how did sale prices do? The short answer is that prices in all our markets were up for the year. The longer answer is, they were not up as much as many people thought they would be.
Here's the deal. During the first half of the year, home prices increased much as they had for the previous couple of years. Then, in the third quarter, there was a change. If you read our report from October of last year, you will remember that we announced the market had changed.
The inventory of homes on the market had increased significantly for the first time in years. Prices were still going up in many areas but slowing way down rapidly. Mortgage interest rates had been inching up since Spring and that effect on buyer's purchase affordability was kicking in.
We saw more and more buyers dropping out of the market. Just giving up on trying to buy a home.

Thinking of Selling Your Home? Get a Free CMA or a Free Home Value Report to know what your home is actually worth today. https://guthriegrouphomes.com/value-my-house/
Click To Tweet
At that time, besides reporting on those developments, we posed some questions to be answered in the final quarter of the year and made a few predictions.
So, in the fourth quarter of last year or, as the year finished out, we saw the following things happen.
The inventory of houses for sale took a nose dive. At the end of the year, inventory was way down again. In some markets back to where it was at the beginning of the year and in others even lower.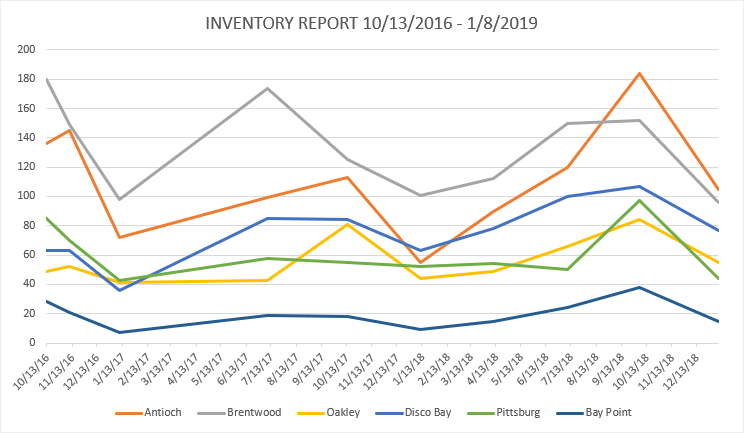 This was not due to more buyers buying more houses. To the contrary, many had dropped out of the market. Part of it was the time of year, which can be kind of slow, and part of it was that potential sellers, could see from the interest rates that they would have trouble buying themselves if they sold. So, they kept their homes off the market.
Then, guess what happened? Mortgage interest rates began going back down! This was unexpected and very interesting!
We had predicted that median sales prices would level off or come down. The increases have slowed down. Not quite leveled off but almost.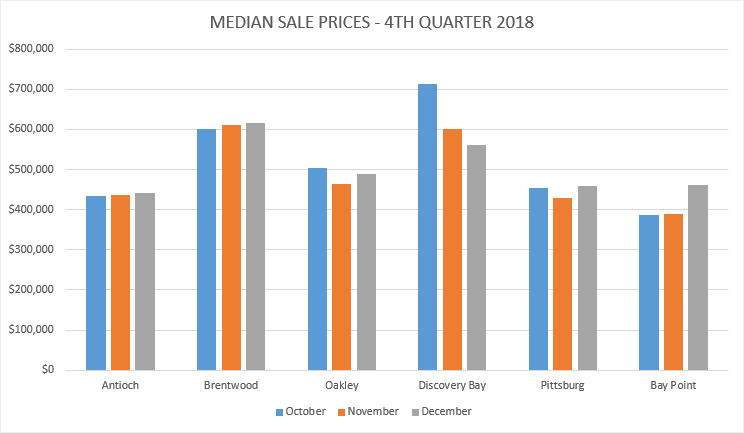 We predicted continuing mortgage interest rate increases would mean fewer buyers who could afford to buy. We did see this happen. However, after the rate increases, they went down again! They are now down to an average of around 4.51% after a high of around 5% at the time of our October report. You might not think that's much, but it is quite significant in determining what a buyer can afford.
We had also predicted that: "Some buyers and sellers are going to try to wait out this cycle and sell when prices are going up again or buy at the bottom of prices going down." We have seen this behavior.
We had asked the question; was there going to be a "soft landing" in prices or whether it would be harder. It is still a bit early to say yet. With lower interest rates, we could see a "softening effect." Notice we are speculating rather than predicting. Who knows what's going to happen with those interest rates?
See our market statistics for 2018 for more details. FYI – there are a million different sets of statistics that the real estate number crunchers use to follow the market and make predictions. We have found over 25+ years in the business that the ones we keep track of tell us all we need. Our experience and instincts are added to that and that tells us all we need to know.
Right now, we get the feeling that potential sellers and buyers have not yet caught on to what has happened with interest rates and what that means for their hopes and plans. If the rates stay where they are or go lower, we expect more buyers to enter the market. Maybe more sellers too. As always, we will let you know what happens.
Low real estate inventory means a great opportunity if you have been planning to sell your home.
Click To Tweet
If you, or anyone you know, have been contemplating making a real estate move, now is the time to go for it!
No matter what the market, if you want the best possible chance to get what you want, call Libby at 925-628-2436. You'll be glad you did!