Buying a Home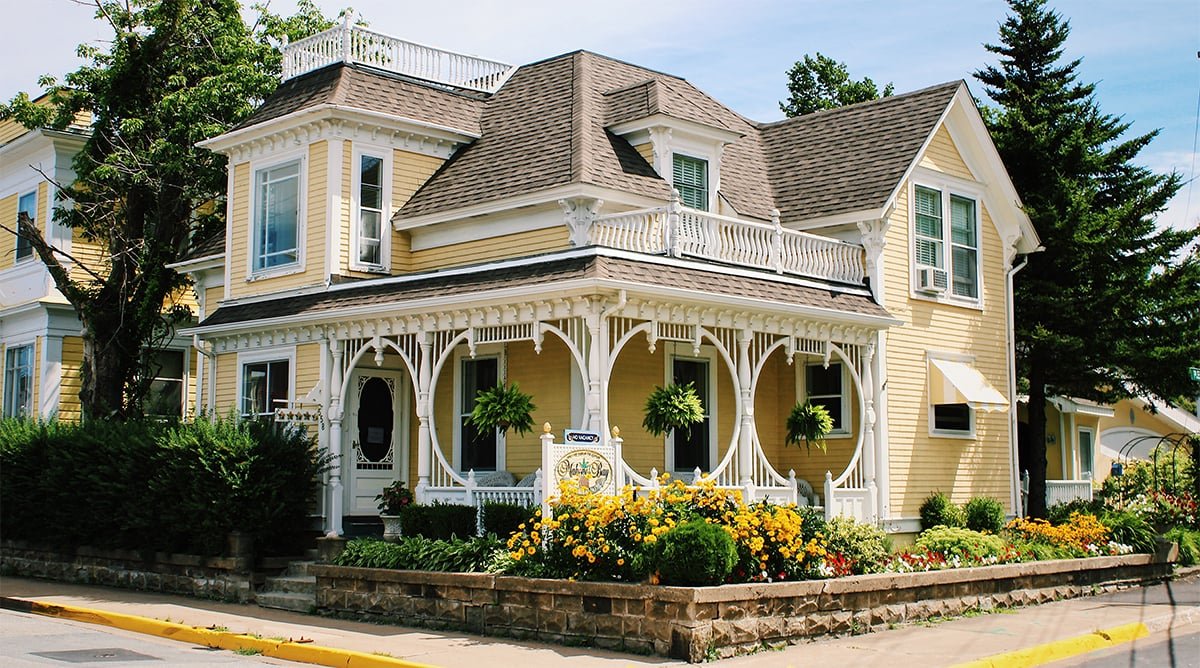 Your guide to purchasing a Home
First, grab your free guide "How to Avoid Costly Mistakes When Buying a Home".
Next, check out our Frequently Asked Questions of Home Buyers Don't see your question answered? Just ask us! We're adding new FAQs all the time.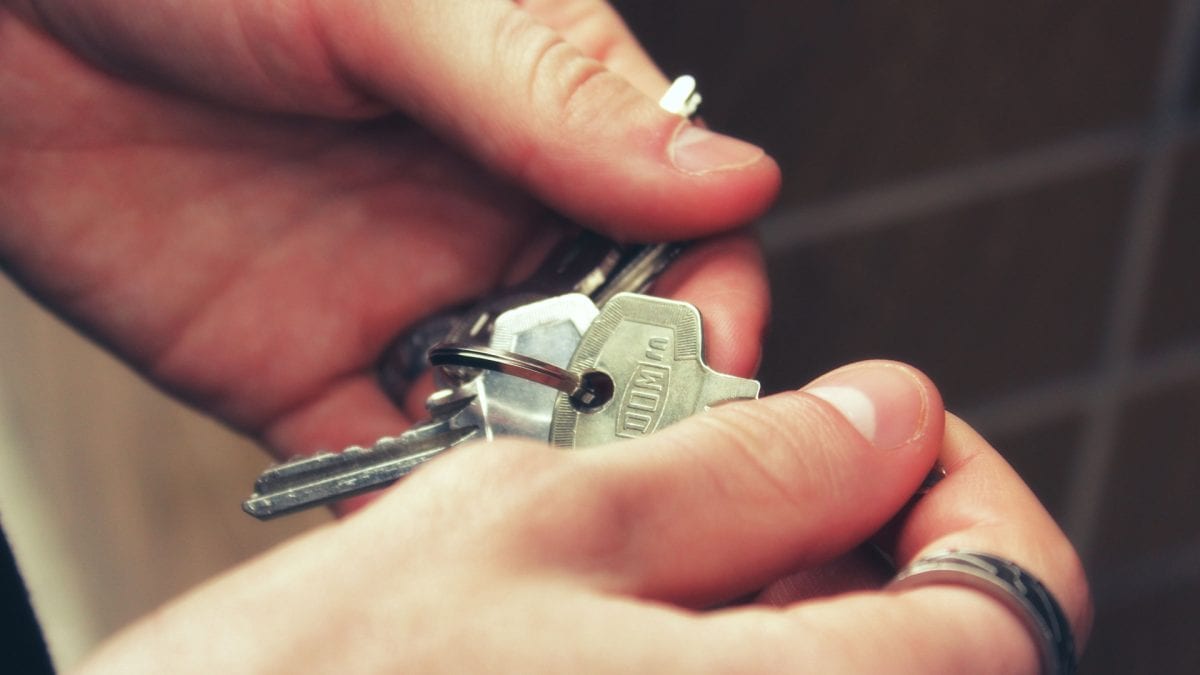 Are you buying your first home? Review our very popular article "First-Time Home Buyer Tips".
We have plenty of other useful articles for Home Buyers right here. In addition, we have a section dedicated to Home Buying Tips as well.
At any time that you have questions, we're here to help. Call Libby at 925-628-2436, email us at info@guthriegrouphomes.com or message us on Facebook.
Then use our free MLS Listing Search Features

If you're shopping in Contra Costa County but not sure which city you want to live in, use our General MLS Search – Most Cities in Contra Costa County
Or use one of our city-specific search pages.
Homes for Sale in Brentwood California
Homes for Sale in Antioch California
Homes for Sale in Discovery Bay California
Homes for Sale in Oakley California
We also have a Concierge Service for new home listings as they come on the market. Click here to sign up.
We wish you Happy House Hunting!