Real Estate is a Passion, Not a Job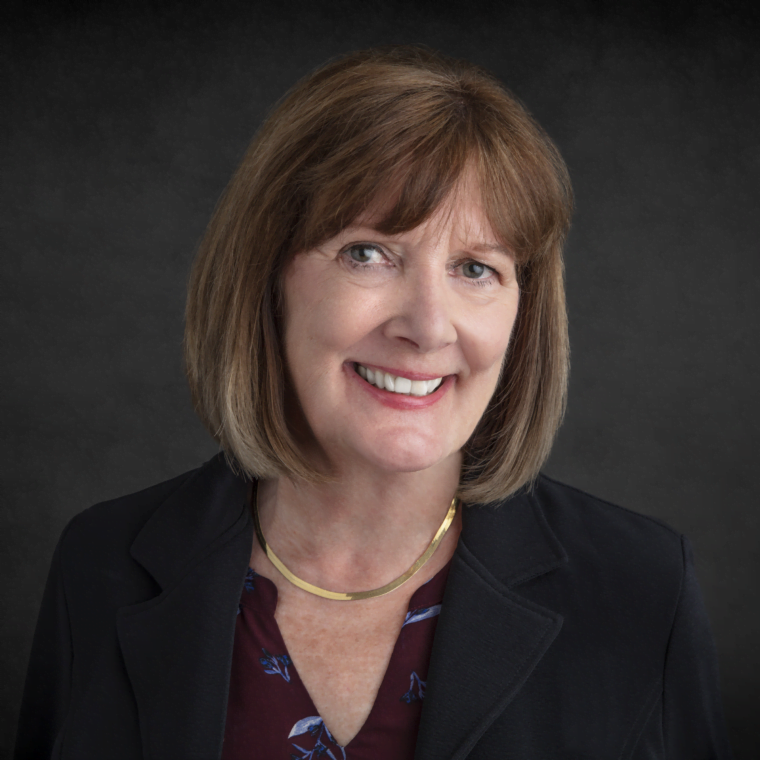 I believe in listening to you first and foremost. I get to understand your needs and wants, and you'll get the guidance and understanding that you deserve, before, during, and after you buy or sell your home.
The greatest mistake I see in real estate is the lack of communication. This may be only your first or second time you've been involved in a real estate transaction, but I've done this over 1,400 times over the past 29+ years.
You'll benefit greatly from that experience, and you'll be guided from start to finish. I've seen just about every possible thing    happen over my career, so no matter what, I can help you navigate whatever comes your way. I know a thing or two because I've done a thing or two.
Unlike some other Realtor®s, I won't be a "Secret Agent". 😉 I love helping people and families find and create a home. A place of lasting memories, a place to raise your kids, a place of your own.
Everyone starts in this business from scratch. But do you really want to work with someone who hasn't sold any homes yet? With over 1,400 homes sold, you'll get the experience you deserve.
Stop Renting, Start Your American Dream
You're ready to move, or ready to move up. But you have questions. What does it take to buy a new home? What can I afford? How do I sell my house, while buying a new one? How much is my home worth?  How long will this take? And you'll have many more questions besides those.
Don't worry, I've got you covered. As your trusted advisor, I will help you navigate through all your questions and concerns, so you can relax and enjoy the process, and know you have an experienced professional on your side.
The Real Estate Business
I take a proactive approach to staying current with the changes and updates that occur so often in Real Estate, so I can take good care of you and your needs and protect you from the unknown.
There are constant changes and new regulations that Ken and I need to keep up with and understand so we can explain them to you.
Not only that, but the methods that sold homes 10 years ago will not work now. We stay on the cutting edge of technology to serve you better. And we have developed a proprietary marketing system to get your home sold fast and for the most money possible.
My Qualifications
As I've mentioned, I have been a licensed REALTOR® for 29+ years. I am a graduate of the University of Tennessee, Knoxville, with a BS Degree in Early Childhood Development.
To improve my knowledge and expertise in the real estate business, I got my Broker's license in 2005. Over the years I have attended many training conferences.
I pride myself on staying current and up to date on all the changes in real estate laws, and every 4 years (like all agents) I attend continuing education courses to renew my licenses.
Throughout my career, I have mentored over 100 up-and-coming agents, many of whom have become "Top Producers" in the industry.