Great! So you've made the decision to sell your house with Guthrie Group Homes. (If not, we hope our marketing plan will convince you to.)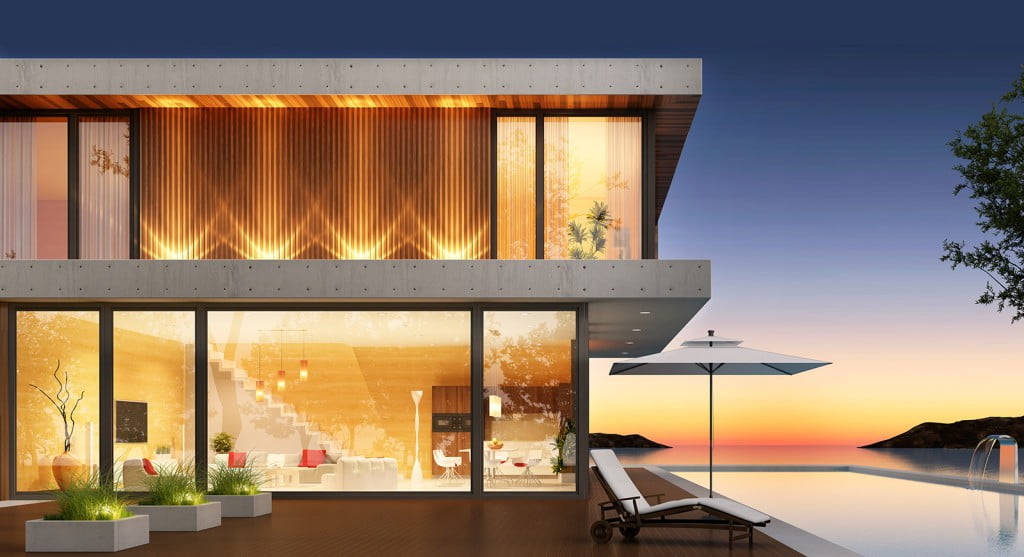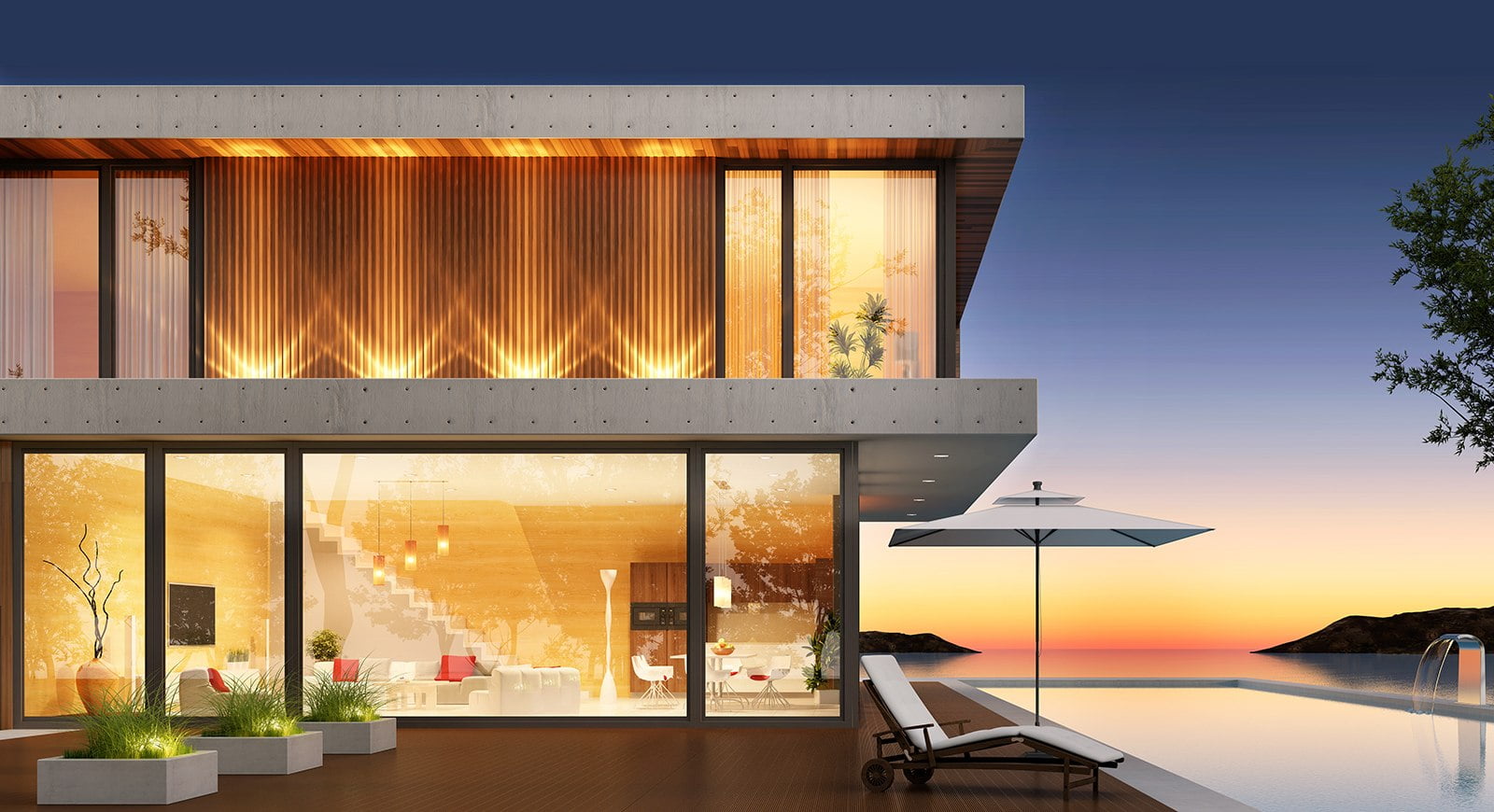 While we're busy getting things ready for you, please download our free home seller guide, Preparing to Put Your House on the Market, here.
So you'll know what to expect, below you can see our proprietary home marketing system to get you results fast! Of course, every aspect of our marketing system is optional, so if there is something you aren't comfortable with, we can eliminate that from the plan.
Everything We Do To Sell Your House
Since every house is unique, and your wants, needs, and circumstances are unique to you, your marketing plan will be custom tailored to your needs. But as a general perspective of what we can provide, read on.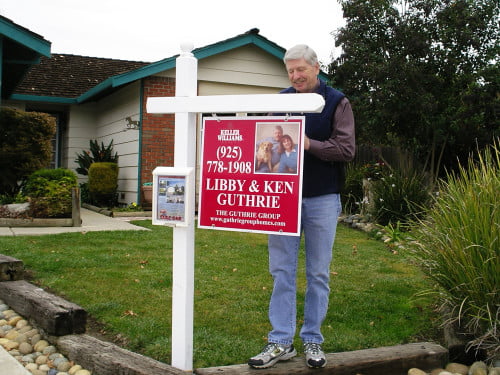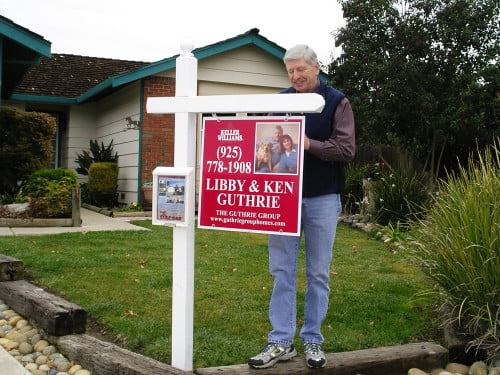 A high quality 'For Sale' yard sign is posted in your front yard to announce that your house is for sale and to garner attention from neighbors and potential buyers.
You will be provided with our Top Tips for staging your home to sell more quickly and for more money.
Our professional Home Stager, Terri Klein-Towne, will come to your house and give you personalized home staging tips to help you prepare the home to show at its best. (However, staging a house is not always appropriate for every situation such as vacant houses, certain distressed houses, etc., and not everyone wants to stage their home so not every house qualifies for this free service.) But everyone will get a copy of the "10 Top Staging Tactics Anyone Can Do" report. Terri is available to personally stage your home for you if you wish. This service is provided at additional cost and Terri can provide you a free estimate if you desire.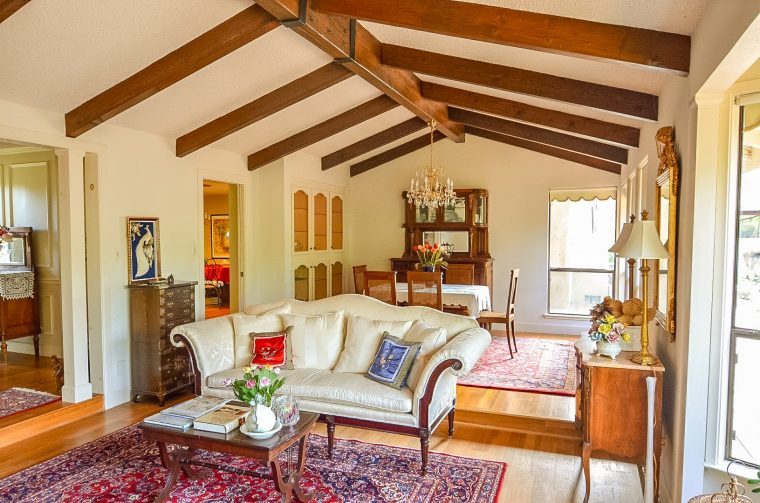 High-quality marketing photos of the inside and outside of your home are taken with extra attention to special unique features of your property.
A professional "Virtual Tour" will be prepared for your property.  This is showcased on our website, the East Bay Regional Data Multiple Listing Service (MLS) and other internet real estate sites.
Your Virtual Tour will also be converted into an HD video and posted on our YouTube Channel for additional exposure. The happy by-product of doing this is that your home listing will typically appear on Page 1 of Google the same day as the video is posted!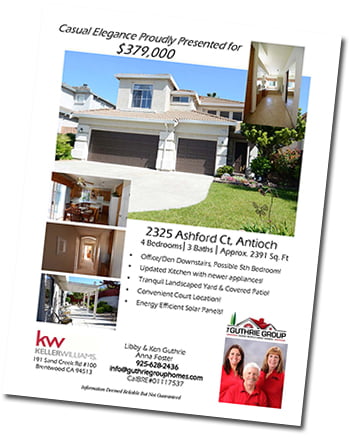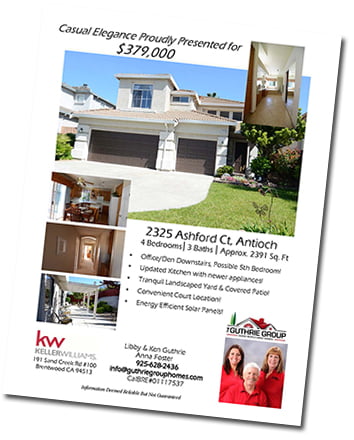 A set of high-quality color property information flyers will be created to promote your home sale and will be featured in a flyer box near the curb so potential buyers can get the information they want about your home, fast.
To provide access for other real estate agents to show your property to their buyers, we will install a lockbox on the property. The lockbox ensures your safety and privacy, as only Realtor members of a local Association of Realtors can open the lockbox with a special device and gain access to the keys to your property.
Your property is listed for sale on the East Bay Regional Data Multiple Listing Service (MLS). This provides the greatest exposure to agents and prospective buyers.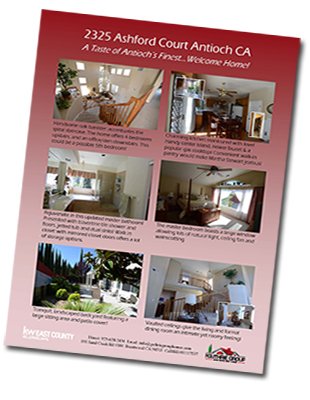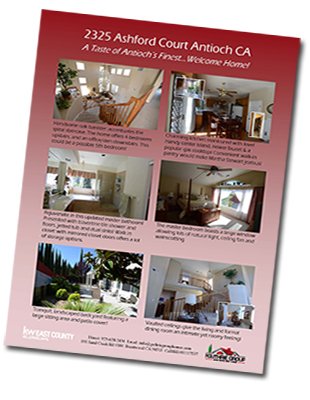 Your house is promoted at our local real estate board property tour meetings. We will bring in agents from other brokerages to tour your property and get their valuable input to help sell your house faster and for greater income to you.
Would you like us to hold an Open House for you? We're more than happy to do so if you like.
We contact all real estate agents who have shown the property to get their feedback, so we know if there are any changes that need to be made to the way the house 'shows', such as curb appeal, price, and staging. This way we can make adjustments that will help sell your house more quickly.
Of course, your property is also listed for sale on our website at GuthrieGroupHomes.com/listings. Your listing is optimized for Google search so it can be discovered quickly on the internet.
Your home listing is syndicated to the top real estate websites including Zillow, Trulia, Realtor.com, Homes.com, as well as hundreds of other real estate related websites.


Your property is showcased on KW.com.  (The Keller Williams Realty international website).  Keller Williams is the largest real estate franchise in the nation as well as having a presence in multiple other countries.  Your house will be featured internationally.
Once that is done, we also contact people who we know are looking to buy and who may be interested in your property.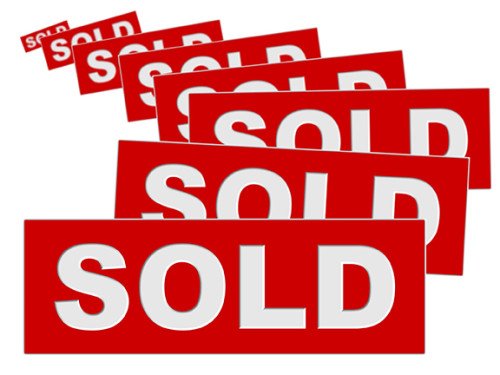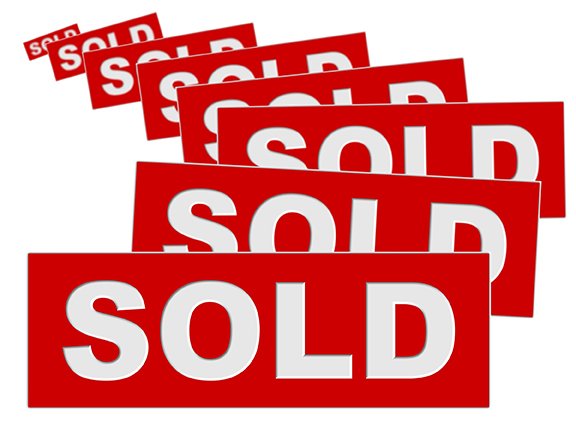 Then we promote your property at our weekly Keller Williams office meetings.  Our office has nearly 100 active real estate agents who can spread the word about your property to their clients and other agents.
We personally contact other real estate agents in our sphere of influence who we know may have a buyer for your property.
You'll be kept in the loop during the entire process of selling your property so that there are no surprises to keep you up at night.
Our objective with all of our marketing is to get you to 'SOLD' just as quickly as possible!
Is there something we missed? Just ask* and we'll do our best to include that in your marketing plan.

Ready to Sell? Have more questions? Give us a call at 925-628-2436 today, or fill out the contact form below and click the 'I Want to Sell My House' button.
I Want to Sell My House
Contact Guthrie Group Homes to Sell Your Property Today!
*Restrictions apply.