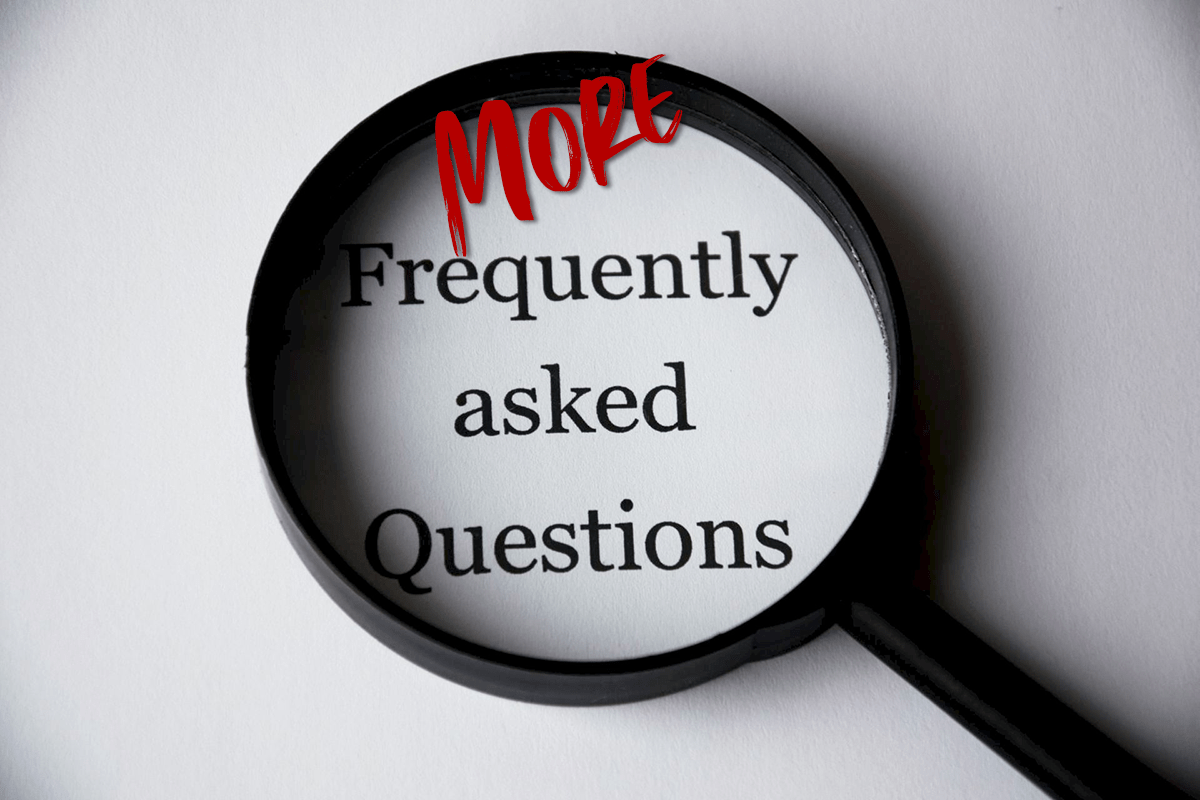 A lot of questions come up when it's time to buy a home. Whether it's your first time, or you're buying your second or third home, there is a lot to know and plenty to learn.
Sure, we get lots of questions like; "Is this a good time to buy real estate?", "How much home can I afford?", and "How long does it take to buy a home?".
But we also get some other Frequently Asked Questions (aka FAQs) that are less common. Nonetheless, these are important questions and we are going to give you the scoop on three of them right here.
Mello-Roos Taxes – Definition
What is or are Mello-Roos? Sometimes misspelled "melarose", these are special assessment taxes for Community Facilities Districts or CFDs. Typically new communities that need additional infrastructures such as police and fire protection services, ambulance and paramedic services, parks, elementary and secondary schools, libraries, museums, and cultural facilities.
These taxes are liens which are usually municipal bonds issued to fund this needed infrastructure before a housing development is built.  These are in addition to your regular property taxes. When buying your new home, any unpaid special assessments are paid by the seller.
The buyer (that's you) will take title of the home subject to the condition that these special assessments will continue to occur in the future. That means you will be paying Mello-Roos taxes for as long as you own the home, or until they expire. The bonds issued for Mello-Roos may expire in 10 to 40 years, depending on the CFD.
There are four Community Facilities Districts in Brentwood for instance, along with various other communities in California.
To find out if the home you are looking to buy is in a Mello-Roos district, you have to know the parcel number of the property.
We can do that for you!
Also, the seller must disclose that the property has Mello-Roos taxes before you actually purchase, so you will know in advance either way.
Mello-Roos Tax – Conclusion
Let's sum this up. Some homes in CFDs have special tax assessments called Mello-Roos. These communities benefit from having additional infrastructures such as new schools, libraries, and other community enhancements. Homebuyers in these districts will have to pay these taxes along with regular property taxes for as long as they own the home, or until the additional tax expires.
You, along with your Real Estate Agent can determine if buying a home with Mellow-Roos is right for you.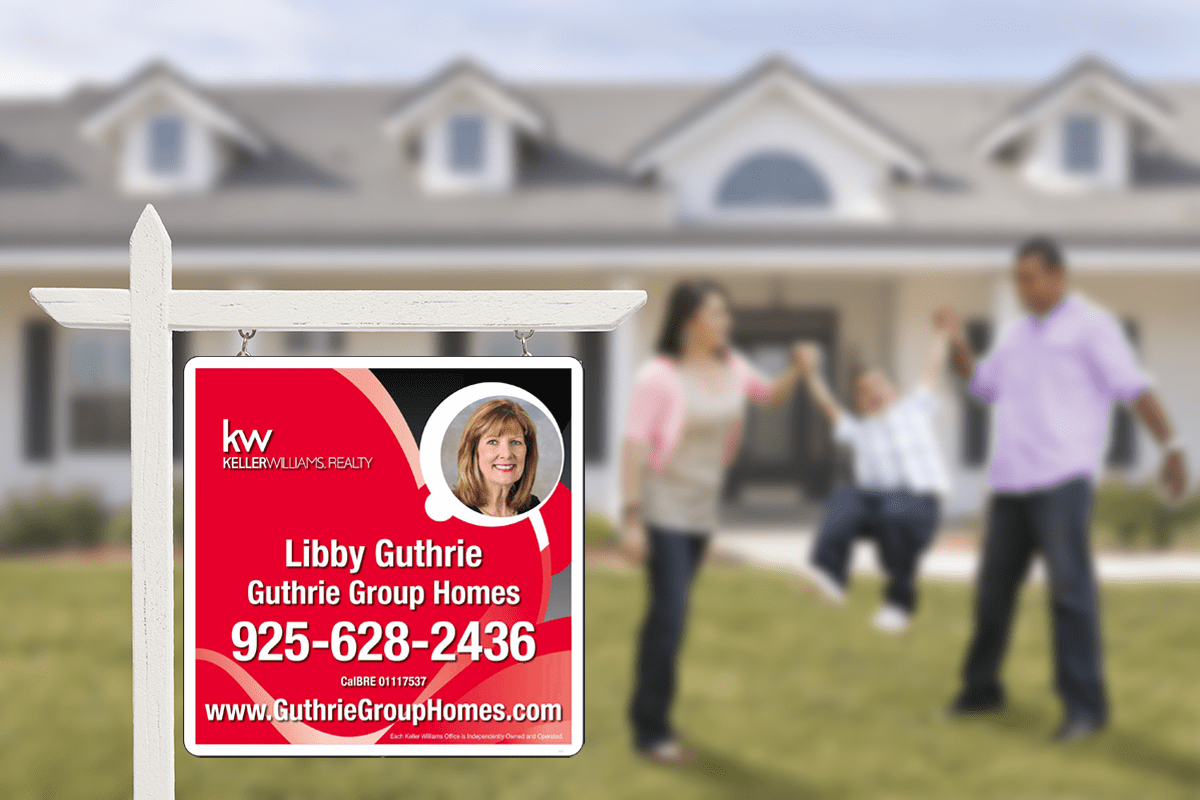 What is a Contingent Offer?
In real estate, a contingent* offer is an offer made on a property, which says that certain conditions must be met in order for the sale to be completed.
These contingencies usually involve the home appraisal (the home value determined by an appraisal), home inspection, and receiving approval for your mortgage.
They may also include an offer contingent on the sale of the home the buyer (you) needs to sell before purchasing the new property.
Contingencies offer important protection for home buyers and are rarely waived.
Should I accept a contingent offer on my house?
If you are both buying and selling, should you take a contingent offer on the property you are selling? Typically, the answer is yes. But this is a decision you should discuss thoroughly with your Realtor®. Every situation is unique, so having an experienced agent is essential for determining if this is the right move for your situation.
* Contingent – occurring or existing only if (certain circumstances) are the case; dependent on.
What Does Active-Contingent Mean?
Along the same vein, we often get the question about the meaning of "active contingent" in real estate.
Active contingent is one of a variety of status updates given to a home listing. If a property has an active contingent label, it means the seller has accepted an offer from a buyer. But the home sale has certain contingencies that need to be met, and the seller is taking backup offers in case the first deal does not go through.
Similar to contingencies being protection for the buyer, having the listing be active contingent offers protections for the seller.
Having a home be active contingent can influence a buyer to release contingencies prematurely, or when they shouldn't be, just so the "other guy" doesn't get the house. This would be a mistake!
Buying and selling real estate can be a very emotional time. Relying on your agent to guide you through the process is the best way to end in a result that you will be happy with!
Conclusion
There won't be a quiz on these frequently asked questions, so no need to memorize the answers.
So with all the jargon and unfamiliar terms involved in real estate, my default advice is to call Libby! You'll be glad you did.
You can ask questions at any time. Before, during, and after the home buying process. We're here to help.
Call Libby at (925) 628-2436 or email her at info@guthriegrouphomes.com
Oh, and if you have a question you would like to have addressed here on the website, just leave a comment below!