Frequently Asked Questions of Home Buyers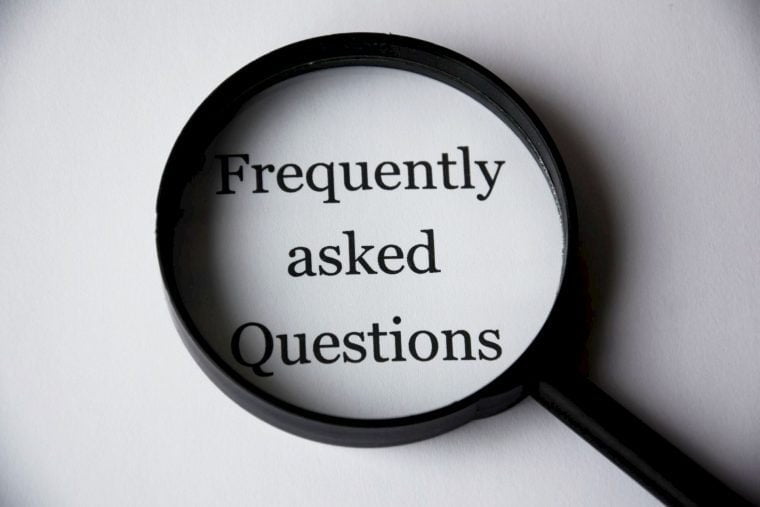 What is the Difference Between Getting Pre-Qualified and Getting Pre-Approved for a Mortgage Loan?
Mortgage Loans: Pre-Qualified vs Pre-Approved
One of the first steps in purchasing a home is getting either pre-approved or pre-qualified for a mortgage. Unless of course, you're buying with all cash.
It's very easy to get confused between the two things. So, should you get Pre-Qualified or Pre-Approved for a mortgage loan? [Read More]
What to Ask Yourself Before Starting to Buy a House
Three Questions to Ask Before Starting the Home Buying Process
Buying a home is one of the most important purchases you'll ever make. We're here to help you understand the home buying process so you know what to expect. Today, we're talking about what you need to do before you even begin. [Read More]