Real Estate is a Passion, Not a Job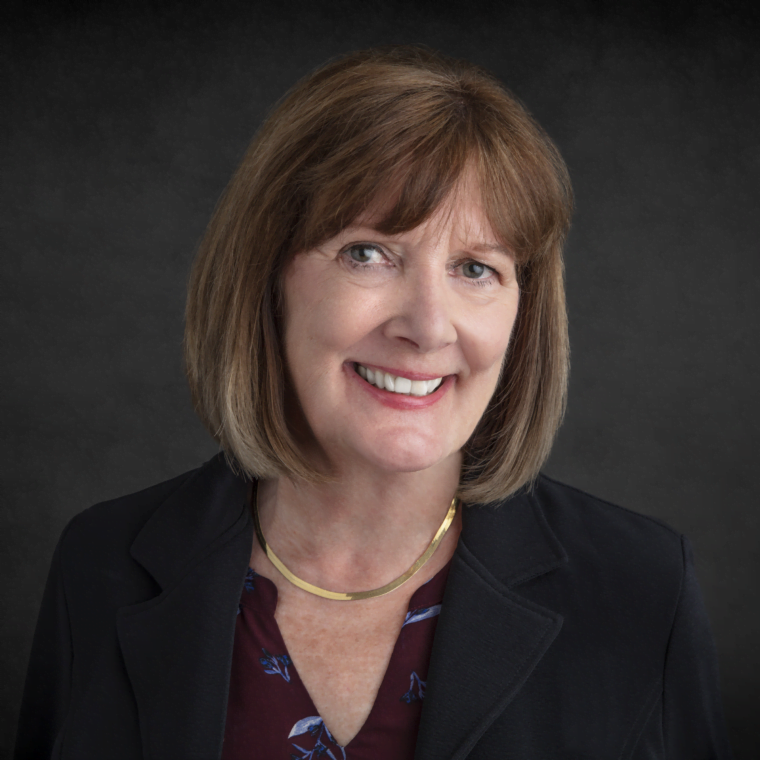 I believe in listening to you first and foremost. I get to understand your needs and wants, and you'll get the guidance and understanding that you deserve, before, during, and after you buy or sell your home.
The greatest mistake I see in real estate is the lack of communication. This may be only your first or second time you've been involved in a real estate transaction, but I've done this over 1,400 times over the past 29+ years.
You'll benefit greatly from that experience, and you'll be guided from start to finish. I've seen just about every possible thing happen over my career, so no matter what, I can help you navigate whatever comes your way. I know a thing or two because I've done a thing or two.
Unlike some other Realtor®s, I won't be a "Secret Agent". 😉 I love helping people and families find and create a home. A place of lasting memories, a place to raise your kids, a place of your own.
Everyone starts in this business from scratch. But do you really want to work with someone who hasn't sold any homes yet? With over 1,400 homes sold, you'll get the experience you deserve.
Stop Renting, Start Your American Dream
You're ready to move, or ready to move up. But you have questions. What does it take to buy a new home? What can I afford? How do I sell my house, while buying a new one? How much is my home worth?  How long will this take? And you'll have many more questions besides those.
Don't worry, I've got you covered. As your trusted advisor, I will help you navigate through all your questions and concerns, so you can relax and enjoy the process, and know you have an experienced professional on your side.
Libby stays calm in trying situations that may come up and looks for solutions rather than dwelling on the problem.
I'm so glad I chose Libby to work with!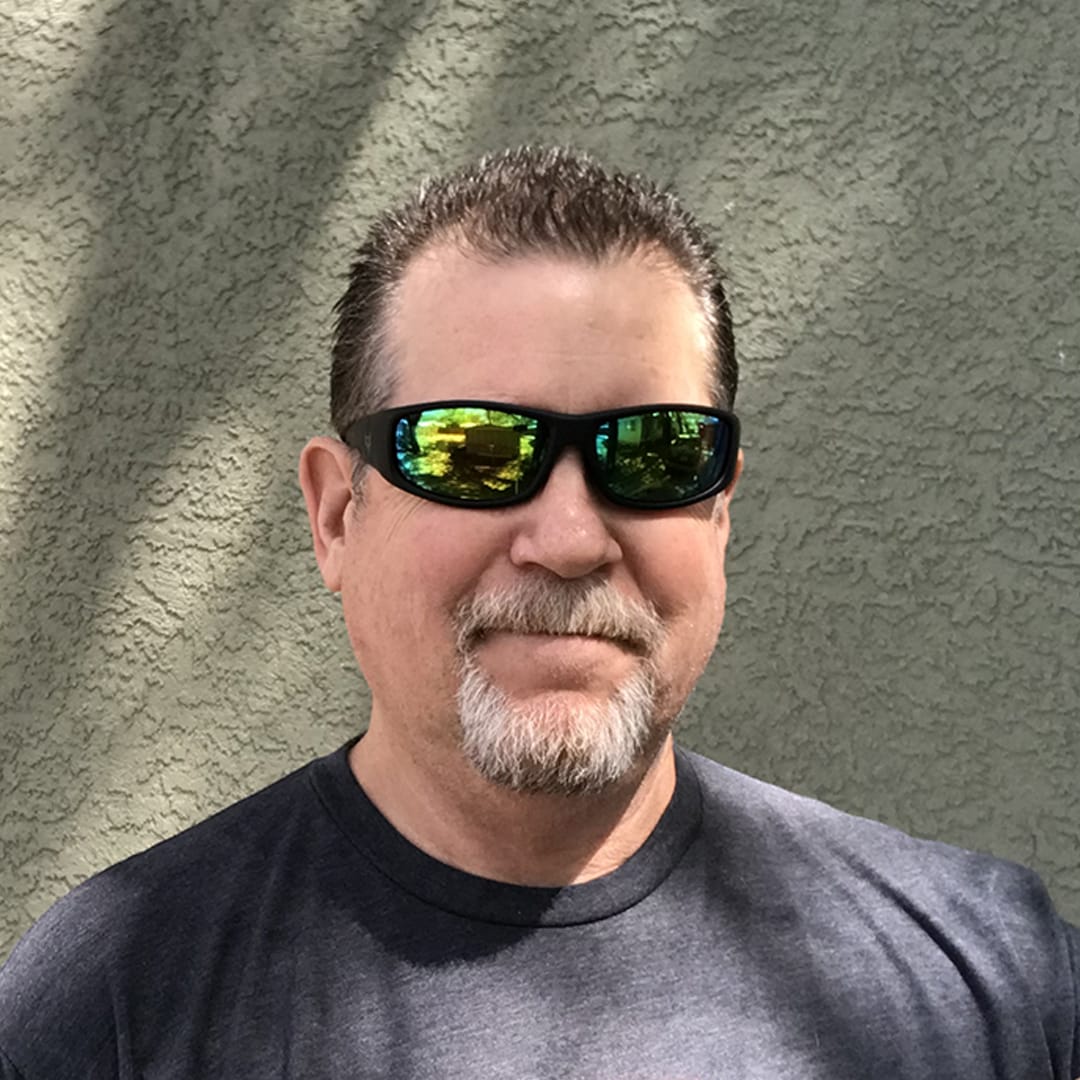 I have worked with Libby multiple times as both a buyer and a seller and I wouldn't work with anyone else! Her professionalism and communication are superb and her tracklist shows this.
I highly recommend Guthrie Group Homes!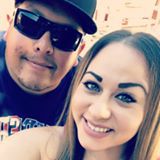 I would highly recommend Guthrie Group Homes.  Not only has she guided us through selling a home and buying our current home but I confidently refer family and friends for all of their real estate needs!
Libby knows her stuff!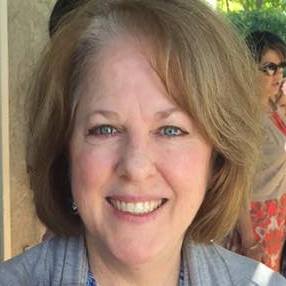 My Favorite Story
I was working with some clients that we were selling their home and they were looking to purchase another home in a city nearby.
He is a Veteran and they were not married at the time they got pre-approved.  In order for them to use his partner's income for the VA loan, they needed to be married.  We had their home in contract that they were selling and we found them a home that they loved and we put in an offer on that home but it was not accepted yet by the seller.  
They quickly planned their wedding ceremony at the house we were selling (in the backyard).  Ken and I were at their wedding and shortly after they tied the knot, I found out that their offer had been accepted on the purchase of the home. I told the groom and he announced it to everybody at the wedding!
It was a happy day! That was over 9 years ago and they are still together and still happy. 😊
For Buyers
For my buyers, you need information on what you can qualify for (for your mortgage loan), what your monthly payments would be within your comfort level, and how much you need to put down as a down payment, as well as required closing costs.
My #1 piece of advice for buyers is, get pre-qualified for a mortgage and make sure you are comfortable with the estimated monthly payments.
For Sellers
A lot of my sellers want guidance on what they need to do to get their property ready to sell.  I help guide you and give you suggestions on what to do in preparation for your home going on the market, and what would be best if you could do within your budget. And of course, I provide information on what not to do.
My #1 piece of advice for sellers is, plan ahead for your move! If you'll be renting a truck for your move, rent the biggest truck you can to save time and stress. It always takes more room in the moving truck than you think. 🤔
The Real Estate Business
I take a proactive approach to staying current with the changes and updates that occur so often in Real Estate, so I can take good care of you and your needs and protect you from the unknown.
There are constant changes and new regulations that Ken and I need to keep up with and understand so we can explain them to you.
Not only that, but the methods that sold homes 10+ years ago will not work now. We stay on the cutting edge of technology to serve you better. And we have developed a proprietary marketing system to get your home sold fast and for the most money possible.
What Inspired Me to Get Into the Real Estate Business
My ex-father-in-law was a realtor in another state.  At that time, I was not even thinking of getting into real estate, but one thing I remember him saying is "no matter what the market is, there is always room for a good agent". In the years since I have told many prospective agents the same thing. More on that later.
I made the decision to get into Real Estate and got my license in 1991, then I dove into it in1993 by joining Coldwell Banker, Coon & McCreary Realtor's® as an agent.
I remember people telling me, you know, it's not a good time to be a real estate agent. There are always going to be people telling you no matter what market it is, it's not a good time. I'm so glad I decided to become a REALTOR® at that time. It's been a wonderful career and I have met so many wonderful people along the way.
My Qualifications
As I've mentioned, I have been a licensed REALTOR® for 29+ years. I am a graduate of the University of Tennessee, Knoxville, with a BS Degree in Early Childhood Development and have been a California resident since the mid-1970s.
To improve my knowledge and expertise in the real estate business, I got my Broker's license in 2005. Over the years I have attended many training conferences.
I pride myself on staying current and up to date on all the changes in real estate laws, and every 4 years (like all agents) I attend continuing education courses to renew my licenses.
Throughout my career, I have mentored over 100 up-and-coming agents, many of whom have become "Top Producers" in the industry.
Before I Became a REALTOR®
I worked in the mortgage loan servicing business from 1979-1989. After that, I worked as Ken's assistant in his residential construction business for 3 years before going into real estate.
Having worked in the mortgage business, I was familiar with real estate and worked with many Realtor's® during that time.  I earned my license in 1991 with encouragement from Ken.
A Few Things About Me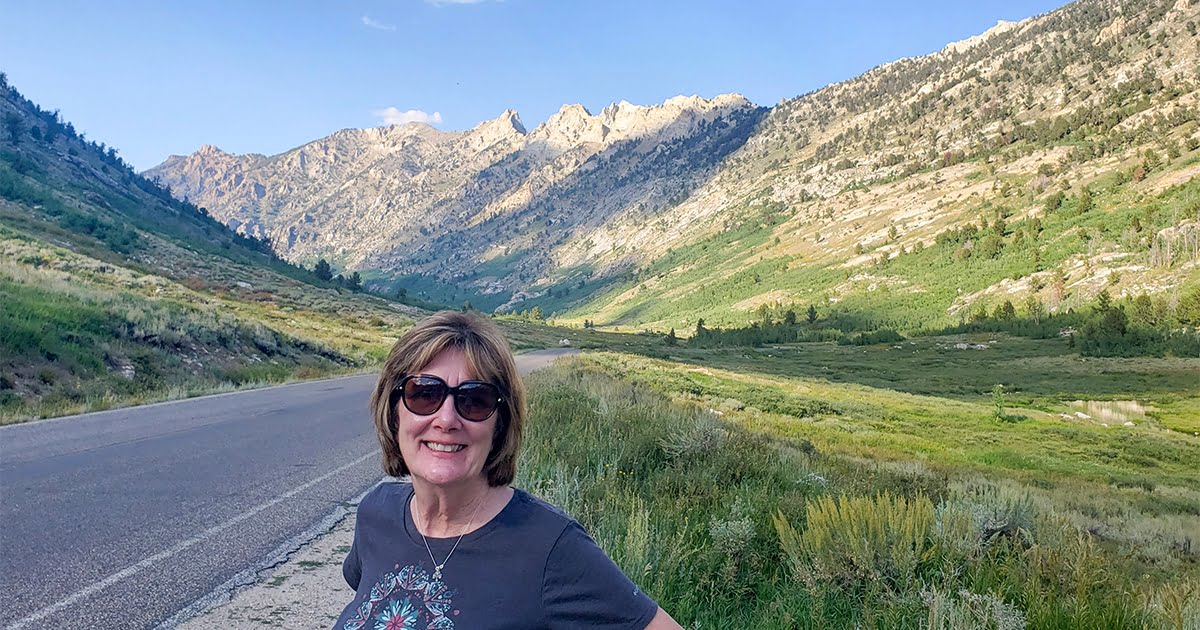 If you're curious, here are a few things about me:
I like the outdoors and love to fish, hunt, camp, and have been on several horse pack trips and other adventure trips.
My favorite thing about me is I love to laugh.
My hero is Ronald Reagan. I met him when I was 15 years old and heard him speak. I have always admired him, especially for his communication.
My favorite movie is The Quiet Man from 1952 starring John Wayne and Maureen O'Hara. It's such a relatable film!
My favorite piece of music is Handel's Messiah
My favorite holiday is Thanksgiving. I love spending time with family. And because of my famous Pumpkin Pie, and all the other good food that goes with it.
The funny thing is, while my husband Ken and I were working on our bio pages (separately), we found out we have the same favorite movie and the same favorite holiday! 😂 And after all these years!
I was born in Kentucky. I lived there for a few years, then my family moved to Florida, then Georgia, and landed in Chattanooga, Tennessee when I was 9 years old.
My Promise to You
Please call me at 925-628-2436 or email me at info@guthriegrouphomes.com. I will be happy to sit down with you and discuss your dream of homeownership, or your needs with regards to selling your home.
You'll find I'm a truly friendly and caring professional, I know the business, I know the market, and I promise to provide top-level service to you and your family.
Together with my husband and business partner Ken, and agent Brittany Armenta make a great team!
I look forward to meeting you!

Realtor®, Broker Associate
Lic #01117537
Cell: 925-628-2436
info@guthriegrouphomes.com
191 Sand Creek Road, Suite 100
Brentwood, California 94513