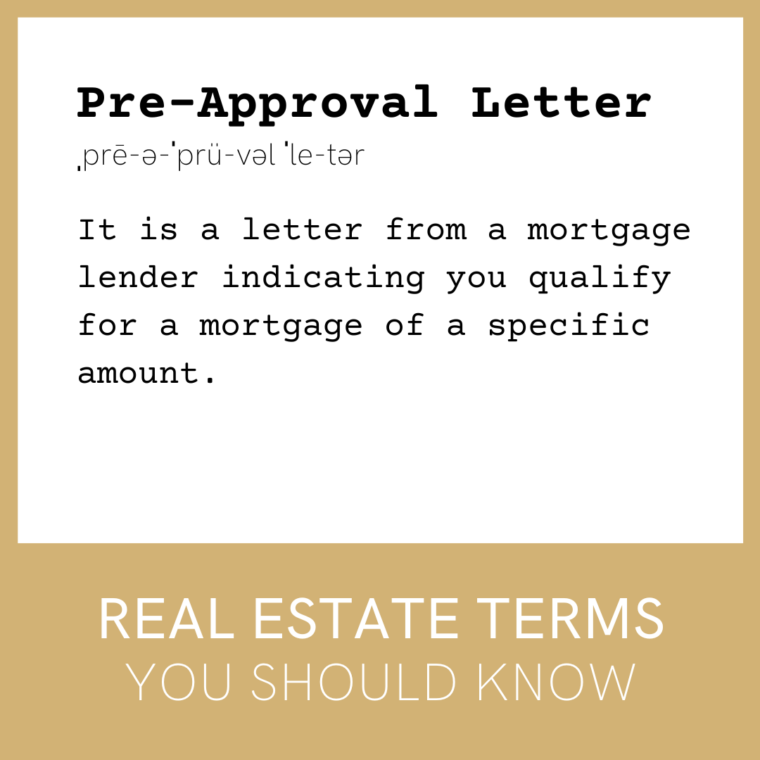 What is a Pre-Approval Letter?
It is a letter from a lender indicating you qualify for a mortgage of a specific amount.
Getting Pre-Approved
You'll fill out a mortgage application, provide documents, and bank statements, get a copy of your credit report, etc.
Getting pre-approved is what you need to do before starting a home search. The person selling your dream home will want to make sure you really are qualified to buy. Most sellers aren't willing to accept your offer with only a pre-qualification.
Categories: Financing, Home Buyers