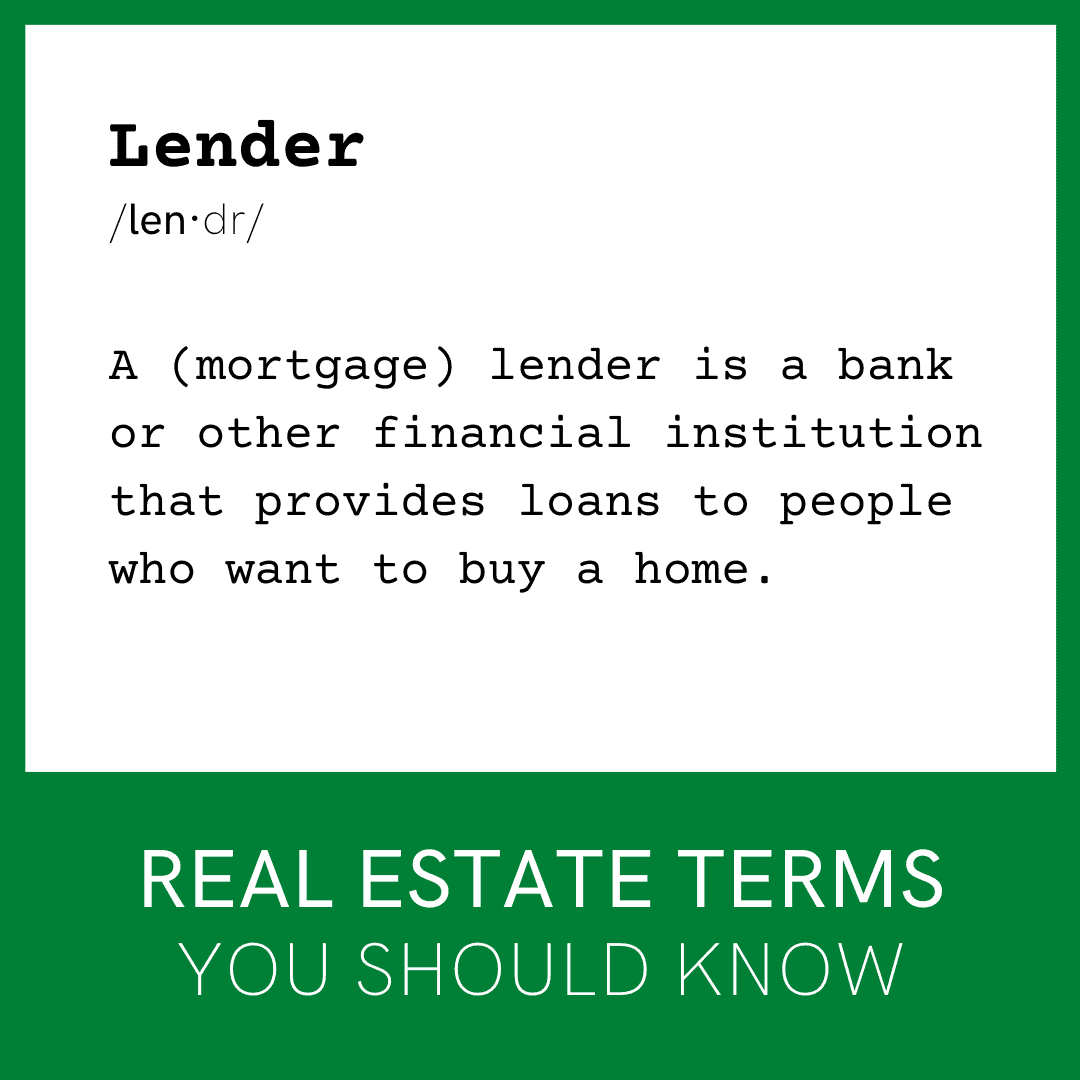 What is a lender?
A lender, AKA Mortgage Lender is an entity that issues mortgage loans. Typically, a bank, mortgage broker, credit union, etc.
A mortgage lender is a bank or other financial institution that provides loans to people who want to buy a home.
The lender will look at a person's credit history, income, and other factors to decide if they are eligible for a loan and how much they can borrow.
The lender will also discuss the different types of mortgages available and the interest rate and terms of the loan.
Category: Financing