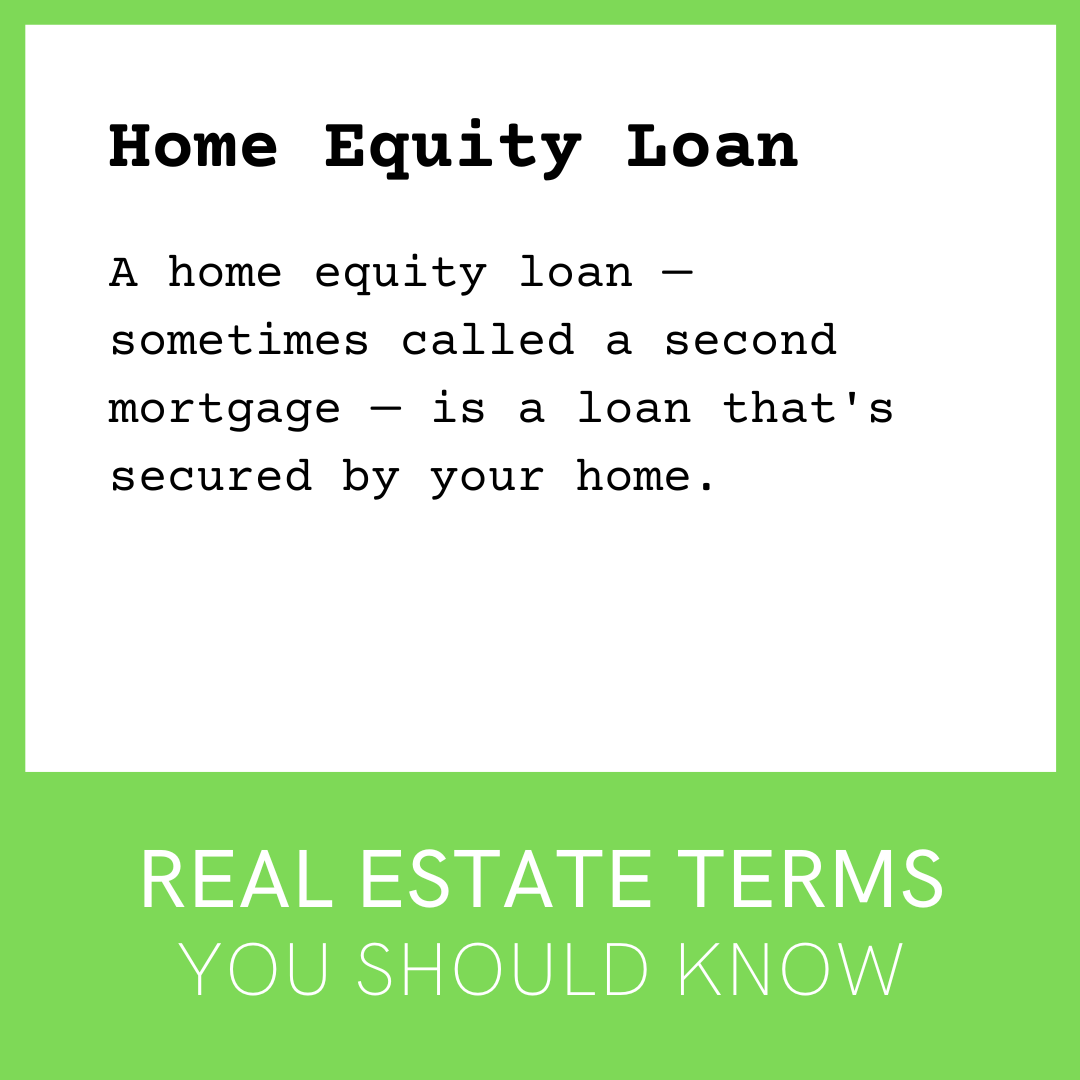 What is a Home Equity Loan?
A home equity loan — sometimes called a second mortgage — is a loan that's secured by your home.
You get the loan for a specific amount of money and it must be repaid over a set period of time.
You typically repay the loan with equal monthly payments over a fixed term.
If you don't repay the loan as agreed, your lender can foreclose on your home.
See also HELOC
Category: Financing