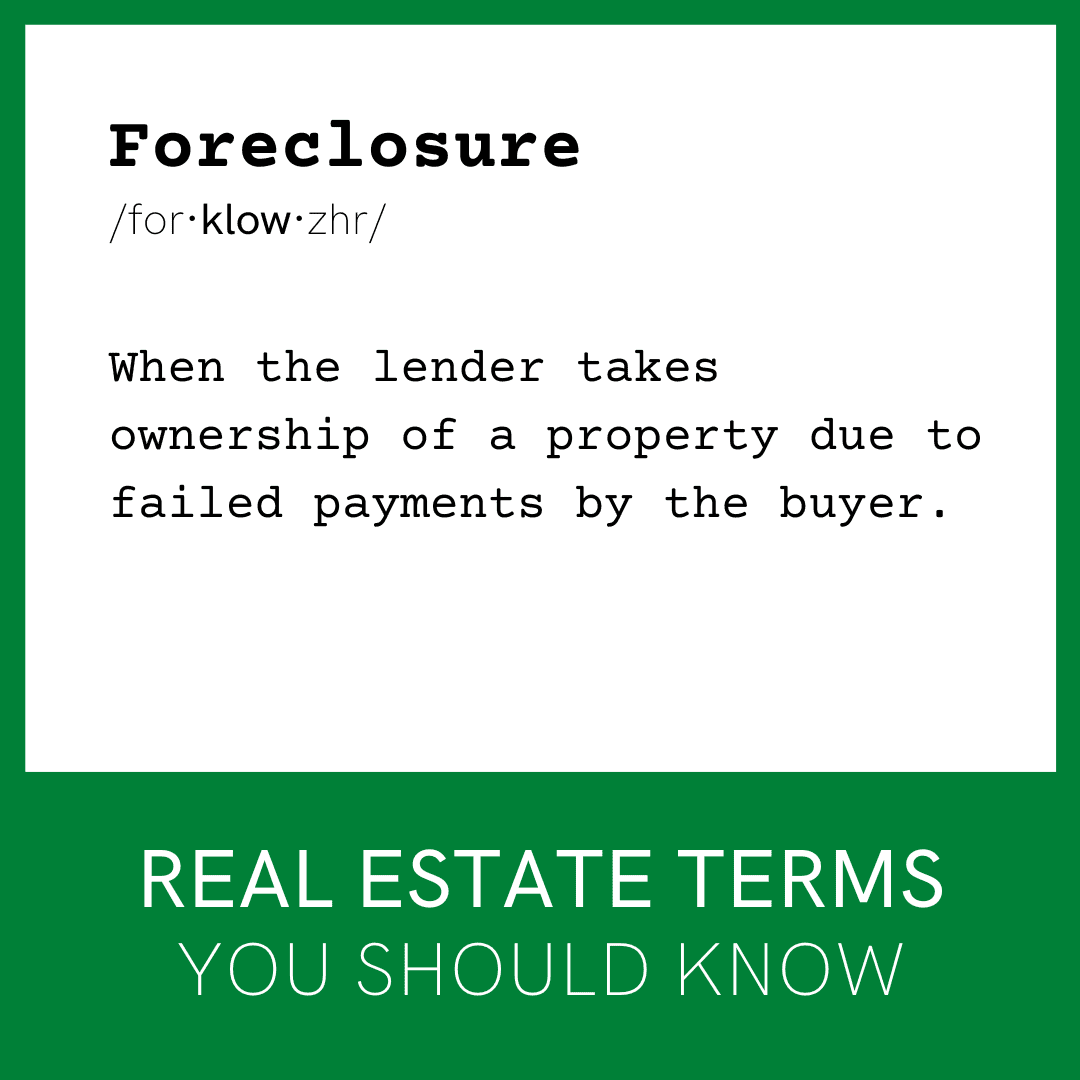 What is a Foreclosure?
When the lender takes ownership of a property due to failed payments by the buyer.
A foreclosure in real estate is when a homeowner stops making payments on their mortgage and the lender takes back the property.
The lender will then try to sell the property to recoup the money that was owed on the mortgage. Foreclosures can often be a lengthy and expensive process for the lender and the homeowner.
See also pre-foreclosure.
Category: Financing