It seemed to happen overnight. The residential real estate market here has turned!
Taking advantage of unbelievably low mortgage interest rates, buyers are now out in force. We are seeing multiple offers on properties. We just had a listing that had 10 offers! All but one over asking price. This is happening all over!
What this means is that buyers are in a serious bidding war! Sale prices are being driven up big time! We are seeing offers a few thousand dollars above asking to many thousands over.
Again, instead of the market getting to this point at a progressive pace, it seems like it happened overnight.
This, even with having to deal with COVID-19 restrictions making showing properties more difficult.
Speculations we've heard over the last few months have been about whether sale prices would go down with all that is happening. We don't recall any gurus predicting prices would jump.
We also wondered if the buyers would come out and visit properties once they were permitted to do so. Would the COVID showing restrictions keep them away?
Home buyers are out in force!
But the sellers are not. If you have been following this newsletter, you will know we have been complaining about the low inventory of homes on the market for a long time. It's even worse now!
An obvious takeaway is for someone who has been on the fence about whether to sell, it's time to take advantage of the situation while it lasts.
That describes the situation.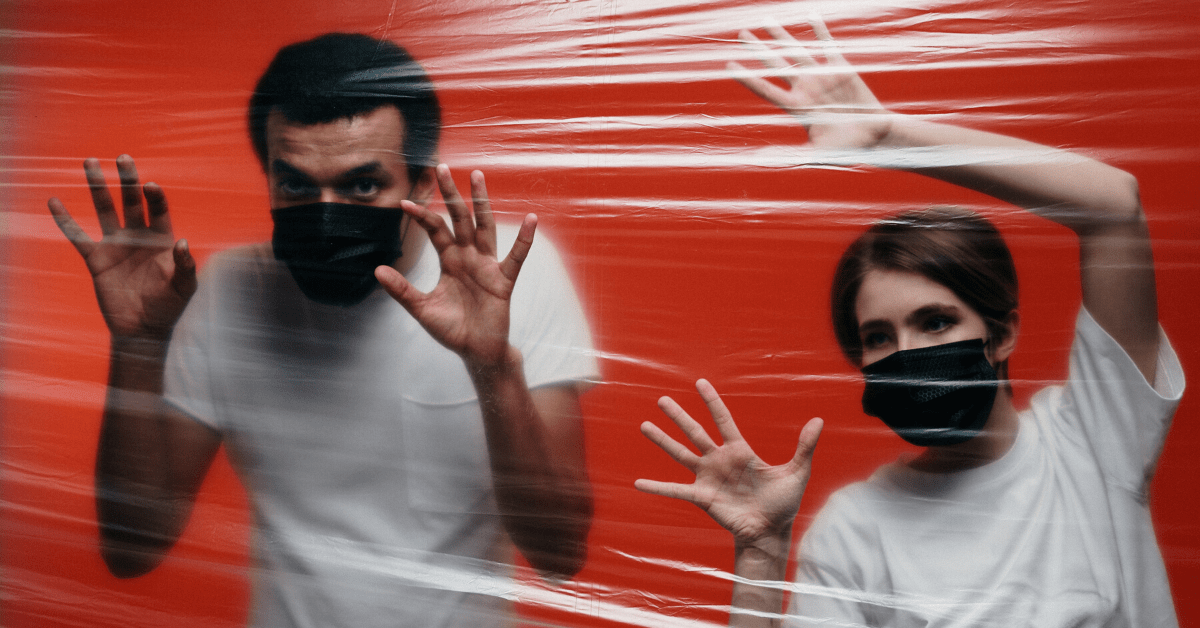 Home Sellers
Now let's turn to how to deal with the situation. We'll start with sellers. Here's a scenario we're seeing in this market and have seen in past seller's markets.
Let's call our sellers Jane and John. Jane and John have listed their home on the market in Antioch for let's say $450,000. This is just for this scenario, not any suggestion of actually listing an Antioch home for that.
In only a few days, the home has been seen by many prospective buyers. From the feedback Libby gets from showing agents, she believes there will be multiple offers on the house. So, she advises Jane and John to announce in the MLS listing, where agents get their info on the house, that any offers will be looked at all at the same time 5 days from now.
On the appointed day, there are 8 offers to look at. They range from below asking to many thousands over asking. Let's say the highest offer was $480,000. That's $30,000 over asking! We have seen offers like that.
Jane and John over overjoyed! Wouldn't you be? Wow! How about that?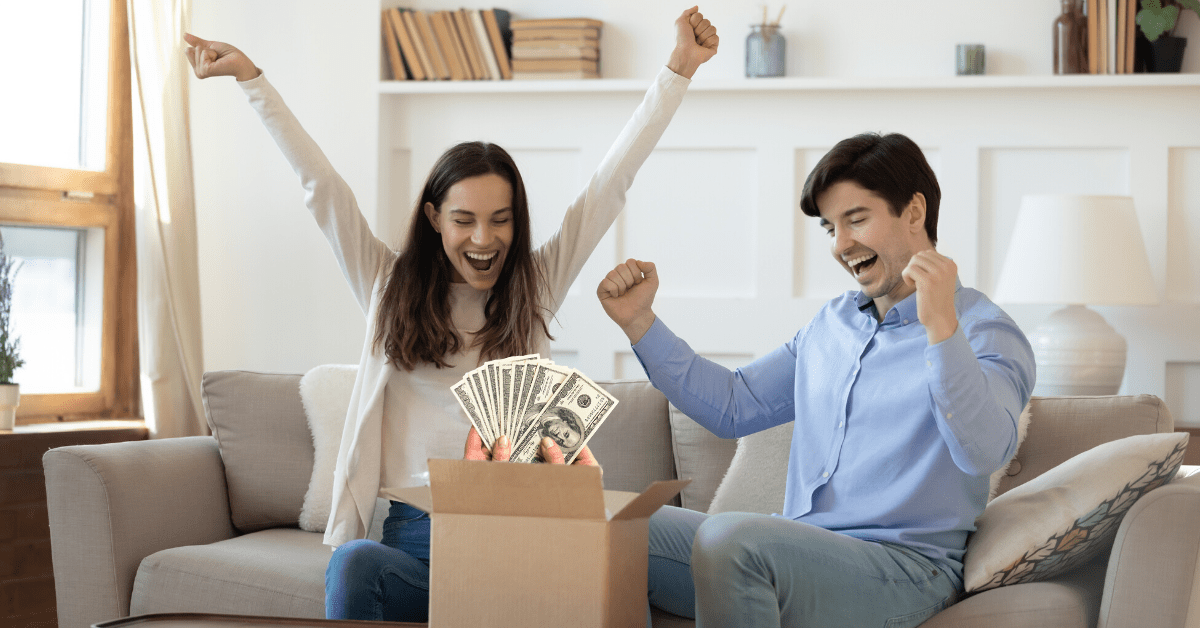 You would think that Jane and John would take that offer, wouldn't you?
They could be making a mistake if they did. 🤷🏻‍♂️🤷🏻‍♀️
Libby knows, and most likely the buyer's agent knows, that if the buyers are getting a mortgage loan on the property, it will be appraised by the lender during the process of the transaction. They know that there is no way that the house will appraise for that much.
Appraisals the lenders depend on to determine the value of the property they will be comfortable loaning on are based on a professional comparison of the listed property with similar properties that have sold in the same area in a specified time frame.
The appraiser takes hundreds of details into account to come up with the appraised value. If the listed home has certain features that make it stand out from the comparable homes, and it is a rising market, it could make it appraise at some over asking. But no way $30,000 over!
Libby and the buyer's agent know that when the appraisal comes in a little bit over asking but way under the offer, the lender will require that for them to lend on it, the buyers either have to increase their down payment the amount of the difference, or the seller has to reduce their sale price that amount. Or the sellers come down and the buyers come up with some of the difference.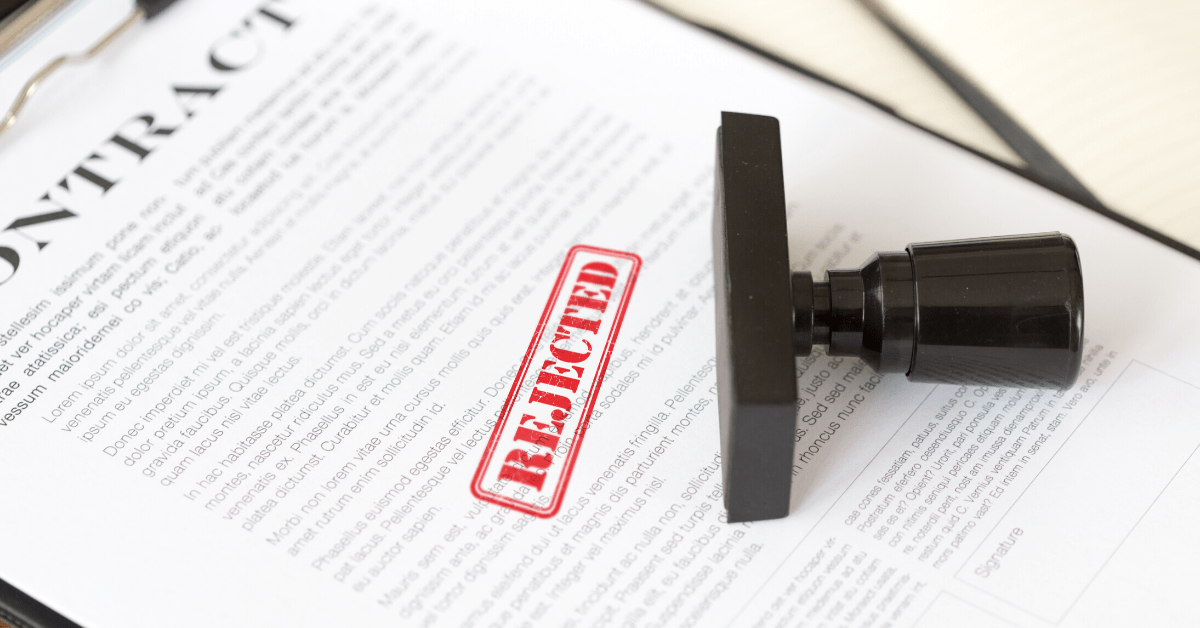 So, the negotiation begins on how to deal with this situation. If the seller and buyer cannot agree on terms acceptable to the lender, the transaction dies. Both have to start over.
Now, let's say another offer was about $10,000 over asking. Again, Libby knows the property will not appraise at that. However, this offer is from a cash buyer. He is going to pay with his cash. This means there will be no lender involved and no appraiser.
So, all other parts of the offer look good to Libby and the buyer proving he has the cash to do the deal, Libby suggests going with that offer and letting the bigger offer go.
Being smart sellers who listen to Libby's advice, Jane and John decide to do just that. Oh, and by the way, since it is a cash deal, the sale can go through much more quickly than one involving a lender. The buyer just needs to have their inspections done, etc.
Over the decades in this business, we have found sellers have a very hard time not taking the biggest offer, even when advised. What almost always happens is that the deal does not go through and they have to start over again after losing maybe many weeks.
As I said before, wanting the big payday is very appealing.
Home Buyers
I bet right now you are asking:
Well if the buyer's agent knew the house would not appraise, why did she work with her buyer to bring in such an outrageous offer?"
Good question. It could be that agent is inexperienced or unable to convince her buyers it might not be a good idea. Let's say that is not the case. Here's another possible scenario. Here's how it might go:
This agent has been showing her client's houses for weeks. They have made offers on a bunch of homes and gotten beat out on every one of them. They are frustrated and are getting tired of the whole thing.
The agent, who is also tired of it suggests they might try this strategy. Make an offer so high that it will beat out any other offer. She suggests to the buyer that it will not appraise at that and it will be just possible the sellers will come down to something they can work out after that happens.
Compared to what has been happening, the buyers think it is worth a shot and go for it.
We have seen this strategy many times too. Libby dislikes this herself and does not recommend it to her buyers. Though with so many years of experience, Libby has many other options in her tool bag to help her buyers be successful in a market like this.
This is how home sale prices go up. Buyers bid against each other to be the winning buyer. As homes sell at prices over asking, and cash offers help with this, home sale prices do rise.
So, how do you deal with a market like this? Whether you are a buyer or seller, your very best chance of success is to work with Libby!
Call her today at 924-628-2436 and take advantage of this market!