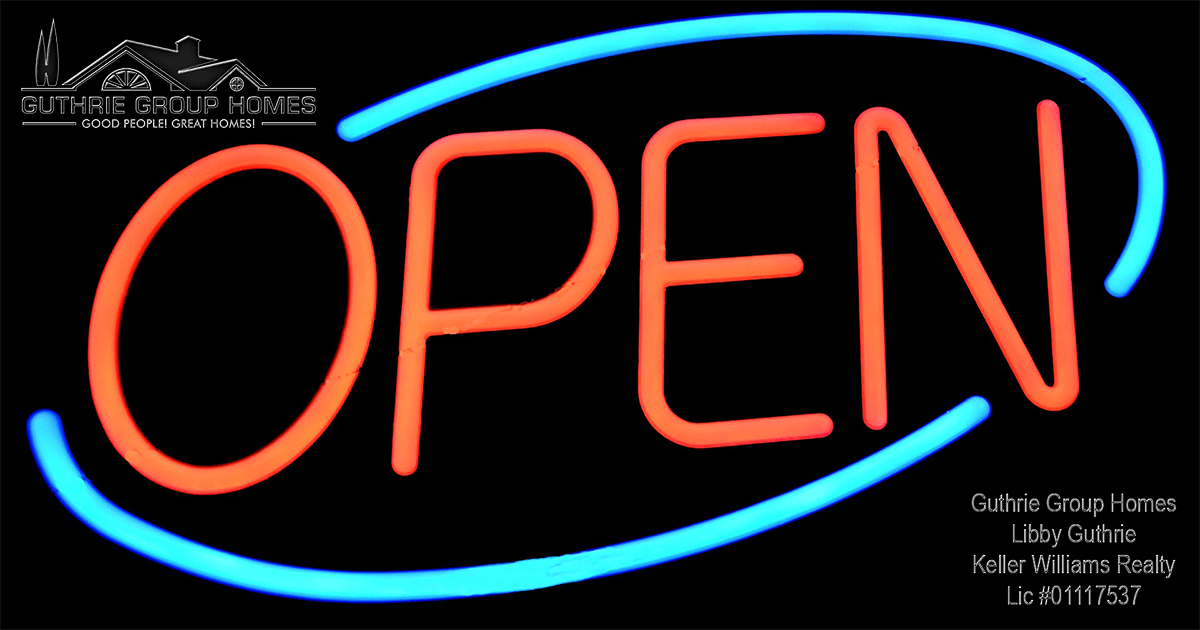 The past few months have been a challenge for all of us. Despite that challenge, being in lockdown mode didn't stop us from working on our business.
There have been severe restrictions on what Realtors like us were able to do. But we continued quietly in the background, doing what we could to serve our clients like you.
Now, with the easing of restrictions for certain businesses, including real estate, we are more able to help our clients buy and sell homes.
I won't lie, we are slightly giddy about being able to work again. I know many of you feel the same way!
Now that we are able to buy and sell homes again, that means you are able to sell your home or buy that new home you've had your eye on.
There are still some restrictions that we must follow, but generally speaking, we are open for business!
Real Estate Market Update
Here are a few things we thought you would like to know about the real estate market. Realtors are now able to show homes that are occupied (by either the homeowners or tenants), where were we only able to show vacant homes previously.
Viewing homes must be done with certain rules and restrictions but is easily accomplished. We are happy to go over the requirements with you if you are thinking about selling in the near future.
We were able to continue listing homes during the shelter-in-place order, although there wasn't much else we were allowed to do.
Home sellers who had to wait are now listing their homes, and buyers have shown up in droves to those listings immediately after the showing ban was lifted.
Listed properties are going into contract quickly and prices have remained steady.  That's great news for both buyers and sellers!
We have concluded there are a lot of sellers and buyers out there who need to sell or buy ASAP.  They have been holding back for a long time and now want to get going.
So, if you are wondering about the situation and want to buy or sell, now is the time to make your move. Call or send us an email to find out more.
Also, watch our Facebook page for updates as they come. As you know, the situation with COVID-19 is still pretty volatile, so, please check in with us regularly for the latest news for homeowners, buyers, and renters.
Renters Beware!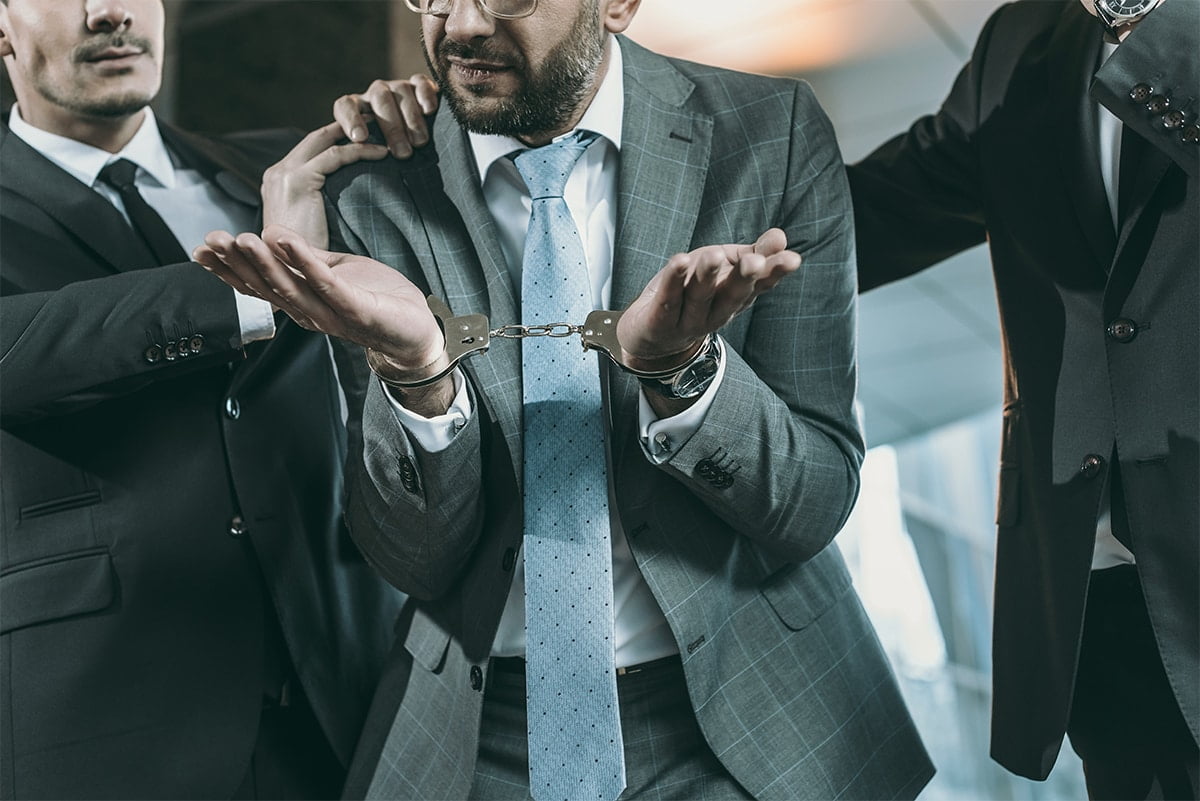 There are currently fraudulent Craigslist rental ad scams going on in our area. These have been going on for some time, but they are particularly heinous right now and prey on unsuspecting folks looking for a home to rent at a good price during some really difficult times.
Here's how it works. The perpetrator finds a nice home that's listed for sale and is vacant. Then they put an ad on craigslist with stolen photos of the home to make it look legit. They offer the home for a very low price to rent.
The unfortunate person or family finds this incredible rental deal and contacts the person (we'll call him the "perp") from the ad. The perp then asks for an exorbitant deposit from the would-be renter. The would-be renter quickly fills out the rental application and sends in the money, not wanting to miss out on the opportunity of a lifetime! Once the perp gets the money, he disappears and the victim ends up without a place to live and with no money. 😭😱
This recently happened to one of our listings. Some jerk advertised our listing on Gladstone in Brentwood as being for rent for well under market rent prices.
One prospect almost applied for the rental but had second thoughts. In this case, the prospect drove by the property, saw the for sale sign, and called me (Libby).  We have reported it to the police.
We have also had reports from other real estate agents of the same scam going on with some of their properties. 😡
We are suggesting to all prospective renters to be really suspicious of craigslist rental ads. Go by in-person to see if there is a sign in the yard. If there is, call the agent's phone number that is on the sign. If you're still not sure, call me and I will check it out for you. (925) 628-2436
If you have a friend or family member looking for a rental property, please, please, please, tell them about this scam. Have them read this article, and/or have them contact us so we can make sure they are not taken advantage of.
I wanted to call your attention to a situation many of you may be facing. Because of the lockdown, and high unemployment and underemployment, many folks are struggling to make their mortgage payments. I have recorded a video with some helpful information about what to do if you are in these circumstances.
If you are having trouble making your mortgage payment, don't just stop making your monthly payment! You'll want to call your mortgage company and talk to them about your options.
I recommend watching the video and reading the transcript to get more information about this topic. Click here to do so.
About Libby and Ken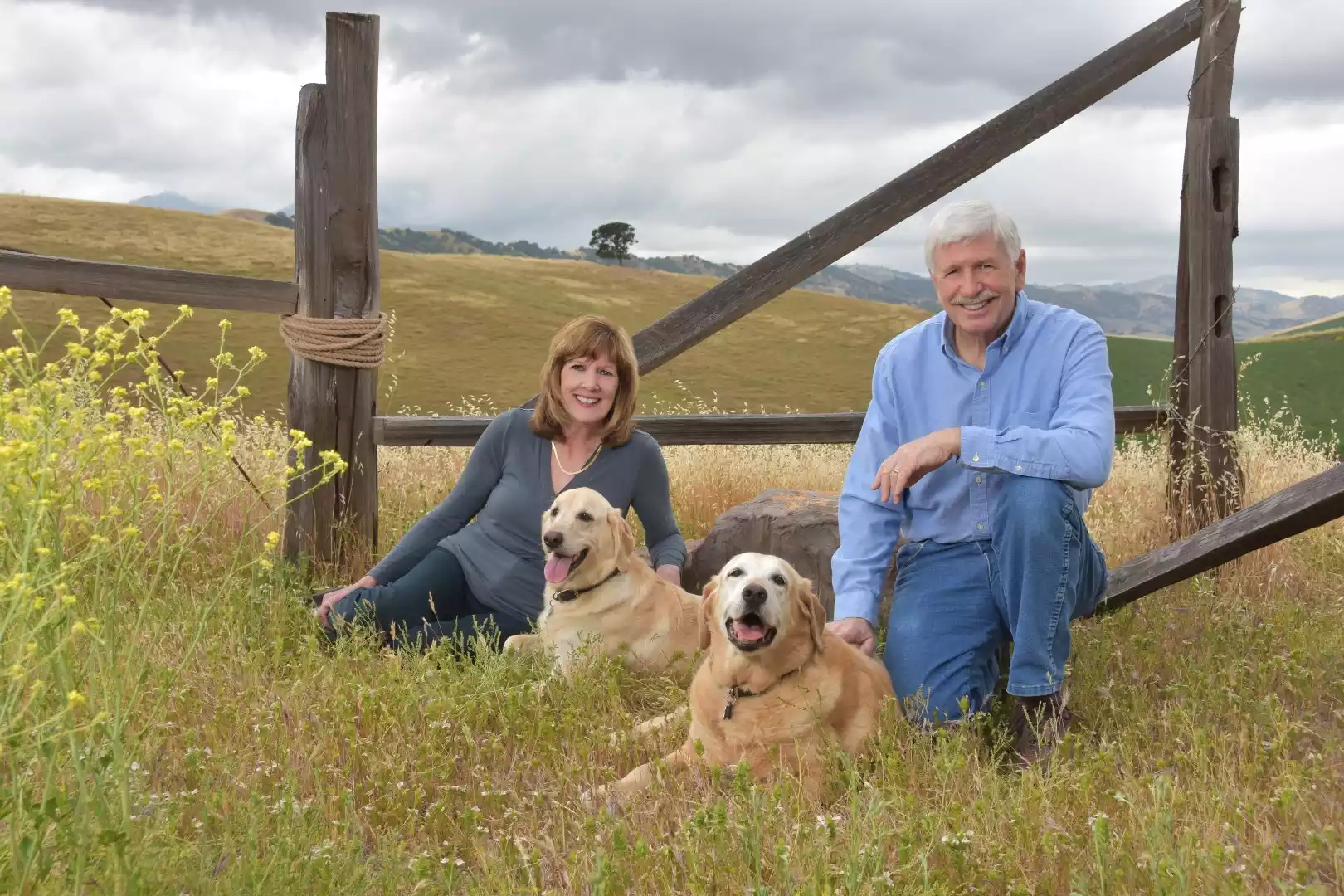 We recently updated our professional bio's as we hadn't updated them in many years. During our downtime, we finally had a chance to make some major revisions and have a little fun at the same time.
Ken and I would really appreciate it if you could take a few minutes to read our new "About Page"s!
Here is my short bio, guthriegrouphomes.com/about-guthrie-group-homes/libby-guthrie/, and my full bio (this is the fun one 😁) guthriegrouphomes.com/about-libby-guthrie/
Here is Ken's short bio, guthriegrouphomes.com/about-guthrie-group-homes/ken-guthrie/, and his full bio here guthriegrouphomes.com/about-ken-guthrie/
Please leave your comments below, we would love to know what you think!
Finally
We are here for you. If you need any advice about buying or selling, renting, or mortgages, or how to save money during these difficult times, just let us know. We'll be happy to help out.
You can always find us on Facebook, by phone (925) 628-2436 or email info@guthriegrouphomes.com