Two for the Price of One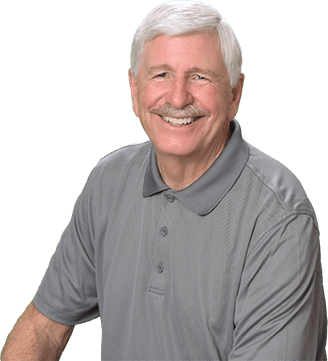 My primary role at Guthrie Group Homes is to support Libby in her work with clients.  That way, our clients have more people working for them all the time.
I perform the support work, the marketing of your home, and all the tasks that happen in the background when you buy or sell a home. This frees up Libby to spend more time with you, more time for communicating with you and the other agents, lenders, and title company people which makes your transaction go smoothly.
I was also a licensed general contractor for 36 years. Though I am no longer licensed, my experience in construction makes me a special resource for our buyers and sellers because questions usually come up regarding the condition of the house you are buying or selling.  I can answer questions and help clients make decisions that are truly in their best interest.
Finally, I believe my attitude sets me apart.  That is an attitude of service.  I always strive to serve our clients to the best of my ability.  I think I inherited that attitude from my parents, grandparents, and from my time serving in the Marine Corps.
We Make the Process Easy for You
The whole Real Estate process can be overwhelming. There are times during the transaction when the sheer number of things to keep track of may keep you up at night.
That's where we come in. We take care of it all for you. We explain what needs to be done, why it needs to be done, and when it needs to be done. Our job is to make things as easy as possible for you. Rest assured, you can sleep easy when Libby and I are on the job.
Libby and her team were thorough and professional throughout the process, and the sale and closing went smoothly despite the fact that we were out of town for the entire time.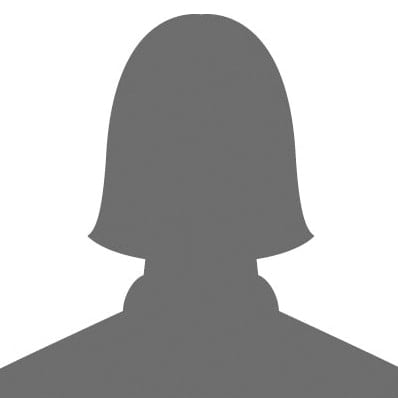 Libby and her husband are a great team. Very helpful, easy to talk with and Libby helped make contacts with workers and contractors that were needed.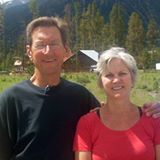 The Guthrie Group helped me buy my first and second homes. Libby is incredibly knowledgeable, and her process is seamless. I would definitely recommend The Guthrie Group to anyone looking to buy or sell their home.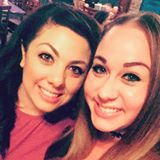 Incidentally, Brittany is one of the "Top Producers" Libby mentored when she decided to join our office at Keller Williams.
My Favorite Real Estate Story
One time we met a couple who had gotten to the point in life where they felt it was time to sell their big home in Antioch and downsize. But they had a big problem!  Their home had many years of deferred maintenance and was in bad repair.
They knew a considerable amount of work needed to be done to prepare the house for sale but had no idea what to do, how to do it, or how to find the help to do it.  They were very confused and fearful of the whole process.
They were so relieved and grateful when we volunteered to handle the whole process for them!
The work was done for less than they expected, more quickly than they expected, and the house sold for over the asking price!
Libby and I were just delighted at how happy they were with the outcome!
For Buyers
You may think I'm biased, but I truly believe that Libby is the best real estate agent in the county. She has a huge amount of experience with every conceivable issue, and always has your best interests at heart.
My #1 piece of advice for buyers is,  Always listen to Libby!
For Sellers
Again, you may think I'm biased, but I truly believe that Libby is the best real estate agent in the county.
My #1 piece of advice for sellers is,  Always listen to Libby!
The Real Estate Business
One of the greatest challenges in this business is the ever-increasing number of regulations and paperwork. It's our job to stay on top of these changes so that we can do the absolute best job for you.
Not all, but too many Realtors® think only about themselves and their commissions and not what is best for their clients. This is not our approach and one that sets us apart from other Real Estate Agents.
What Inspired Me to Get Into the Real Estate Business
I was a boy in the mid-1950s.  By then, our family had purchased our first home.  We were able to do it with a V.A. loan.  My dad had been in the Navy in WWII.
My grandmother, my dad's mother, lived alone and had worked hard all her life, raising my dad alone and going to work every day for decades.  Until that time, she had always rented.  Never thinking she would ever be able to buy.
Finally, she decided to find out if it would be possible.  Her overwhelming joy when she got into contract to buy her own home at an advanced age has never left me to this day.
It was a profound experience for me!
My Qualifications
I am an Alumnus of the University of California Davis.
I became a licensed general contractor in 1985.
In 1993 I joined Libby in the Real Estate business at Coldwell Banker, Coon & McCreary Realtors®, and we formed "The Guthrie Group."
I like to say that Libby is "the star of the show" and I am the "producer and director."
Before I Went Into Real Estate
I was a Sergeant in the Marine Corp. Semper Fi!
Before getting my contractor's license, I worked in all aspects of residential building and remodeling. I started as a laborer, worked my way up, and went on to own and run my own construction business. I specialized in residential remodeling.
I also managed facilities, maintenance, and REO field operations for Western Community Money Center Bank for 3 years.
A Few Things About Me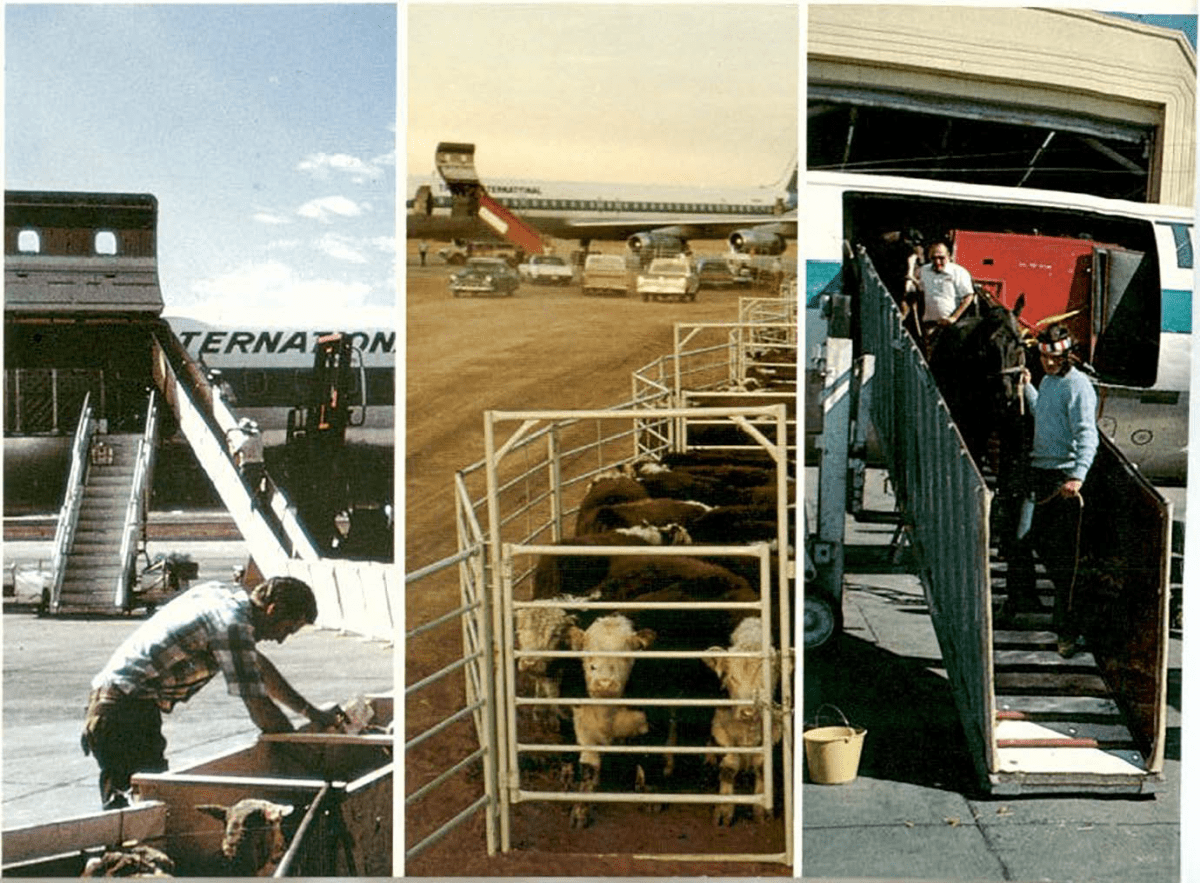 If you're curious, here are a few things about me:
I was once a "Sky Cowboy" for Trans International Airlines.  We transported special horses, cattle, pigs, sheep, you name the animals, all over the world.
I love how I love to hear Libby laugh.  She has the most wonderful laugh when she really gets going!
My passion is the study of history with an emphasis on the lessons of history and the history of freedom.
My favorite thing to do is travel to new places.  Some folks from Tennessee have a saying that I have adopted.  I like to "see somethin' and do somethin'". Also, outdoor activities like camping, hunting, and fishing are big for me.
My greatest hero has to be George Washington.  If it had not been for George Washington in the time and place of the founding of this country, it is quite likely, we would have been a monarchy instead of a Republic.
My favorite movie is "The Quiet Man," starring John Wayne and Maureen O'Hara and directed by John Ford. When asked who the 3 best directors in Hollywood were, Orson Welles replied: "John Ford. John Ford, and John Ford."
My favorite piece of music is "Bad Moon Rising" by Creedence Clearwater Revival. I earned the nickname "Bad Moon" Guthrie while in the Marines.  I was the guy who saw the "bad moon on the rise" all the time.  Men in the infantry tend to be pessimists. As is typical, when you earn a nickname in the service, it becomes a proud bit of who you are.
My favorite book is "Master and Commander" by Patrick O'Brian. It is my favorite book because I love the mastery O'Brian had with the English language.  His prose is just beautiful!
My favorite holiday is Thanksgiving. In our family, this is always a happy occasion. It is a time to remember how grateful I am for having such a wonderful family.
I grew up mostly in southern California.  I was born in Los Angeles and, while down there, we lived in downtown L.A. After that, we moved to Redondo Beach and then Torrance and San Pedro.
As a teen, we moved north to San Carlos and then to Carmel Valley, California. I settled down in the Brentwood – Antioch area in 1986.
My Promise to You
I care about people. I always have. And even though we haven't met yet, I care about you.
I promise to help you solve any problems that come up, and questions about the condition of the home you are buying, or the home you are selling.
Ken Guthrie
Manager – Guthrie Group Homes
Office: 925-628-2436
Cell: 925-872-6732
info@guthriegrouphomes.com
191 Sand Creek Road, Suite 100
Brentwood, California 94513