Who's Who? The Different Roles in Real Estate Transactions in California
How many people does it take to complete a real estate transaction?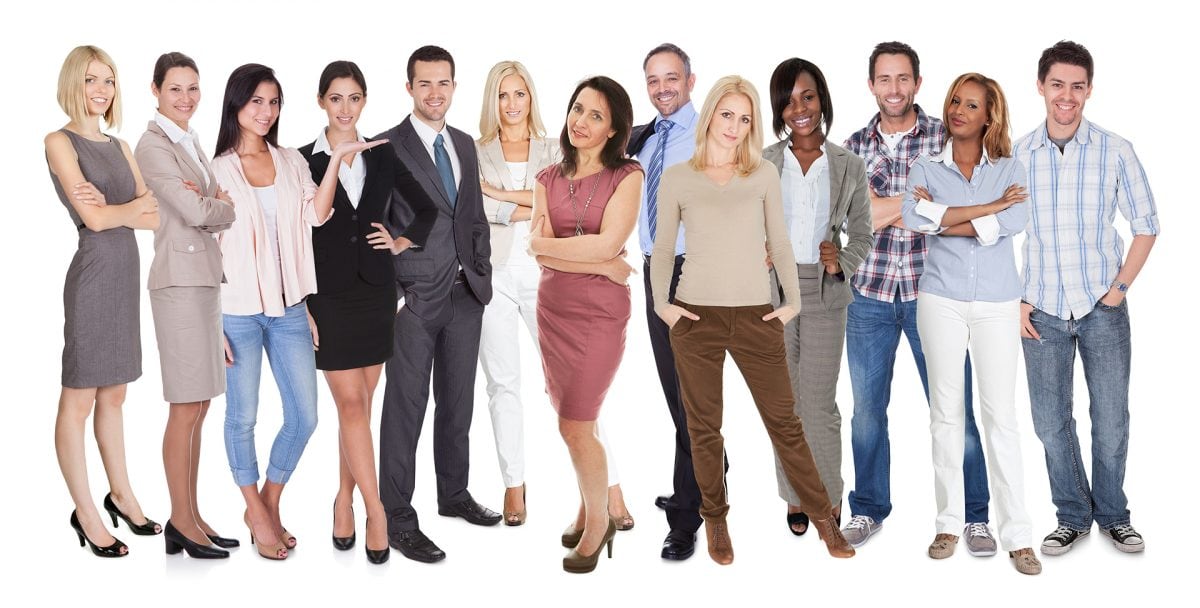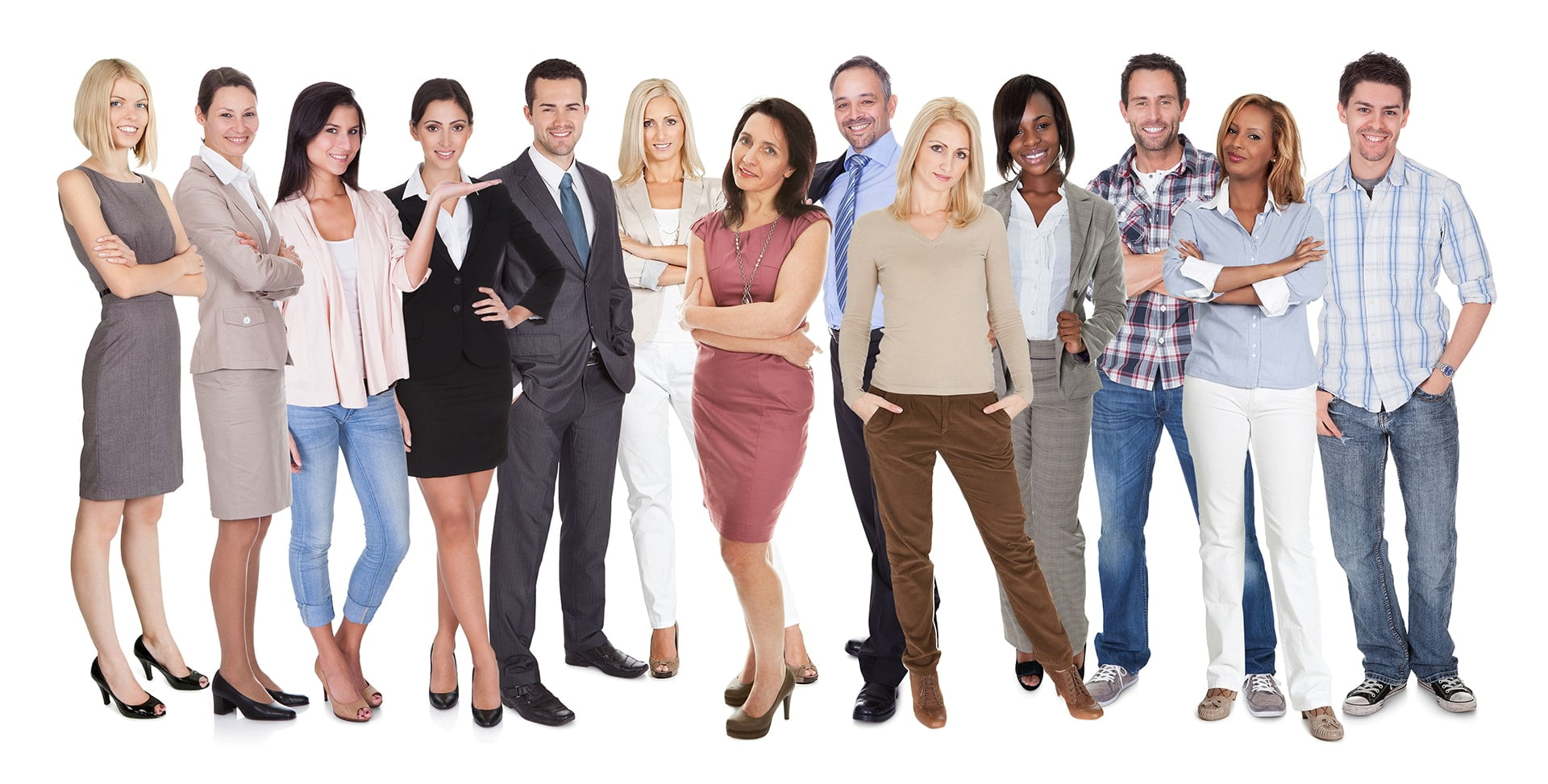 It may be more than you think!
Most people we ask say a half-dozen or so. How many do you think are involved? There are way more than a half-dozen or so! The numbers are different for buyer and seller transactions so there are two different numbers.
We've found that most people really have no idea. Since most of the action in completing a real estate transaction goes on outside the view of buyers and sellers, this is perfectly understandable.
A few of people involved may perform more than one task, but not always. Most sellers focus on the marketing process. Getting a buyer for their home. Most buyers focus on finding a home to purchase and tendering an offer. From this point forward, it tends to be a blur and a surprise for both.
Actually, what happens from this point forward is critically important to a successful completion of the sale. Often people don't think of this when they choose a real estate agent.
A friend or relative who just got their real estate agent's license says they can sell their home or find one to buy and the seller or buyer think nothing of saying "O.K., let's do it." That can be a real mistake!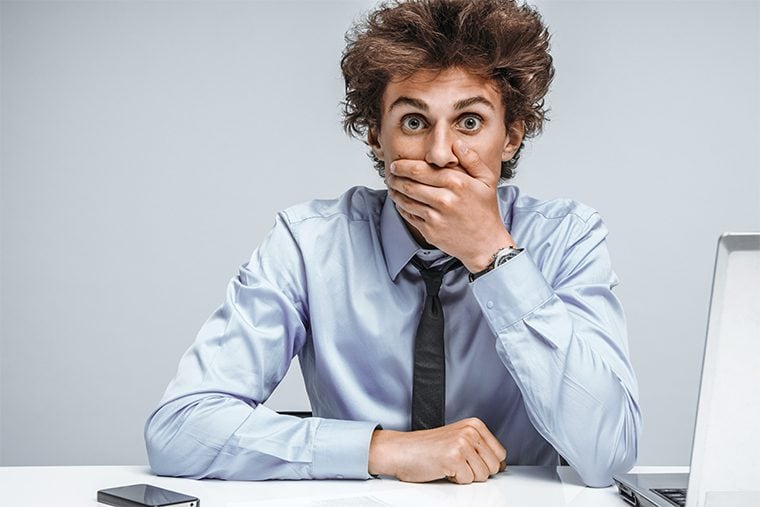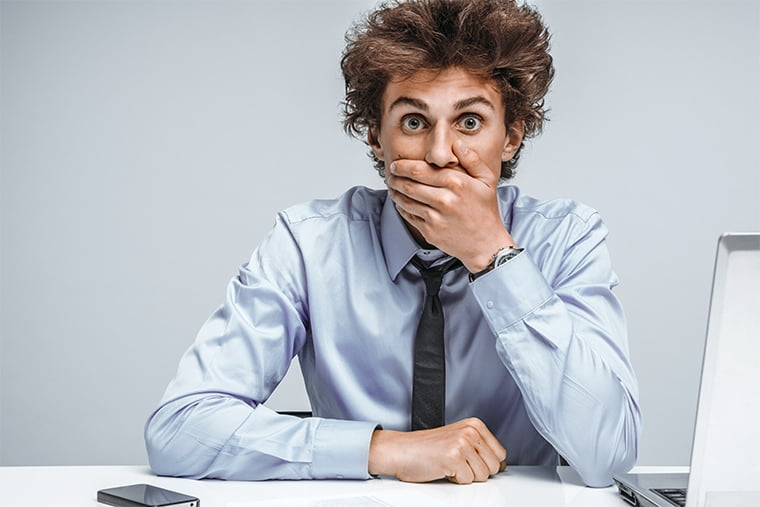 Taking some night courses and passing the real estate licensing exam does not give a person instant knowledge and experience in completing the most complicated real estate transactions in the country. Which is what we have here in California.
Besides knowing what to do, and when and how to do it, the real estate agent needs to be able to communicate with, schedule, assist, sometimes instruct and juggle timing with a whole slew of people to get a transaction completed. This takes skill and experience developed over time.
Since 80-90% of all real estate salespeople who enter the business will be out of it in 18 months (according to studies by the National Association of Realtors), these new agents will never develop the skills necessary to properly assist home buyers or sellers with probably the most expensive and important asset in their lives.
How many people does it take to complete a #realestate transaction?
Click To Tweet
Transactions with the new guys can be excruciatingly difficult and frustrating for the client. They are often the same for the real estate agent on the other end as well.
We think you can see now that there's a very good reason experienced and sophisticated sellers and buyers always seek proven, experienced real estate agents for their transactions. In the long run, it doesn't cost any more and it saves much, much, more on the bottom line and in personal aggravation
Click on the folder below to see how many people are involved in a buyer transaction.
or
Click on the folder below to see how many people are involved in a seller transaction.
Well? How did you do? Did you come close? It's pretty crazy when you think about it, right?
As always, if you have any questions about this information or anything real estate related, please leave a comment in the comments section below. Or contact us directly and we'll do our best to answer your questions.