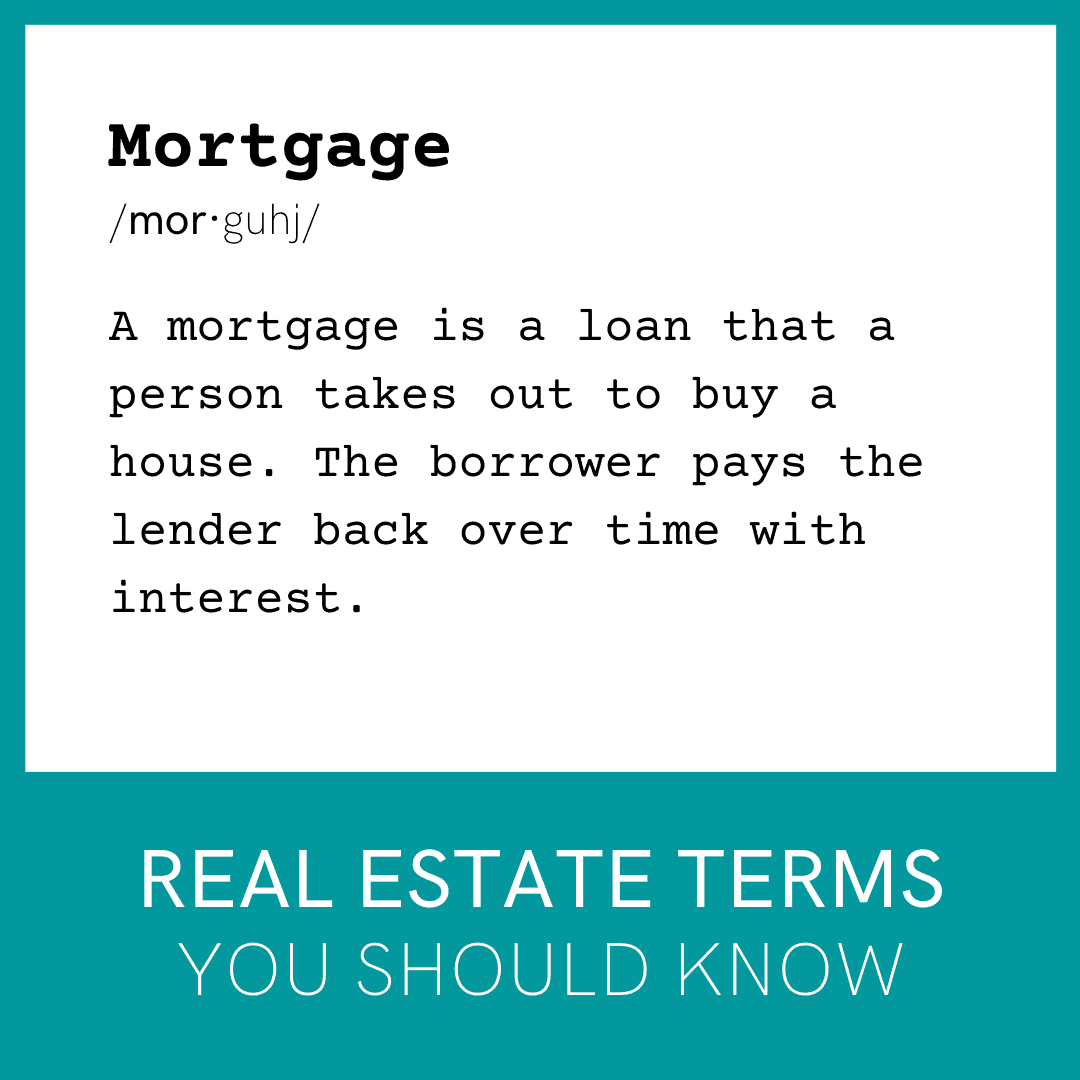 What is a Mortgage?
A mortgage is a loan from a lender or bank that is used to purchase your home. BTW, the "t" is silent, so it's pronounced "more·guhj".
A mortgage is a loan that a person takes out to buy a house.
The borrower pays the lender back over time with interest.
The mortgage is secured by the house, which means if the borrower can't make payments, the lender can take the house.
Mortgages usually have a fixed interest rate and a set term (how long the loan will last).
For instance, a common mortgage is a 30-year fixed loan. That is, the loan lasts for 30 years and the interest rate remains the same over the life of the loan.
Category: Financing