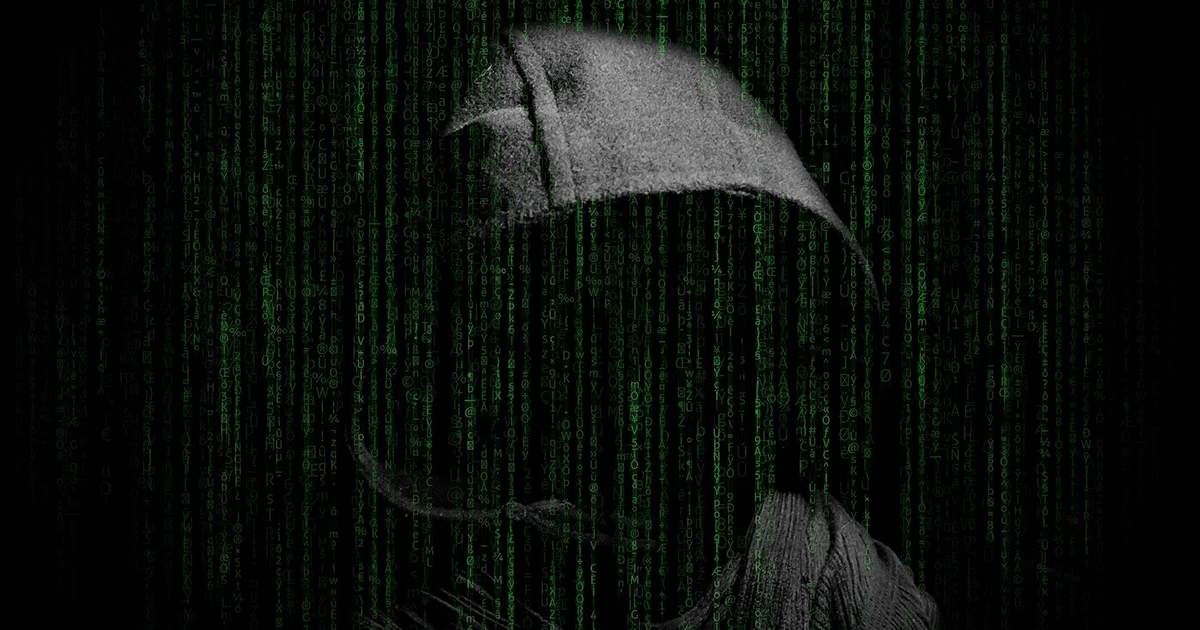 Cyber Crime
We've talked about this before, but things have taken a turn for the worse during the COVID-19 crisis. The crooks are out to take advantage of the situation, and they're doing it from the comfort of their own homes.
There is wire fraud, rental fraud, hacking, jacking, elder fraud, tech support fraud, phishing, ransomware, and who knows what else. I don't say this to scare you, but to make you aware and hopefully informed so you can protect yourself and your loved ones.
We can't cover everything about cybercrime in this article, so we will just cover some of the topics we've run across lately.
Wire Fraud
It's something you probably don't think about in your day to day life. But when you're purchasing a home, renting a home, or performing other financial activities, you are vulnerable to fraud and deceit.
We just experienced a very close call with a first-time buyer couple that was purchasing one of our listings. Fortunately, our fabulous Escrow Officer was on top of things. Here is a video of her explaining the incident and her cautionary tale:
If you'd like to read the transcript, it's just below this video.
Transcript
This information courtesy of:
Clarice Wessman
Senior Escrow Officer – Fidelity National Title Brentwood
191 Sandcreek Rd., Suite 160
Brentwood, CA 94513
Phone: (925) 240-0070
---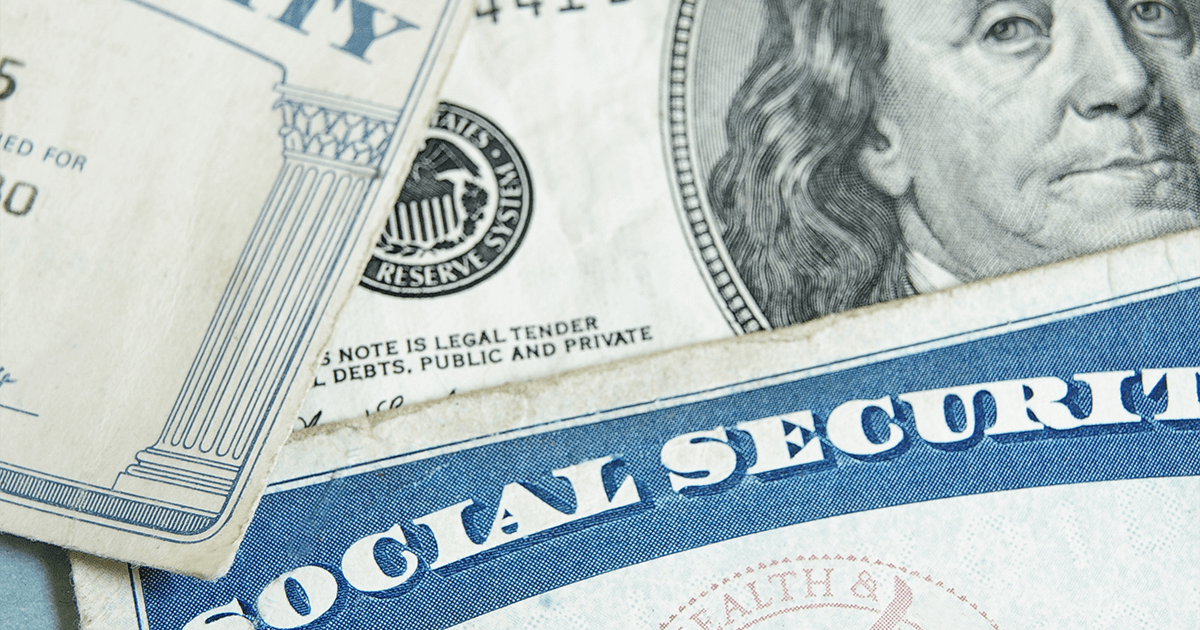 The following is from an email Libby received from a tax guy she follows:
Beware: Protect Your Info!
Know what thieves just LOVE to get their hands on, Libby?
Your tax return.
Just think – it has your name, income level, marital status, address, and even your social security number on it.
We get emails from people who are just itching to compromise their information all the time, and they have no idea that what they're offering to do is dangerous.
Here are a few practices that you can use to protect your information:
1. **Never** send your tax return to someone via email. Ever.
This is the number one security mistake you could make with your tax return.
Not only is it unsecure to begin with, but when you send a PDF of your tax return to someone as an attachment, that file could live in your email account for years afterward.
That means if your email account were to be compromised, a thief could potentially find that attachment that you sent 3 or 4 years prior.
We use a system called Sharefile to exchange sensitive information with our clients instead of using email.
2. Do not send your tax return to an accountant you are not engaged with
When we say "engaged", we mean that you have paid for tax services and have an engagement letter signed with a firm.
People will sometimes blindly send a copy of their return to someone if they think that person or firm may be able to get them a tax break. Thieves are very aware of this and will take advantage of it to gain access to your information.
A solid tax expert should be able to do a consultation and determine if they can help you based on your discussion without needing to review your returns prior to entering the engagement with you.
3. Ask your tax preparer for a masked copy of the return
If you want to show someone your return, but protect key personal information, most professional tax software will allow the user to print copies that mask information such as your SSN.
This can be useful if you decide to show someone your return via a screen share, or otherwise want to protect your key information while sharing your tax info.
All of this also means that no one should be asking you to email them copies of your returns, either.
Now more than ever, it's critical for you to protect your tax return.
This information courtesy of:
Daniel Siblini
Tax Tactician
Rottweiler Tax – The Tax Guard Dogs
207-618-8760
Siblini Consulting, LLC, 1384 US 2, Rumford, ME 04276, United States
---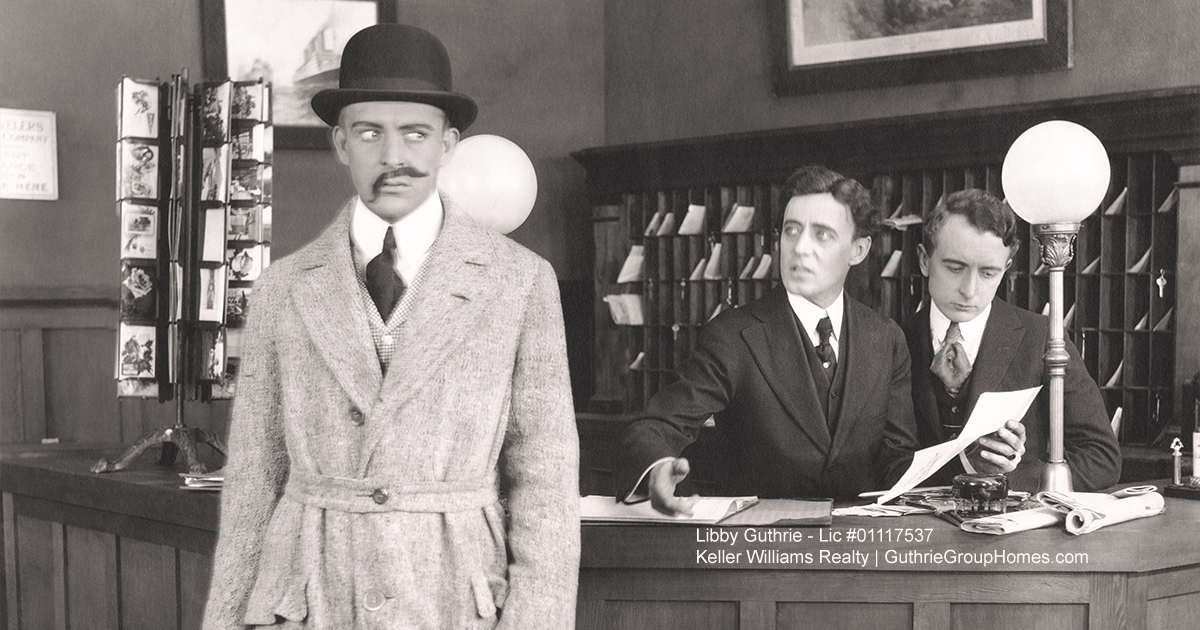 Human Error
Although we always check and double-check our information and documents, and then we check again, errors sometimes do occur. Fortunately, we don't have any examples of human error in our transactions 😀, but a Realtor friend of ours has. Well, actually, not on any of his transactions either.
Here's what has happened as he relates the story to us.
I have a very common name, Steve (last name omitted for privacy), so it's not uncommon for people to accidently send me emails that are intended for another Steve. And sometimes the intened recipient actually forgets their real emal address and gives my email address (which is my full name) to their Realtor or Escrow Officer by mistake.

Three different times, I received emails regarding real estate transactions that were not mine, from title companies and transaction coordinators. There was no fraud intended with these mistakes. Just simple human error.

This is not limited to real estate however. I have been signed up for job searches in Texas, I somehow joined a country club in England, and countless email subscriptions to things I've never heard of.

The point being, stuff happens, so being diligent about protecting your information is crucial.

Never assume, always check with your real estate agent, escrow officer, tax consultant, and/or attorney before wiring funds or sending sensitive information by email or over the phone.
Conclusion
Simply being aware of the potential problem makes you safer than most. Please share this article with friends and family members, particularly older parents and relatives.
If you are over the age of 60, you are a high profile target of fraud. According to the FBI, "In 2019, the IC3 received 68,013 complaints from victims over the age of 60 with adjusted losses in excess of $835 million."
Here are a few things you can do to protect yourself.
Never click on links in emails that don't seem right or you are not familiar with.
Never share your passwords or PIN numbers with

anyone

. Use highly secure passwords and change them frequently. Use a password manager such as LastPass to help protect your information.
If you are asked to reset your password, particularly for your bank, or other financial institution, go directly to their website to update your password. Never click on a link in an email to do this!
Beware of phone calls where the caller asks you for private or sensitive information or tells you there is a problem with your computer.
Install and maintain professional antivirus software on your computer.
Use a credit monitoring service such as CreditKarma (free) or subscribe to a monitoring service directly from one of the 3 credit bureaus. Many credit card companies also provide free credit monitoring, check their website, or ask customer service.
When in doubt, ask for help from a friend or family member that you trust.
When it comes to real estate transactions, find a Realtor that you trust and let them guide you along the way.
This is where I usually say "just ask Libby!"
Get and stay educated.
And just FYI, there is no Prince in Nigeria wanting to give you part of his fortune!
If you feel like you have been the victim of a cybercrime or fraud, contact the FBI's Intenet Crime Complaint Center (IC3) at https://www.ic3.gov/default.aspx. You should also contact your local law enforcement agency to report the crime as well.
If you would like a copy of the FBI's Intenet Crime Complaint Center (IC3) Report for 2019, just let us know and well get the report to you right away.
We urge you to share this information with your community and family. Use the social sharing buttons below. And please, stay safe out there!