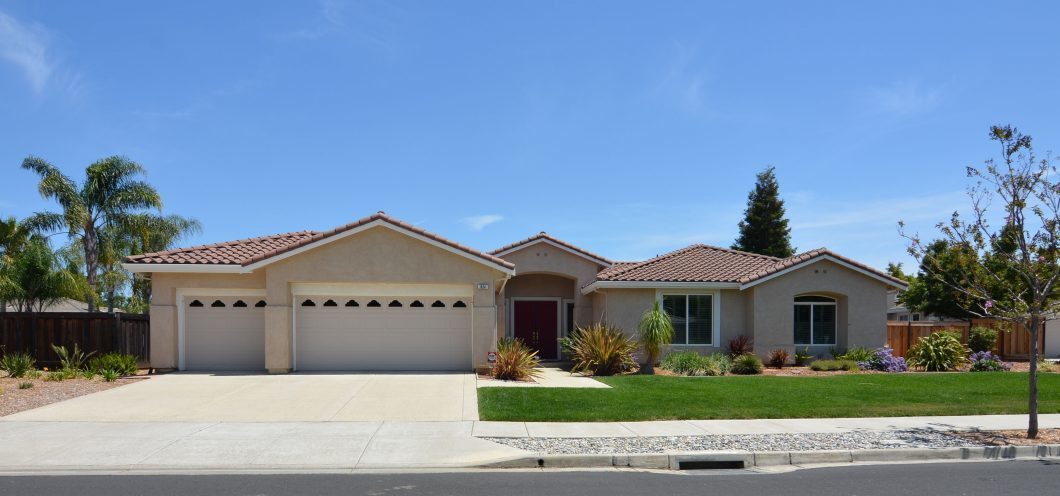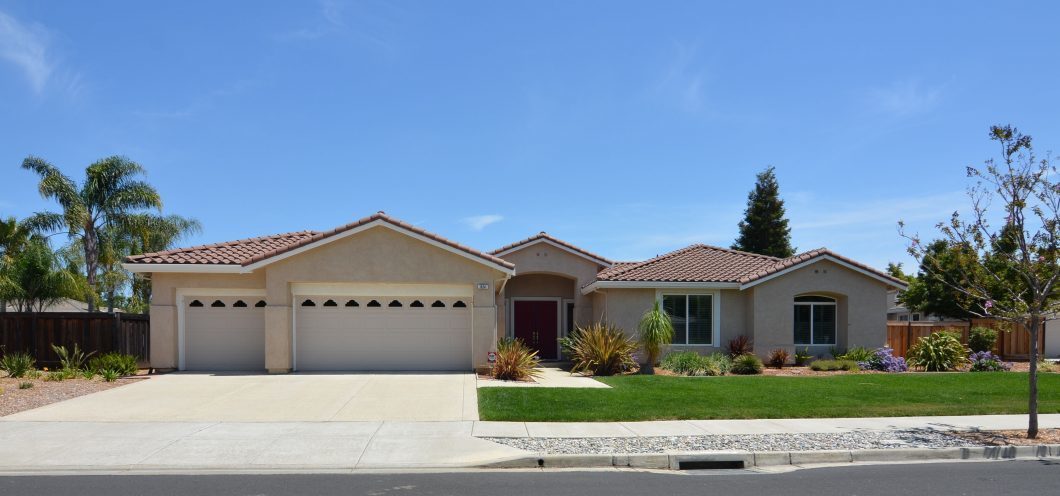 Do you remember the article I wrote in April advising people to "call the movers" when moving to a new home?  Well, there's a follow-up to that story.  Libby and I are faced with that situation right now.  Am I going to take my own advice?
Before getting to the moving part of this story, there is the issue of the sale of our current home and purchase of the one we will be moving to.  There are some important things to share with you about that.  The moving comes later.
In the 23 years we have been in real estate, we have ourselves sold and bought and moved twice.  The time has now come for us to make a change in lifestyle and downsize and simplify.  Though we have loved our home of 12 years, I have just run out of the energy necessary to take care of it properly.  It is over 3,100 square feet with a huge lot and huge amount of landscaping.  I can't keep up with it anymore.  We are moving to a 1,700 square foot house with a much smaller, easier to care for yard.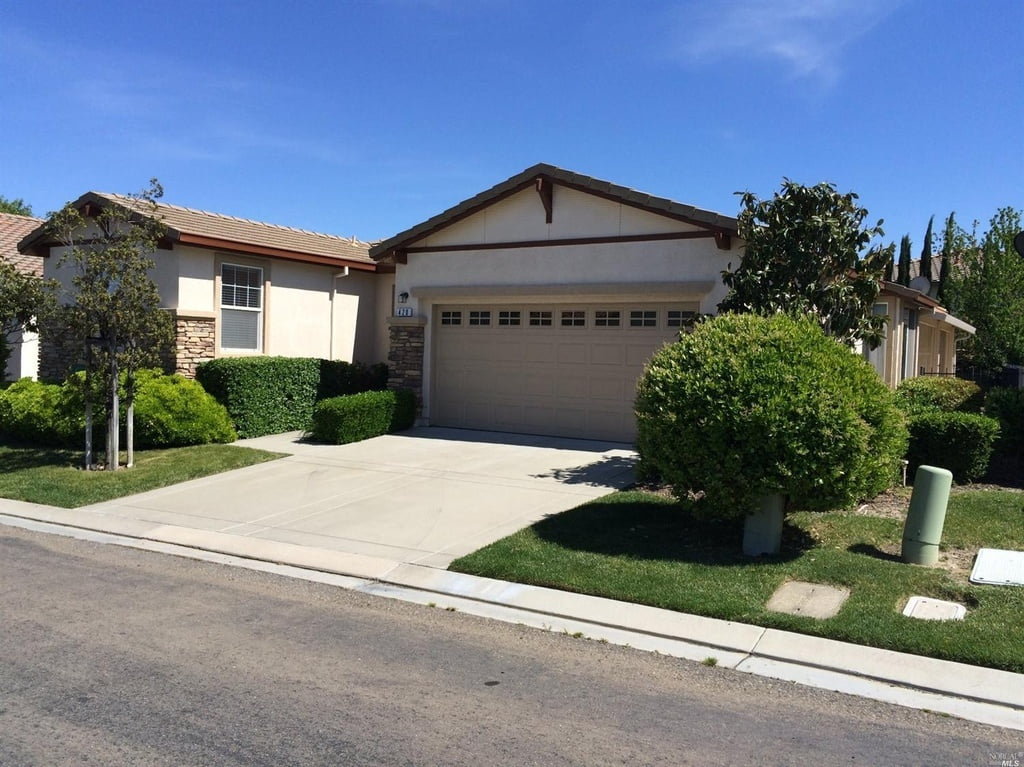 Selling and buying have not been a problem for me.  I just do what my real estate agent, Libby says to do.  When I do that, things go real smooth.  I did what she said to do to get the house ready to sell.  Then I priced the home at what she said and it had multiple offers and sold for more than asking.  I took the negotiating positions she said to take and we got very good terms.
I used the lender she referred me to and then provided that lender with all information and paperwork in the timely manner she said to do it in.  The loan process has gone smoothly.  My agent also worked out a very good mortgage interest rate with the lender and got that locked in. What do you expect with Libby handling everything?  🙂
The timing turned out to be just right too.  We're still currently in escrow, and mortgage interest rates have taken an unexpected dive.  So my agent got my lender to re-lock the interest rate at an even lower rate!  Fantastic!
So the packing has started and moving will be coming up in about a week and a half.  Did I take my own advice and call the movers?  You bet I did!  Though they won't be moving everything, they will be moving the difficult stuff.  The furniture, appliances and heavy stuff.  All I have to do is get it ready for them.
The April story also included how people underestimate the amount of stuff they have.  Well, I am experiencing that now.  We have a lot of stuff!  Plus we are moving to a place that is half the size of what we have now.  So besides packing and prepping for moving, we are getting rid of a lot of stuff.  That is turning out to be quite a challenge.  We'll make it, though.  We are really looking forward to our new lifestyle!
Let me close with another bit of advice.  First of all, now is a great time to buy or sell with those interest rates so low!  If you're even remotely thinking about that, think about the possibility that interest rates may never get this low again.  Now is the perfect time!
Second, if you do buy or sell, it will be in your very best interest to get the best real estate agent out there, Libby Guthrie, and do what she says to do. I intend to continue to do that through the rest of these transactions.  Then there will be the unpacking and setting up at the new home.  I'm tired just thinking about it!