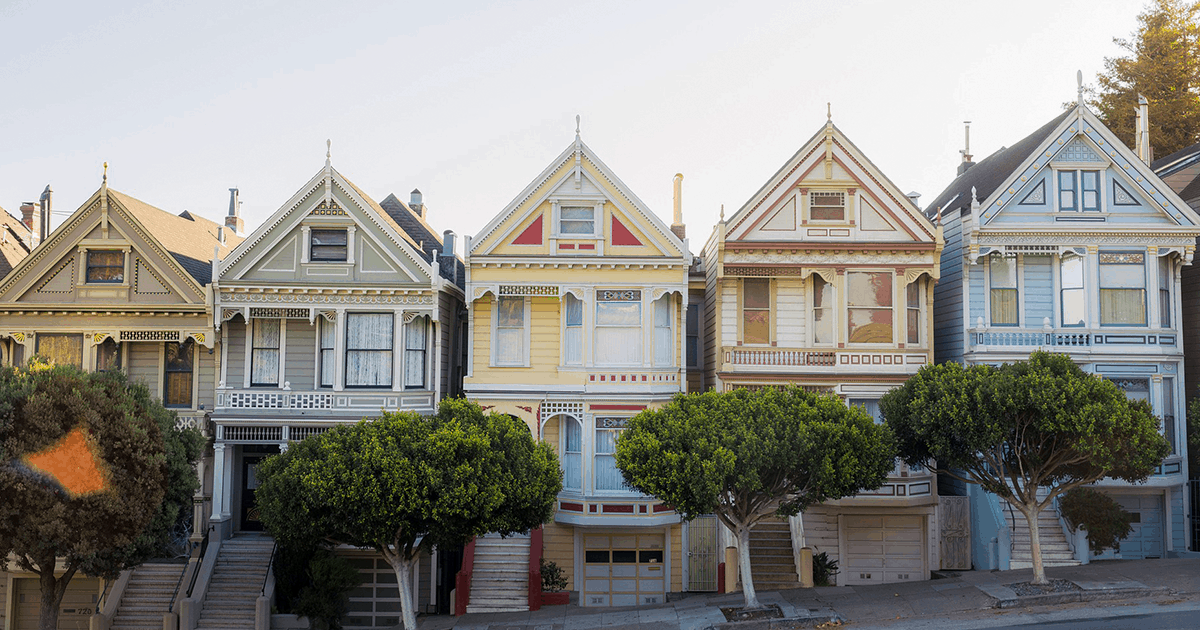 As you may have heard, the Federal Reserve (Fed) slashed interest rates this week to 0% in response to the economic crisis spurred by the COVID-19 virus pandemic.
So, many of you are wondering how this will affect your current mortgage rate or your ability to purchase a home under the new interest rates set by the Fed.
First, the cutting of interest rates to 0% or near zero is intended to help stimulate the economy after the disastrous stock market crash in the past few weeks. It is not directly tied to mortgage rates.
In and of itself, the Fed's rate cut won't cause mortgage rates to fall. Because mortgages are long-term loans, their interest rates tend to track long-term bond yields rather than short-term interest rates such as the federal funds rate.
– Market Watch
With that in mind, the Fed's decision to cut rates may indirectly push mortgage rates lower, but don't hold your breath when it comes to hoping mortgage rates will drop as dramatically.
Below you will find this week's national average rates.
National Average Mortgage Rates Week of March 16th
| | |
| --- | --- |
| Description | APR This Week |
| 30 Year Fixed Conforming | 3.980% |
| 15 Year Fixed Jumbo | 3.270% |
| 15 Year Fixed Conforming | 3.200% |
| 30 Year Fixed Jumbo | 4.080% |
| 5/1 Year ARM Conforming | 3.400% |
| 5/1 Year ARM Jumbo | 3.450% |
Overall, these rates are slightly higher than this time last month.
Expect rates to be somewhat volatile over the next few weeks to months. But, keep your eye on mortgage rates to see how they react to the market overall. This may become an opportunity to refinance at a lower rate or improve your purchasing power in the short term.
You may want to call your mortgage lender now and ask them to keep their eye on rates for you. In the event that they can help you improve your position, be prepared to move swiftly. But keep in mind, that lower rates alone won't necessarily save you money. There are always expenses involved in any mortgage loan or refinancing. So look at the big picture when considering a change in your loan.
The key is to plan in advance, so you are prepared to take advantage of lower rates if they do occur, and if it makes sense for you.
Whether or not you are able to reduce your mortgage interest rate, this action by the Federal Reserve may end up saving you money in other places such as reduced credit card rates. My best advice is to stay informed, take advantage where you can, but avoid knee-jerk reactions to a volatile market.
As always, talk to your financial advisor, accountant, lawyer, mortgage lender or other professional before taking action.
 Here are our usual disclosures. We are not financial advisors, mortgage lenders or psychics, these are only our opinions. Seek professional advice before taking action.