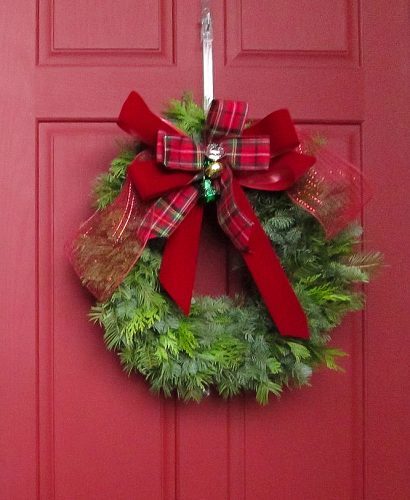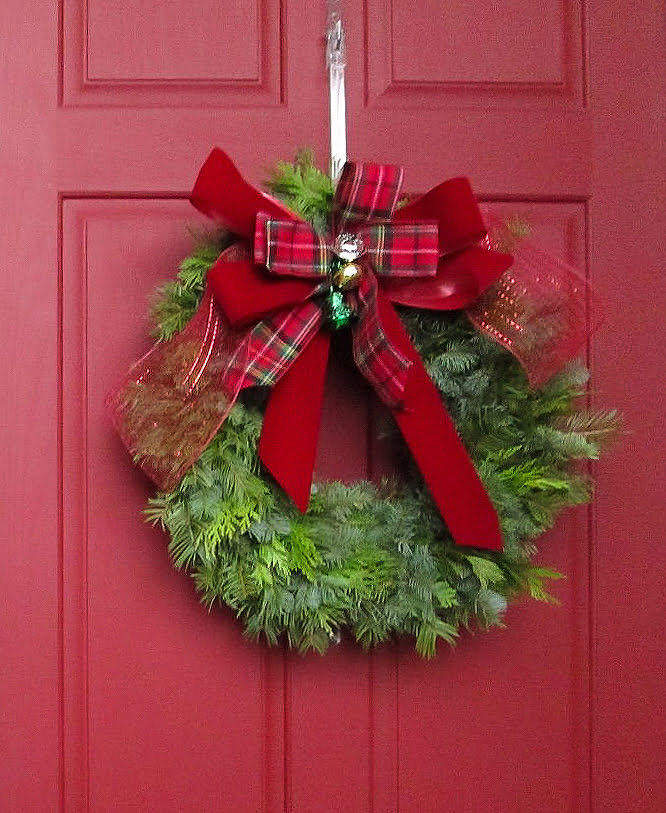 It's Christmas wreath time at the Guthrie Tree Farm! For years now my brother Brian and his wife Robin have been making the most beautiful wreaths! Brian gathers the greenery and other natural components; greenery and cones from fir, pine, cedar and redwood trees and sprigs from other colorful plants.
Robin and her assistants arrange the greenery on the wreath and place additional decorations. All the work, including the beautiful bows, is done by hand. No two wreaths are the same unless a buyer wishes matching wreaths.
Even more special are the wreath parties! These have become very popular in the area and dates are booked months in advance. A wreath party is a time when a group of people has use of the Guthrie Tree Farm wreath workshop to make their own personal wreaths. These sessions always turn into a fun time so they became known as "Wreath Parties." Robin and her assistants demonstrate how to make wreaths and if necessary assist anyone who needs a little help.
Additionally, something very special has happened this year. The Guthrie Tree Farm is now officially open for Christmas tree business! After years and years of planting, pruning and taking loving care of generations of Christmas trees, my brother Brian has opened for business and is selling the best Christmas trees in the mountains!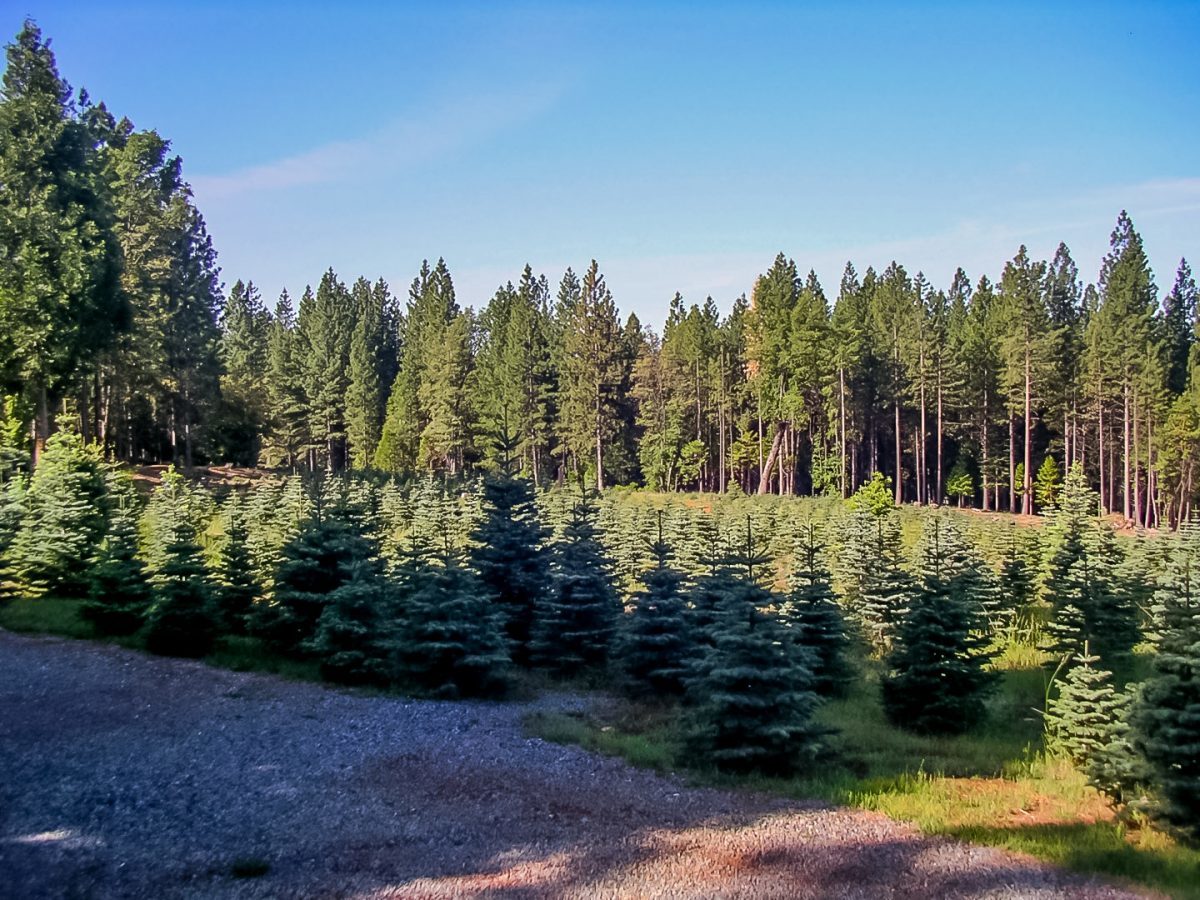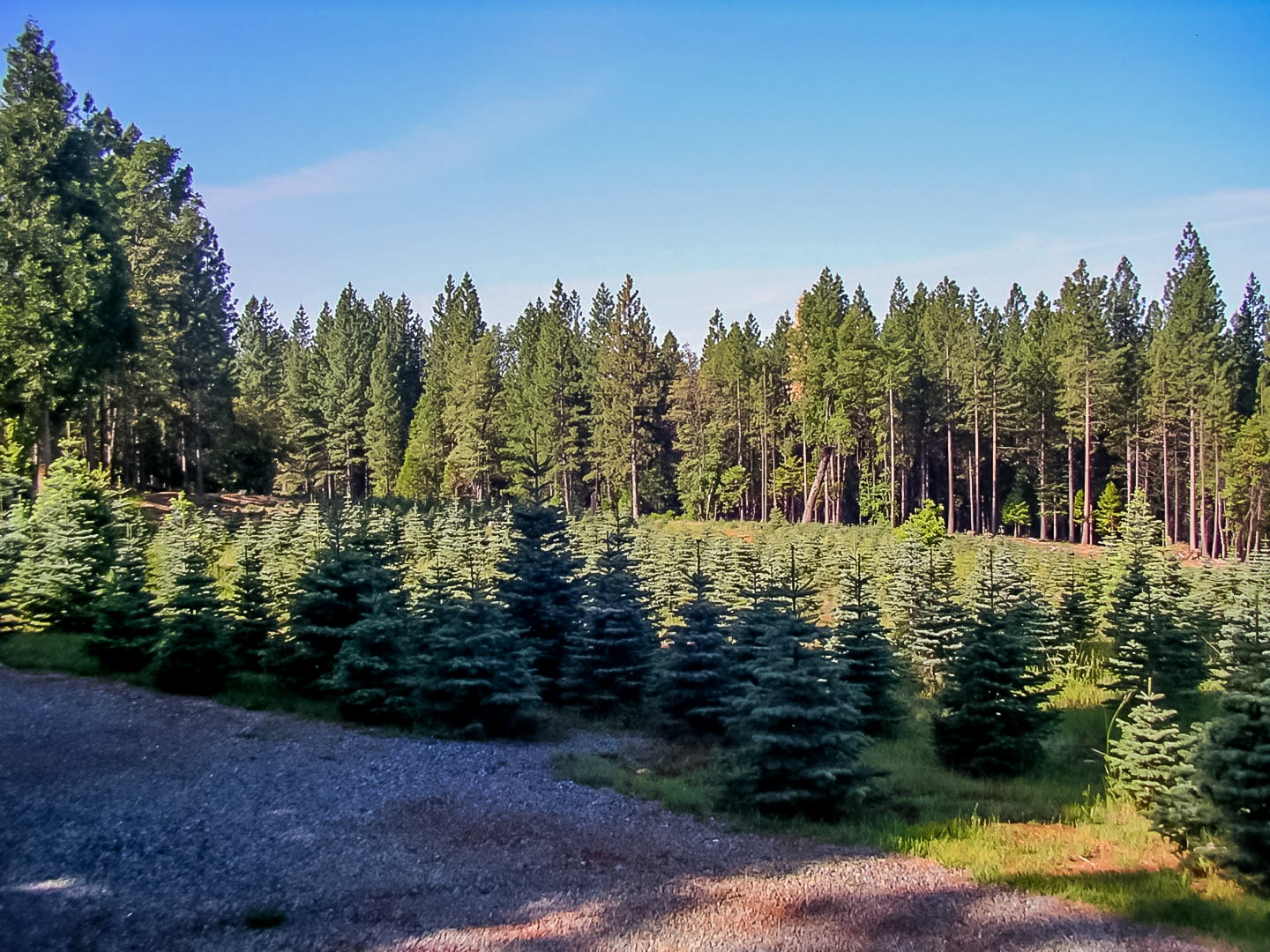 His is a family friendly, laid back 'choose and cut' Christmas tree farm. There's still time if you want to choose and cut your own tree. And don't forget the wreaths!
For more information, hours and directions go to https://plus.google.com/107486660617260760450/about?gl=us&hl=en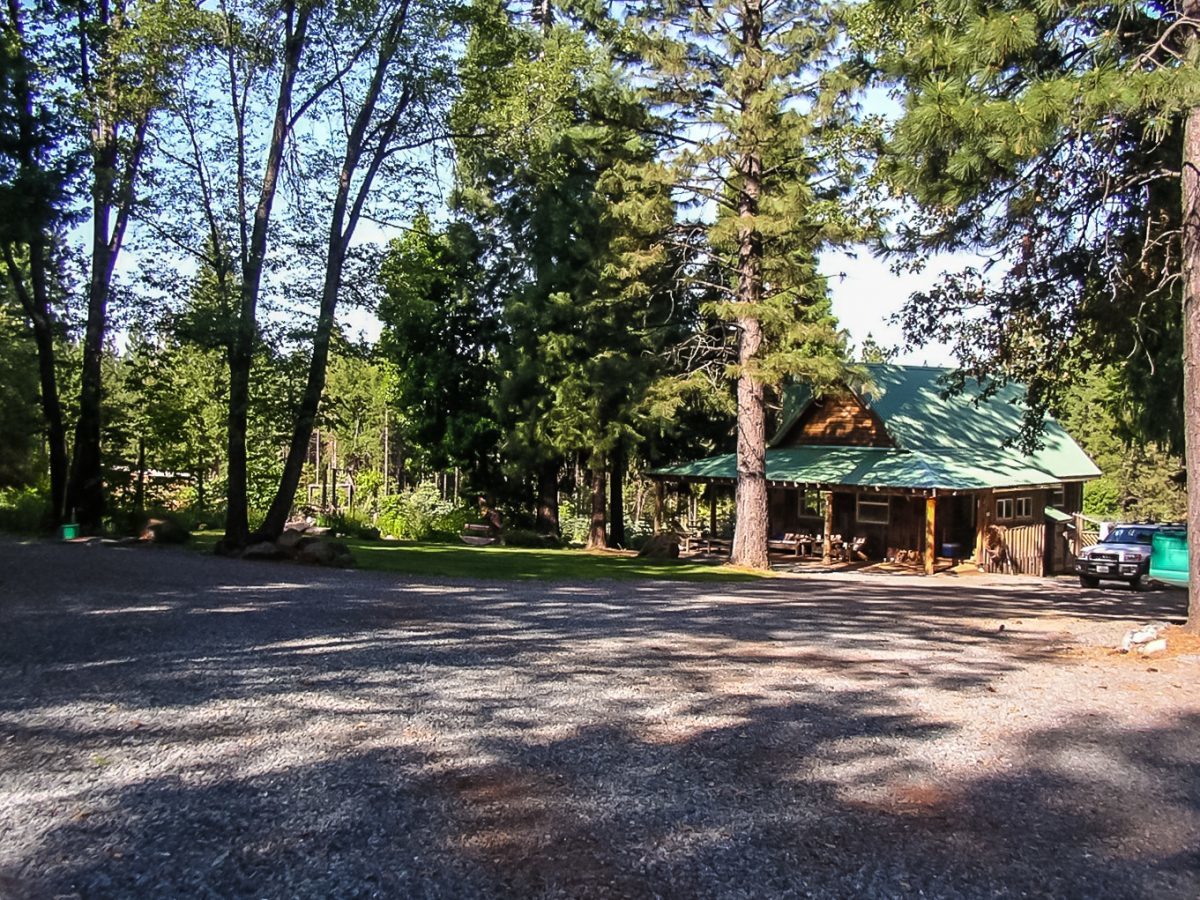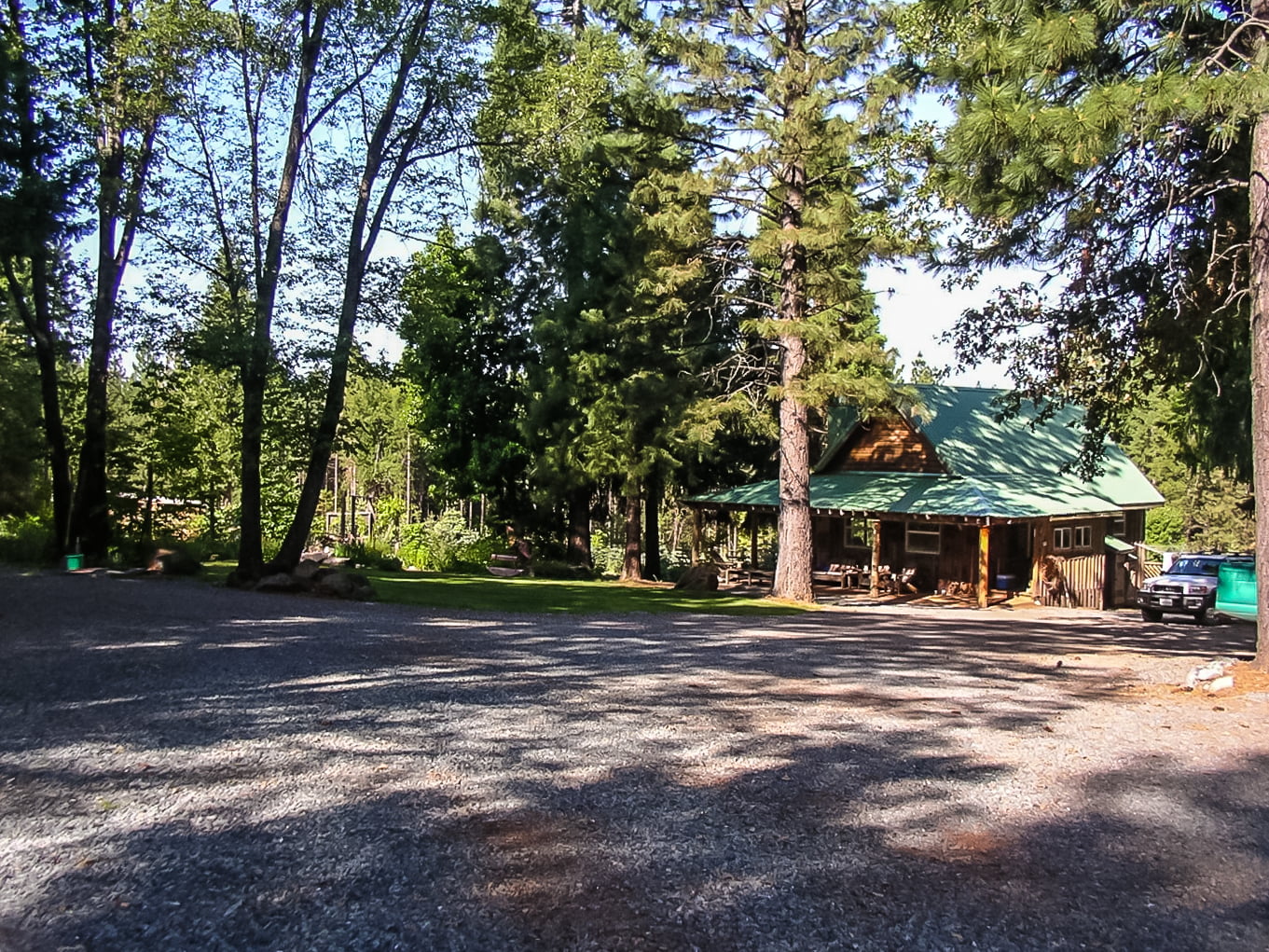 You can also get a bird's eye view of the farm on Google Maps, Earth view @ http://guthriegrouphomes.com/GuthrieTreeFarm-GoogleEarthView or on your Google Earth app, (just search for "Guthrie Tree Farm, Foresthill, CA.")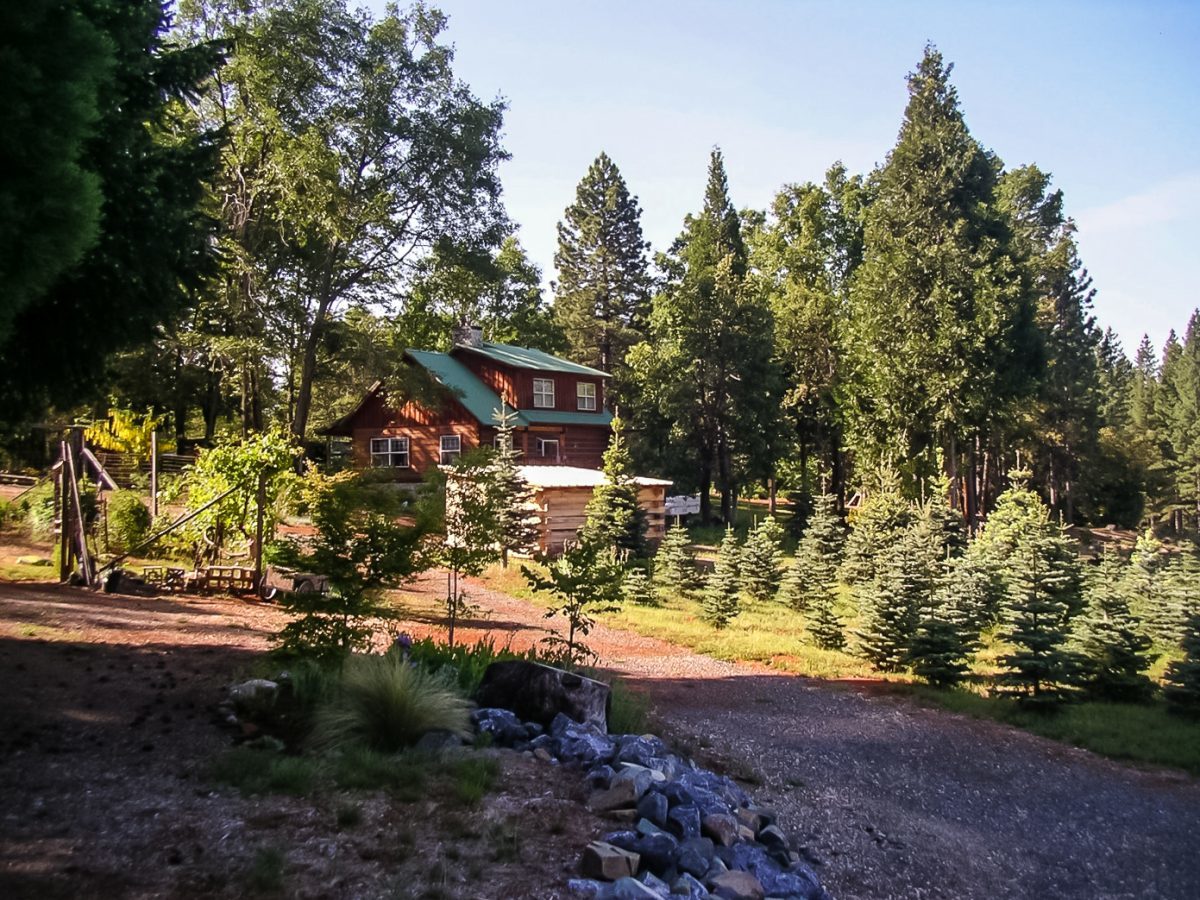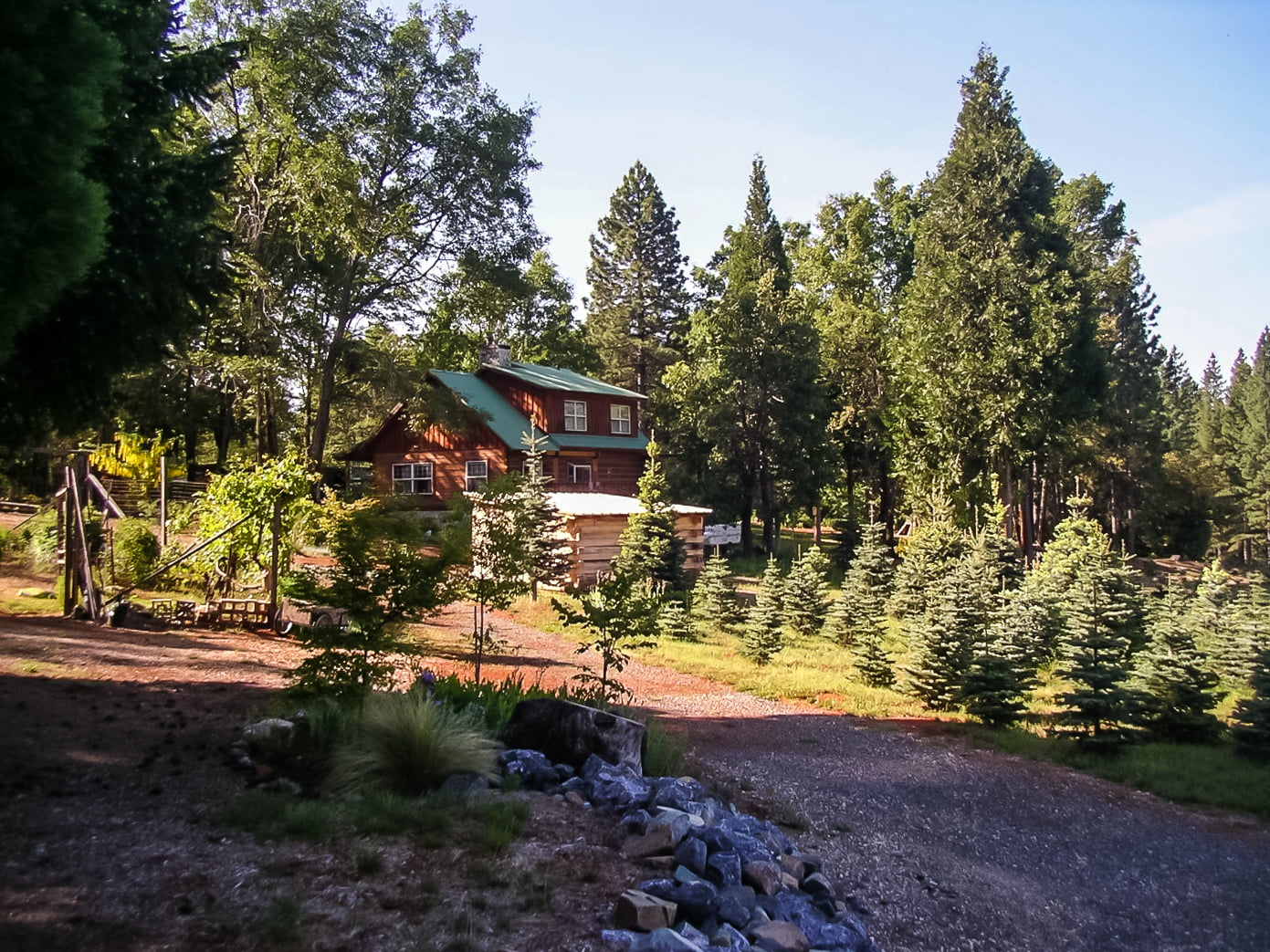 Start your own family tradition this year by cutting your own live tree. You'll treasure the memories for a lifetime.