Going to view homes for sale is the part most house hunters look forward to. We've compiled a few do's and don'ts about home viewing.
DO ask questions!
Here is our most important piece of advice for when you're home viewing with your agent: If you have questions, be sure to ask your agent! Your agent will know the best course of action.
DO take notes.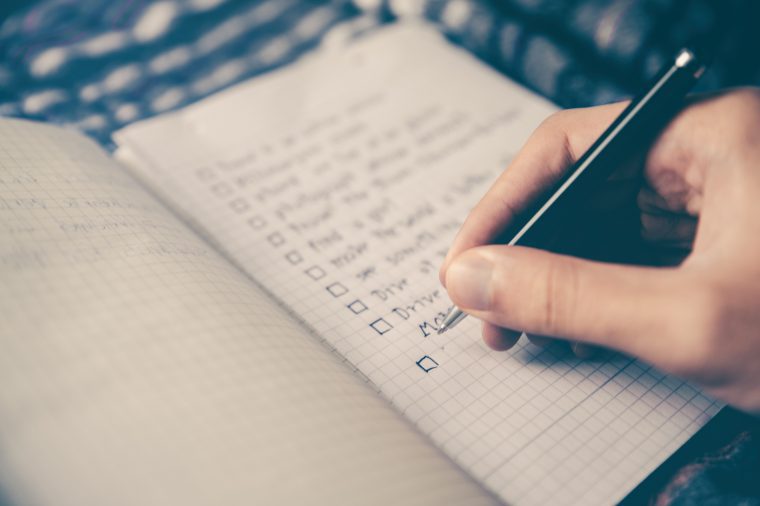 Pen and paper with a good clipboard is a tried and true house hunter classic. Or use a smartphone app if you are a super techie.
Though all smartphones come with a built-in camera, make sure it is okay to take any photos or video before doing so.
DON'T say bad things about the home.
After all, you do not want to be rude.  Plus the sellers may be able to hear what you are saying.
DO keep a look out for smart devices.
We've talked a bit about this before. Smart devices like Google Home, Alexa, etc. are always on, gathering data. The trouble is that this kind of always-on recording can be used against you when it comes time to negotiate if you have said something the sellers have heard.
That doesn't mean sellers with smart devices use them for nefarious purposes, of course, but it's better to be prepared!
DO consider not bringing young children while home viewing.
Not all homes are safe for young children. There is also a chance of them getting bored and distracting you from seeing what you need to see.  If you do decide to bring the entire family along, be sure to remain watchful of your children for their safety.
DO wear comfortable clothes.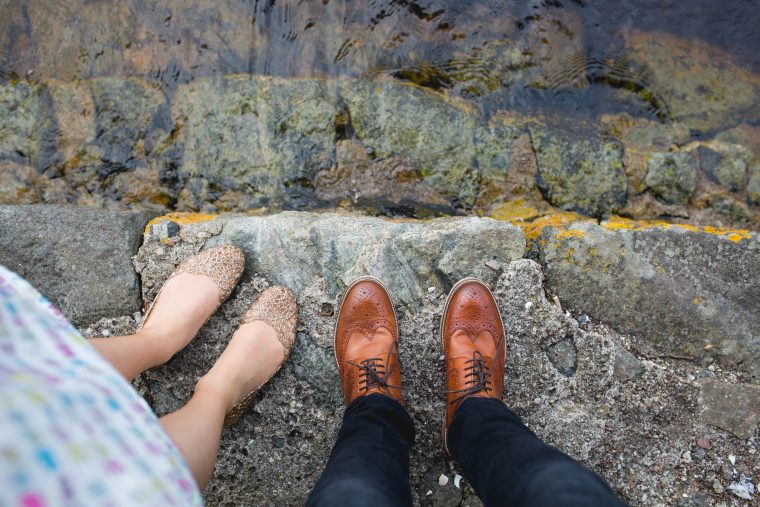 Wear shoes made for walking and clothes you feel comfortable moving in. Slip-on shoes are a good option as some properties may ask that you remove your shoes. (Be sure to wear clean, comfortable socks too!)
DO give yourself enough time.
Budget plenty of time to be able to view the homes you want to see. Buying a home is a huge decision and you don't want to rush through it!
DO be sure to look at all the features.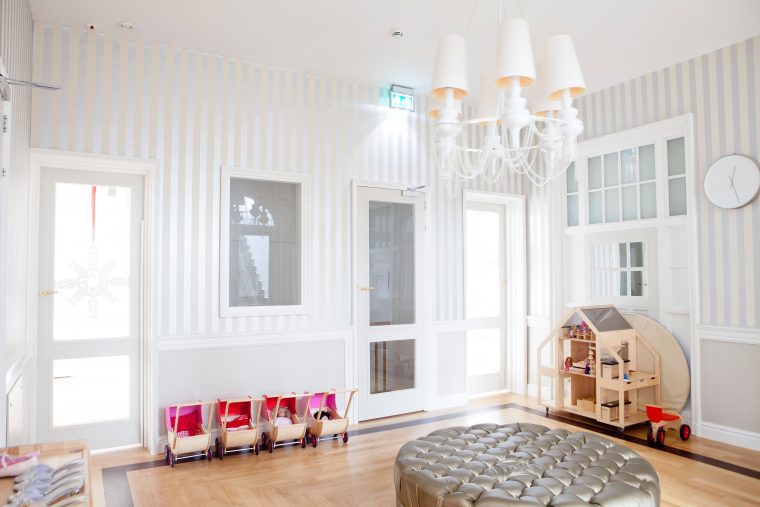 While you're viewing the home, it's a great time to take a look at all the features of the house. This includes cabinets, doors, closets, etc.
However, it is a good idea to ask first if it's all right to check things like faucets and toilets. If the house is unoccupied, there is a chance the water is not on.
DO be respectful of the seller's (or tenant's) personal items.
While you do want to look at all the features in the home, there is a difference between checking out the features and snooping through the seller's (or their tenant's) things.
For example, you can open the door to the pantry to check out how big it is. But you do not want to go rifling through the seller's food while you're at it.
In general, do not open things like dressers, medicine cabinets, etc. Be mindful of anything the seller has asked to remain off-limits, like a home office.
DON'T bring food or drinks to a viewing.
It's best to leave your coffee and pastry in the car before going to view a home. You do not want to leave a mess for the seller to clean up.
Are you ready to get started on your home buying journey? Give Libby a call at 925-628-2436. She's the best agent in East County and can help you find the perfect home!