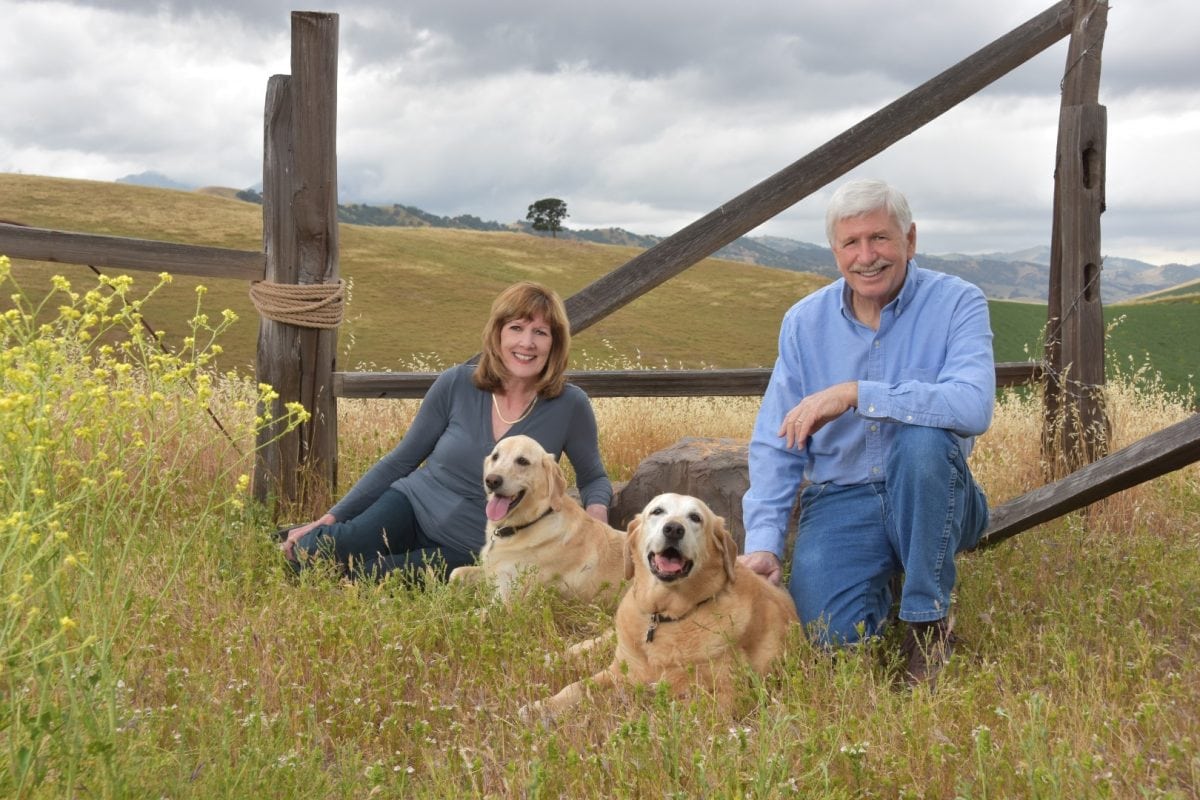 Looking for someplace to take Fido this summer for a little fun and exercise? Well, look no further. Here are our top 3 picks for dog parks in Brentwood.
It will probably come as no surprise to you that Libby and I are dog lovers. Here's a video of me and Barbie trying out "Dock Diving". Sorry, there's no dock diving at any of the dog parks in Brentwood, there's still plenty of fun to be had by your furry friends.
Dakota Park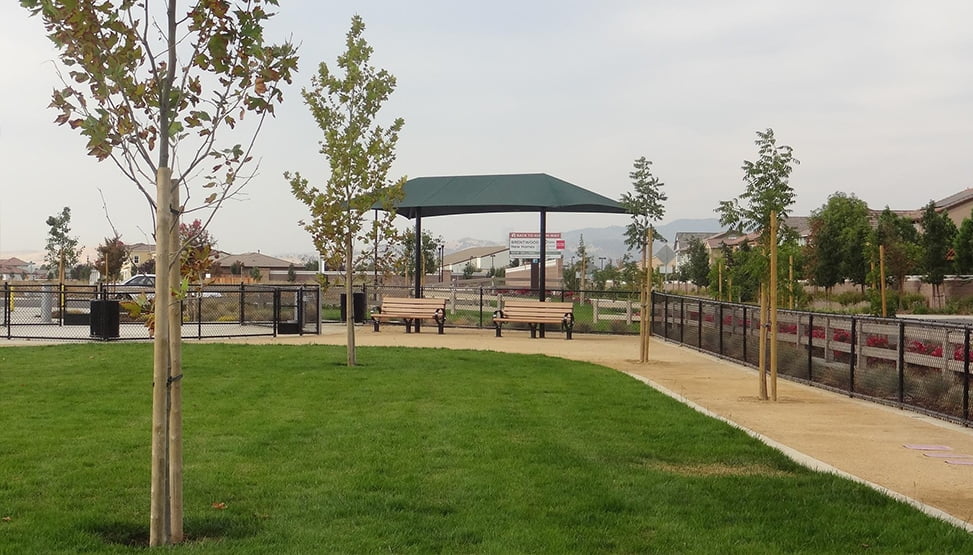 Located at 480 Ridgewood Court, (near Sunset Rd. and Sellers Ave.), Dakota Park is a 4.7-acre park featuring a half-mile walking trail that connects the Brentwood trail system from Sunset Road south to Mallard Park and beyond.
There are actually two park areas here. One for big dogs, and one for smaller dogs.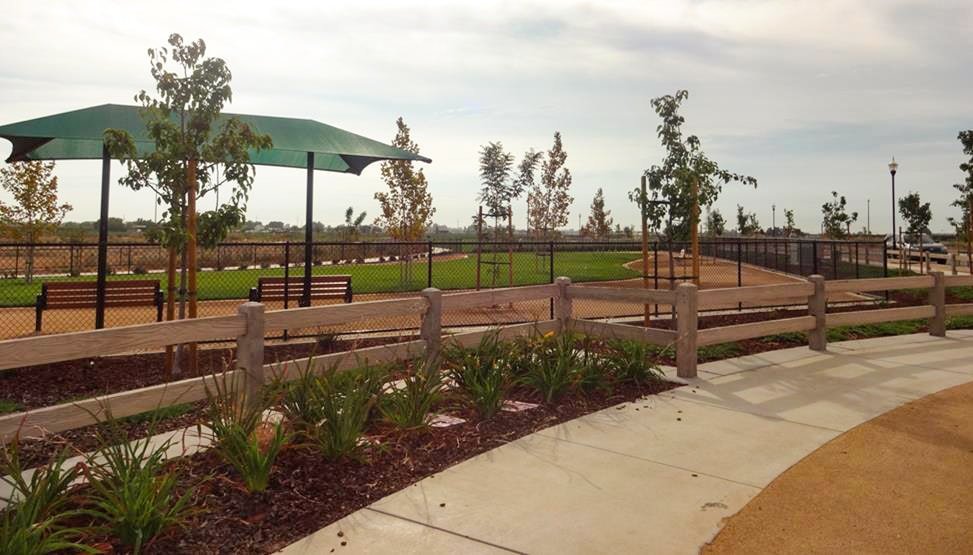 Benches are located under shade structures for pet parents to enjoy watching their dogs play. 🐶 Outside of the dog park area is a turf area with several picnic tables and barbecues.
Dakota Dog Park is rated 4.4 Paws 🐾 on Google with 50 reviews. It tends to be busiest around mid-afternoon to 6 or 7 p.m.
Some of the comments about Dakota Park
"It's a decent size and the other dog owners are nice and courteous."
King Park

Next up is King Park located at 1379 Bauer Way, Brentwood, CA 94513
Like Dakota Park, King Park also features 2 separate areas for small and large dogs. You get to decide which is appropriate for your pooch. Both areas have play equipment built for your four-legged friends. 🐕 Woof!
There are benches for you to relax and while enjoying watching your pets frolic in the fenced-in play areas. Both human and canine water fountains are also available.
King Dog Park is rated 4.3 Paws 🐾 on Google with 75 reviews. It tends to be busiest around noon and 6 p.m.
Some of the comments about King Park
"Great clean place for large dogs and separate area for small ones."
Veteran's Park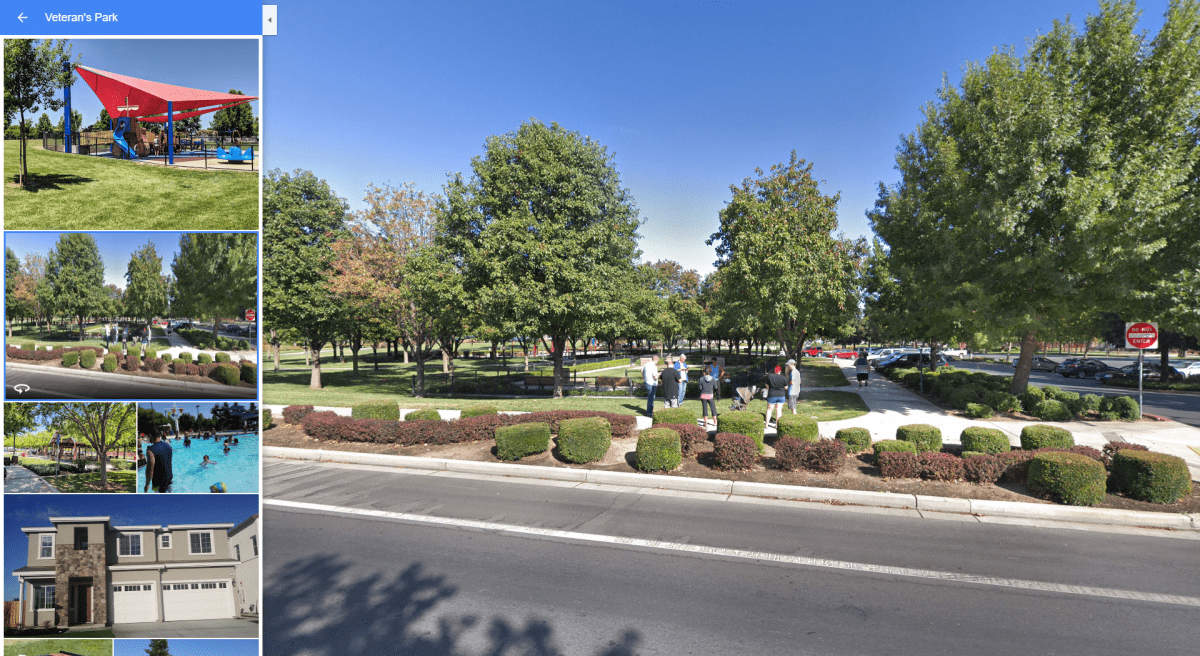 While Veteran's Park is mainly a people park, it's also a dog-friendly park as well. Located at 3841 Balfour Rd, Brentwood, CA 94513 it's near Balfour and Griffith Lane next to the water park.
The park offers picnic shelters, BBQs, bocce, horseshoes, volleyball, a playground & restrooms.
There's plenty of space for your pooch to roam as well as your kids.
Veteran's Park is rated 4.7 Paws 🐾 on Google with 237 reviews. It tends to be busiest around 5 p.m.
Some of the comments about Veteran's Park
Great park! One of the best around and the only one I could find that had a volleyball court with a net. Veteran's park is dog-friendly with plenty of space for them to run, as well as having play amenities for children of all ages.
If you're not in Brentwood, you can find some other dog parks in the area here.
Dog Park Etiquette
If you're planning to take your dog to one of these parks for the first time, you may want to consider some of these tips for a successful visit, according to hillspet.com.
Pick up after them. If your dog does their business, be prepared to scoop, bag, and dispose of their waste properly. (Dog parks usually provide poop bags, but bring your own just in case they are out of stock.)
Make sure your pooch is up to date on their vaccinations.
Bring a leash, even if it's an off-leash park.
Bring some treats for after play time, to reward good behavior.
Turn your phone off, and spend so quality time with Fido.
Did we miss your favorite dog park? Let us know in the comments below!