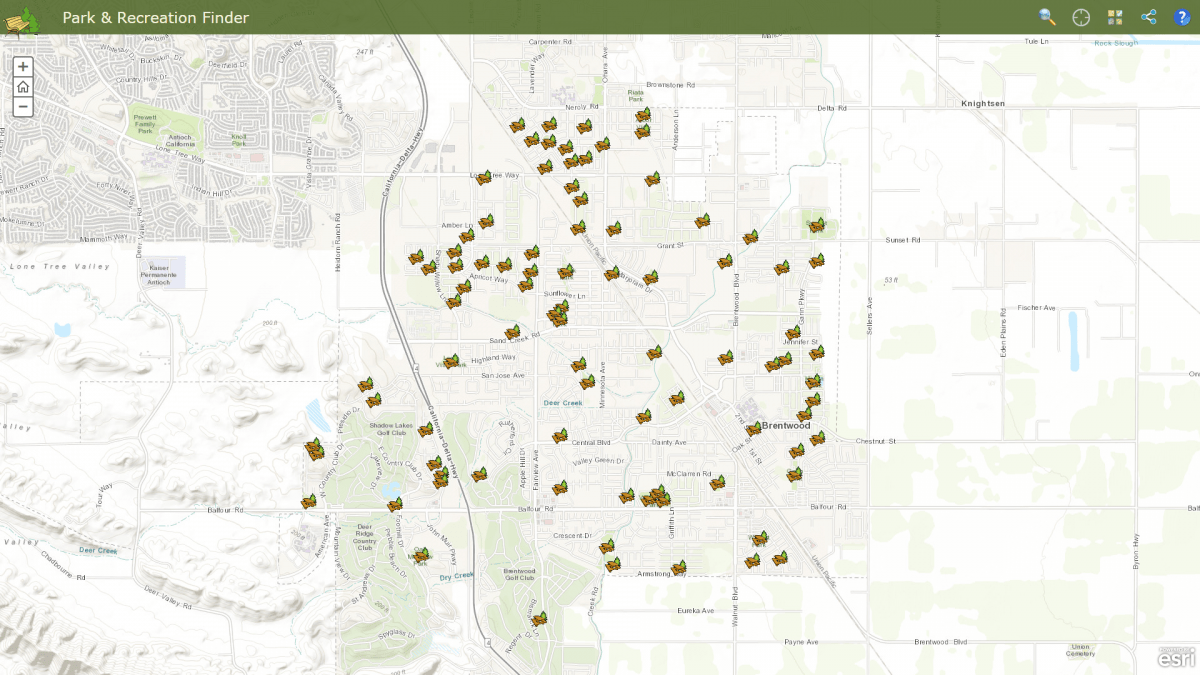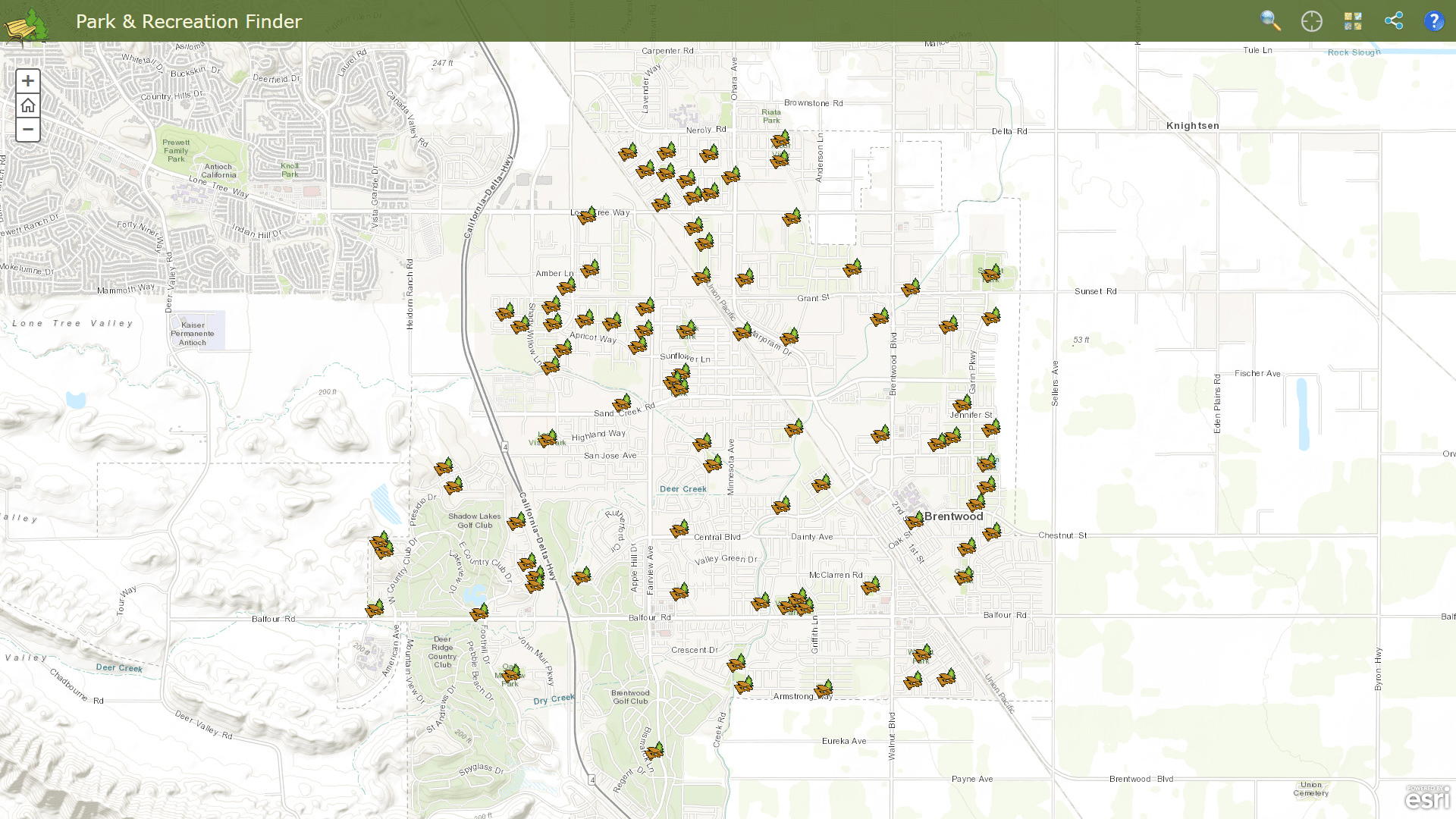 There's still plenty of summertime left to enjoy the outdoors and local parks before school lets in. In this post, we'll talk about 3 parks in Brentwood to get you focused. We tried to count all the parks in town and lost count at 70. Yes, there are over 70 parks in Brentwood alone.
City Park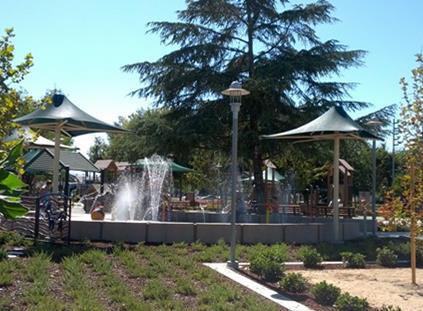 Let's start with City Park. City Park has something for kids of all ages. Between April 1st and October 31st, the Park water features are in operation. Enjoy the splish splash from 10 am to 7 pm daily.
City Park is located at 710 Second Street in downtown Brentwood. Beat the heat with the water play area in City Park!
Of course, there's plenty of other amenities in the park. There are playgrounds, a bike path, picnic tables, barbecues, and (do the happy dance) restrooms.
Concerts in the Park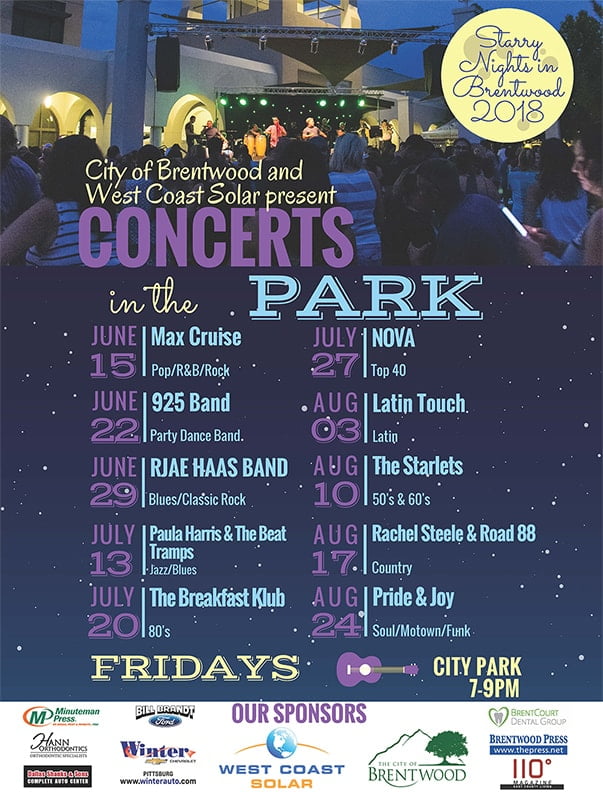 Starry Nights in Brentwood 2018 is in full swing. The summer concert series returns to City Park on Fridays from 7 to 9 pm with the final concert happening August 24th.
Here's the lineup. The Breakfast Klub performs 80's hits on July 20th. This high-energy tribute band will take you back to the '80s, or take you there for the first time.
July 27th features Nova, a Top 40 cover band. Known as the Bay Area's Hottest Party Band, Brentwood's own Nova plays all of your favorites, from classic rock to dance hits.
Get that Latin Touch on August 3rd. A favorite Northern California dance band. Their styles include Cumbia, Salsa, Latin Rock, Old School, and Funk! You have to experience the "Latin Touch"!
The Starlets perform on August 10th featuring your favorites from the '50s and '60s, then Rachel Steele & Road 88 bring Country back to Brentwood on August 17th. The season ends with Pride & Joy. Get down, get funky with the sound of Motown, the '60s, '70s, and 80's soul/dance music.
Veteran's Park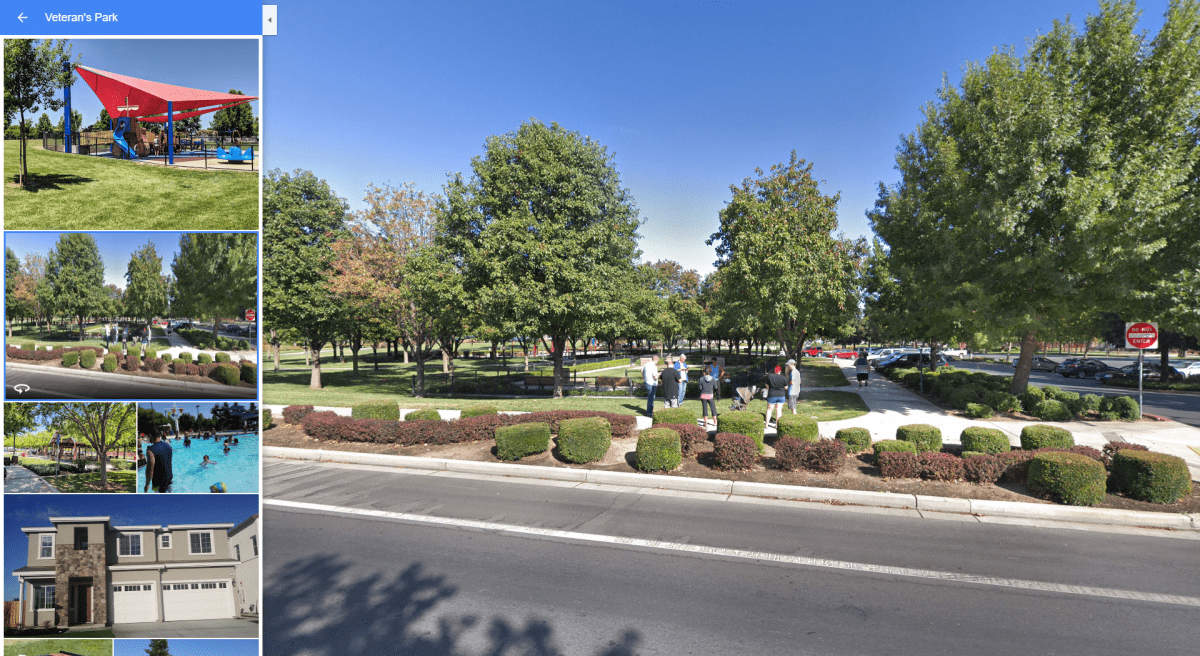 If concerts and water features aren't your thing, then check out Veteran's Park. It has a slower-paced focus. Located at 3841 Balfour Rd, Brentwood, Veteran's Park offers picnic shelters, group picnic tables, BBQs, bocce, horseshoes, volleyball, a playground, and yes, restrooms. Rated on Google at 4.6 Stars, reservations are suggested, otherwise, it's first come, first served. Open from 8 am to 5 pm daily. Call (925) 516-5444 for information and reservations.
Here are a couple of reviews on the park to give you an idea of what others think about it.
This is a great place for outdoor parties or just family picnics. I like that there are grills available. Would be great for those summer cookouts. Designed with beautiful flowers, it has an ambiance for nice long walks or to just sit and meditate (at less busy times of course), or people watch. Parking is free. Yay! Come early though if you don't want a long walk from your parking spot.
Large Beautiful Clean Park, Shaded Picnic Tables- Reserve with City of Brentwood, Excellent Toddler Equipment, Bocce Courts with shaded seating. Ample Tree lined parking area which continues into the Brentwood Senior Center.
Great park for parties and play. Love playing bocce ball!
If you visit Veteran's Park, be sure to come back here and leave us a comment on your experience.
Balfour-Guthrie Park
Video Courtesy City of Brentwood
We know what's you're thinking.
Unfortunately no, it's not our park. 😉
Down near the end of Balfour at Deer Valley, Balfour-Guthrie Park is right across the street from Heritage High School. It's a 6-acre green space with sport courts and lighted fields, there are grills, picnic tables, and a playground as well. There's even a tennis court. Balfour-Guthrie Park is located at 1701 Balfour Road (not quite sure why the sign in the video says 3701 Balfour Rd. but all the "official sources" say it's 1701.)
The Other 67 Odd Parks
Again, we're not quite sure how many parks are in town. We originally planned to write a little about each park, but um…we've reconsidered that task.
While we think about this a bit more and ask the City of Brentwood if they have something more comprehensive when it comes to identifying each park, you can head over to the Park & Recreation Finder page on the city website. There you can see a map of all the parks and search for the ones you want. The search options include location, park name, and activities. When you locate the park or parks you're looking for, you'll find details of the amenities at each park, address, days open, and if you're lucky, a few photos too.
If you have a favorite park or one you would like us to write about, just leave us a comment below, or ask us on our Facebook Page.
Remember to share with your friends and family on social media!
Looking for a nice place to walk your pooch? Check out our article on Dog Parks in Brentwood!