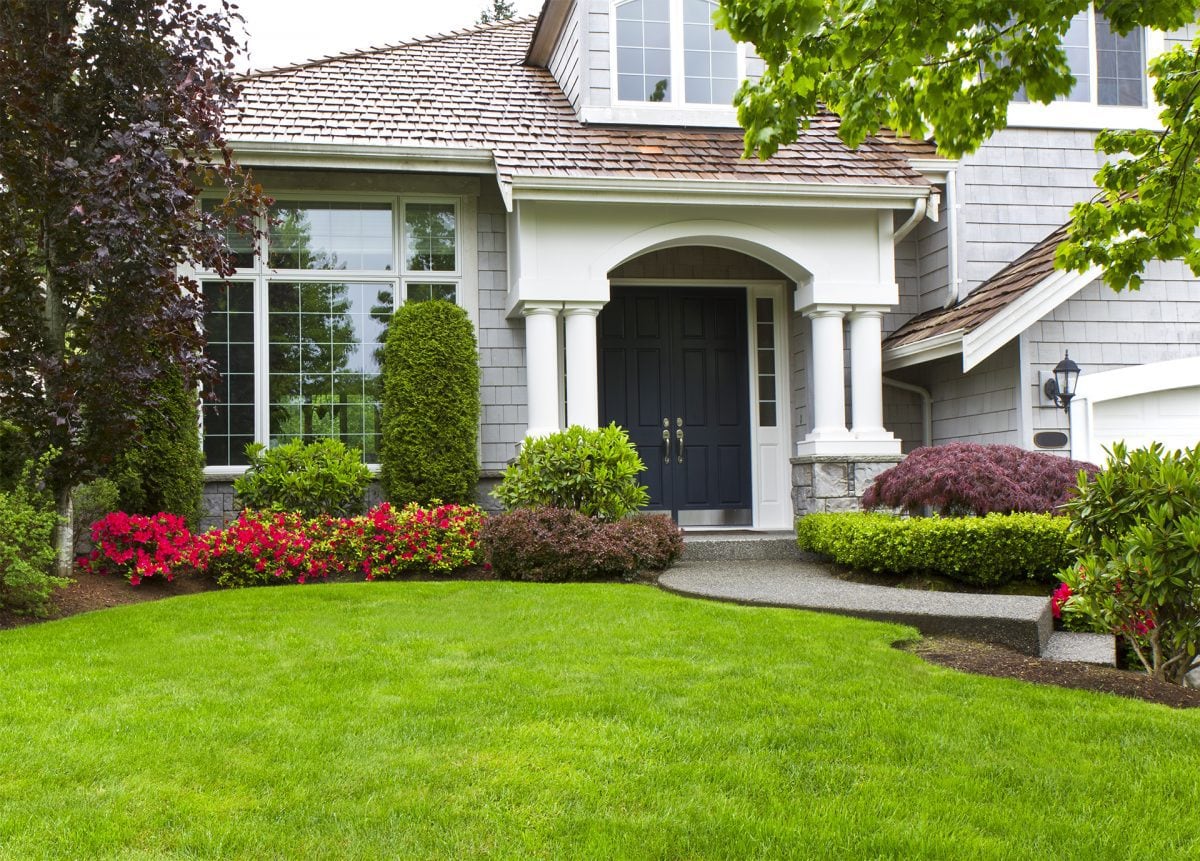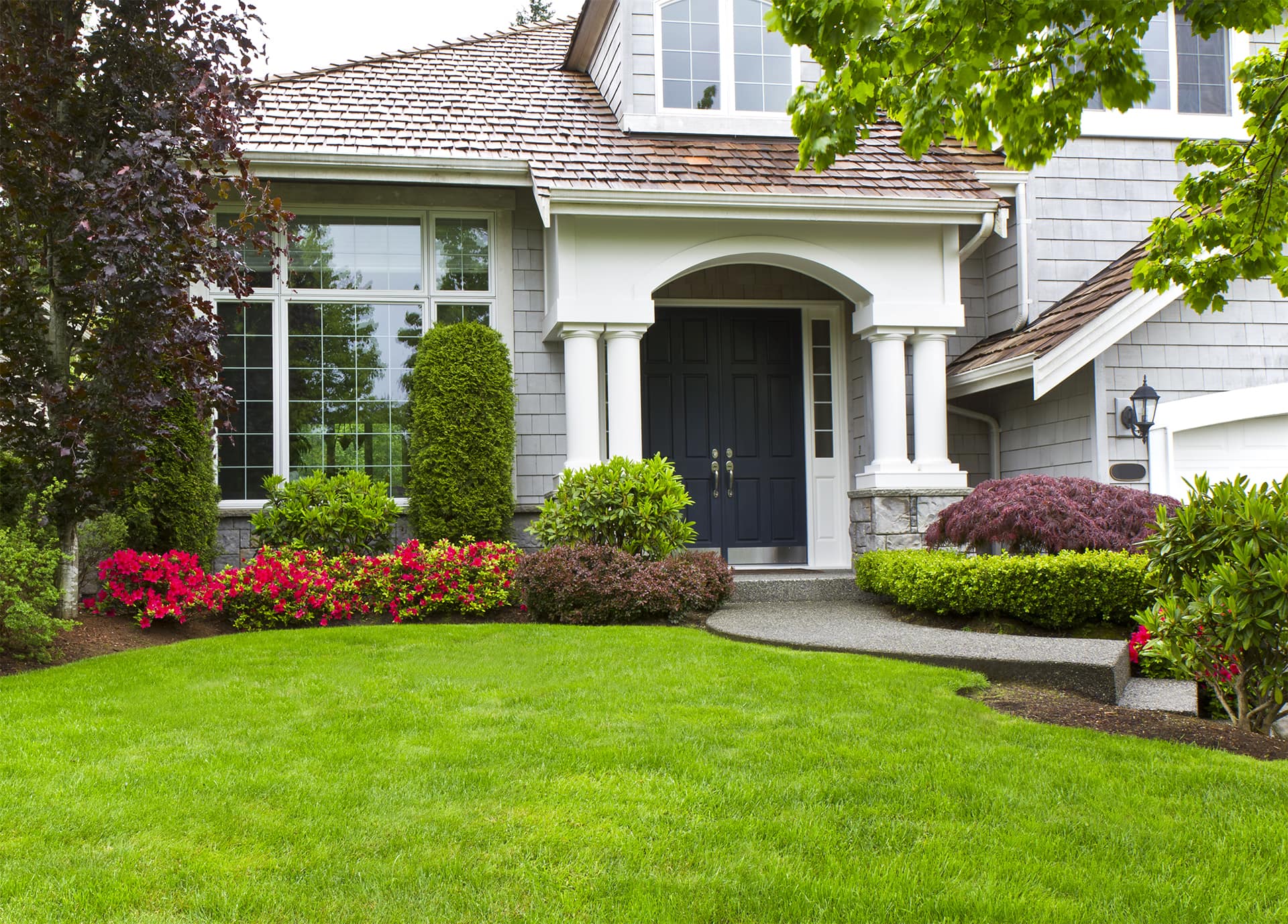 Traditionally, Spring is one of the most popular times to put a home on the market. And though Spring sprung last month, it seems no one told the weather that. OK, we've had some lovely days so far, but Old Man Winter is hanging on for dear life right now. Not just here in East County, but across the entire U.S.
Regardless, Summer will be here before you know it, and that means you still have time to get ready to list your home before the crowds come out of hibernation. And believe me, 2 months goes by fast when you're trying to prepare your house to sell.
We suggest you take advantage of the time you have right now and make it easy on yourself by planning your sale, preparing your home, and educating or reeducation yourself on the sales process. Luckily, we're here to help.
Let's get started on these 5 Tips for Selling this Summer
1) Know How Much Your Home is Worth
I know this might sound obvious, but you need to know the value of your home before you think about selling it. Do you have equity? Are you underwater? Will there be enough profit to cover your expenses? What will you do with all that cash? It might be good to know these answers before you commit to listing your home. And guessing is NOT an option.
You need to have a good idea of your value and what that real estate market is like in order to make good decisions when planning your sale. The good news is, we will do that for you. For free. Yep, no cost at all. Just head over to our How much is your home worth? request page, fill out the simple form and we'll get you all set up. And of course, there's no pressure or obligation.
And we know how difficult this can be. It's very personal and can bring up lots of emotions. But we've been doing this a long time and know how to take care of you the way you need to be taken care of. Just check out what some of our past clients say.
2) Spruce Up the Place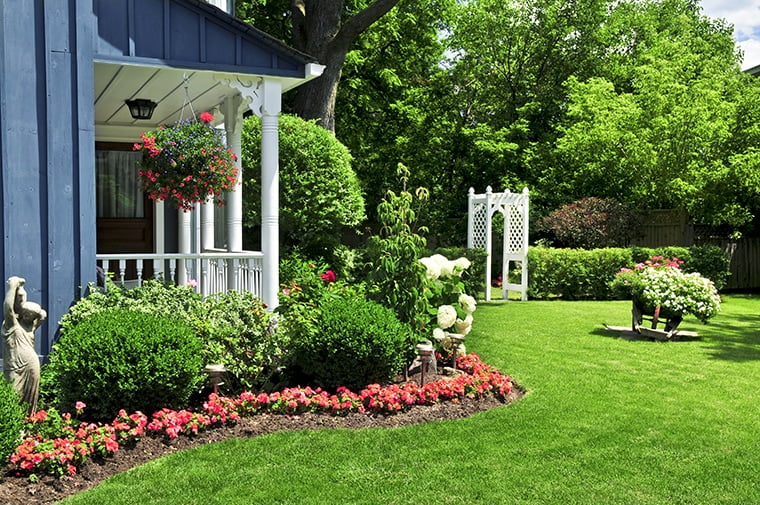 As we enter summer, and prospective buyers come to your home to view your place, or maybe just do a drive-by, they're going to judge your house on their first impressions. Even though 'you can't judge a book by its cover', people do. If the outside isn't appealing, chances are they won't come in to look, or they'll already have a less than stellar impression of your home. This isn't personal, they don't know you, it's simply a normal reaction to how people perceive things.
So, you've probably heard of "curb appeal" before, right? That's what we're talking about here. Clean, simple, uncluttered, well-trimmed gardens, clean patios, and sidewalks. And this can be done very inexpensively, especially if you start now 😉 and do the work yourself.
Very few people can envision what your house would look like with their stuff in it and maybe a few updates and changes, so you have to help them. Typically we suggest staging a home before it goes on the MLS. Staging helps allow your prospective buyers see your home in a different light, which can make a huge difference in how quickly your home sells and the actual selling price. Luckily, we have a free report with some staging tips for you. Yes, it's free. So go grab that now while you're thinking about it. 🙂
3) Change the Way You Think
This is a tough one. What I'm talking about here is changing your perspective, or maybe enhancing your perspective about your home and how the buyer sees your home differently than you.
How you may think about your home: I love my home, it's special. I planted that tree in the front yard when my daughter was born! The rose garden in the backyard is my pride and joy! I love the kitchen, I know that ovens quirks and nuances so I can bake my famous cherry pie to perfection. I still like my pink carpet, even though it's a bit worn and faded. It brings back so many memories. 
Unfortunately, your buyer doesn't appreciate your house the way you do. Here's an example of how they may see your home: This house looks pretty typical for the neighborhood. That tree in the front looks overgrown, they should cut it down. Oh, I'm allergic to roses, we would have to tear our those bushes. Hmm, the kitchen is dated. If we were to buy we'd have to put in a gas stove. Ugh, I hate pink! That carpet has got to go!
5 FAST Tips for #Selling Your #Home this Summer - #RealEstate
Click To Tweet
As you can see, the homeowner and the prospective buyer have completely different ways of looking at the home. To you, it's your home! You have an emotional connection to your home, even if you're not really aware of it. On the other side, the buyer wants to make an emotional connection with this house. Not your home. They want to see themselves living in it, maybe starting a family there, or creating a life and precious memories for the future.
While we know you can't just let go of your feelings about your home (even if you hate it and have bad memories there), try to understand where the buyer is coming from and how they see the home. This will make the process much easier for the both of you.
4) Know the Process of Selling Your Home
If this is the first time you've sold a house, it's good to know how the process works and what to expect. It can feel overwhelming when strangers start showing up at your house to get your home ready to sell or have you sign documents you're not familiar with.
Knowing what will happen and when can help set your mind at ease and make selling and moving much simpler. We have a page about Everything We Do To Sell Your House where you can get the basic overview of our process.
5) Relieve Your Stress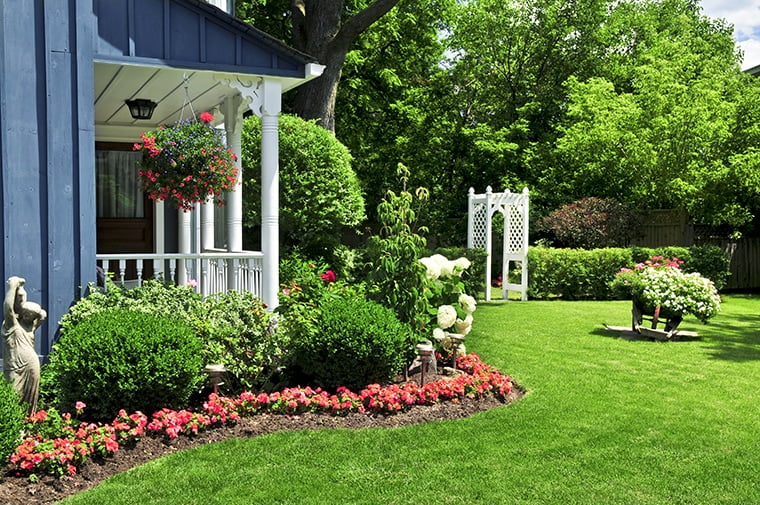 I know, that sounds sort of woo woo. But selling your home can cause you some stress. Of course, we'll work very hard to minimize it, but still, you're likely to feel some stress during the course of the listing. So, we recommend you have some stress relief options at your fingertips when you need it.
Here is a short list of possibilities:
Get a massage
Go for a walk
Meditate or go to a yoga class
Go to the gym
Do your favorite hobby
Call a friend
Avoid caffeine and alcohol
Get out in nature
Go shopping
Go to church or say a prayer
If you have other suggestions for stress relief, we'd love to hear them. Just post your comment below in the comments section.
Conclusion
We hope these tips will help you prepare for selling your home this summer. Of course, not everyone who reads this article is even thinking about selling their home. So if you know someone who IS thinking about selling, go ahead and forward the link to them or share it on social media.
If you've recently sold your home and have a tip to share that made life easier for you, we would love to hear about it. Again, post your comment in the comments section below. Or you can drop us a line at info@guthriegrouphomes.com. Better still, head over to the Guthrie Group Homes page on Facebook and tell us there.