Besides the obvious curb appeal a beautiful landscape has, there's more than meets the eye when is comes to a well-crafted yard. Benefits include reduced energy costs, improved quality of life and various environmental benefits as well.
Here are some of the highlights of a proper landscape:
Planting the right lawn, trees, and plants make your home warmer in the winter and cooler in the summer.
Greenscape reduces stress and improves your enjoyment of your landscape.
Just 50 square feet of turfgrass produces enough oxygen to need the needs of a family of four.
Watering your lawn helps maintain the health of your trees which provide shade, oxygen, and neighborhood quality.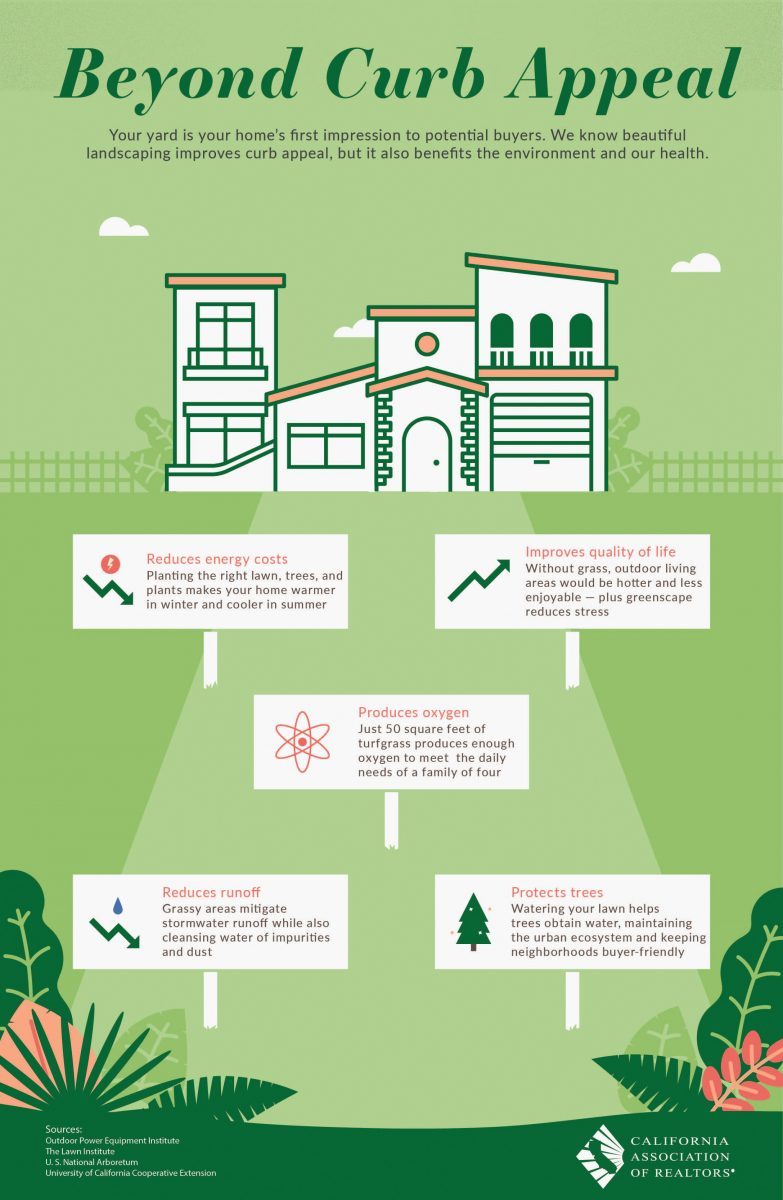 Of course during a drought you need to be plant and turf smart. Native plants and other drought tolerant shrubs save water and look beautiful. Some great choices include oleander, manzanita, groundcover roses, and star jasmine.
For flowering perennials try rosemary, varieties of sage, lavender, and yarrow. To add interest, try tufting grasses such as variegated Zebra Grass, Blue Oatgrass, and Oriental Fountain Grass.
Choosing the right turfgrass for your situation will not only save water but reduce maintenance costs as well. Varieties like Zoysia, Bermuda, and various fescues are among the best choices.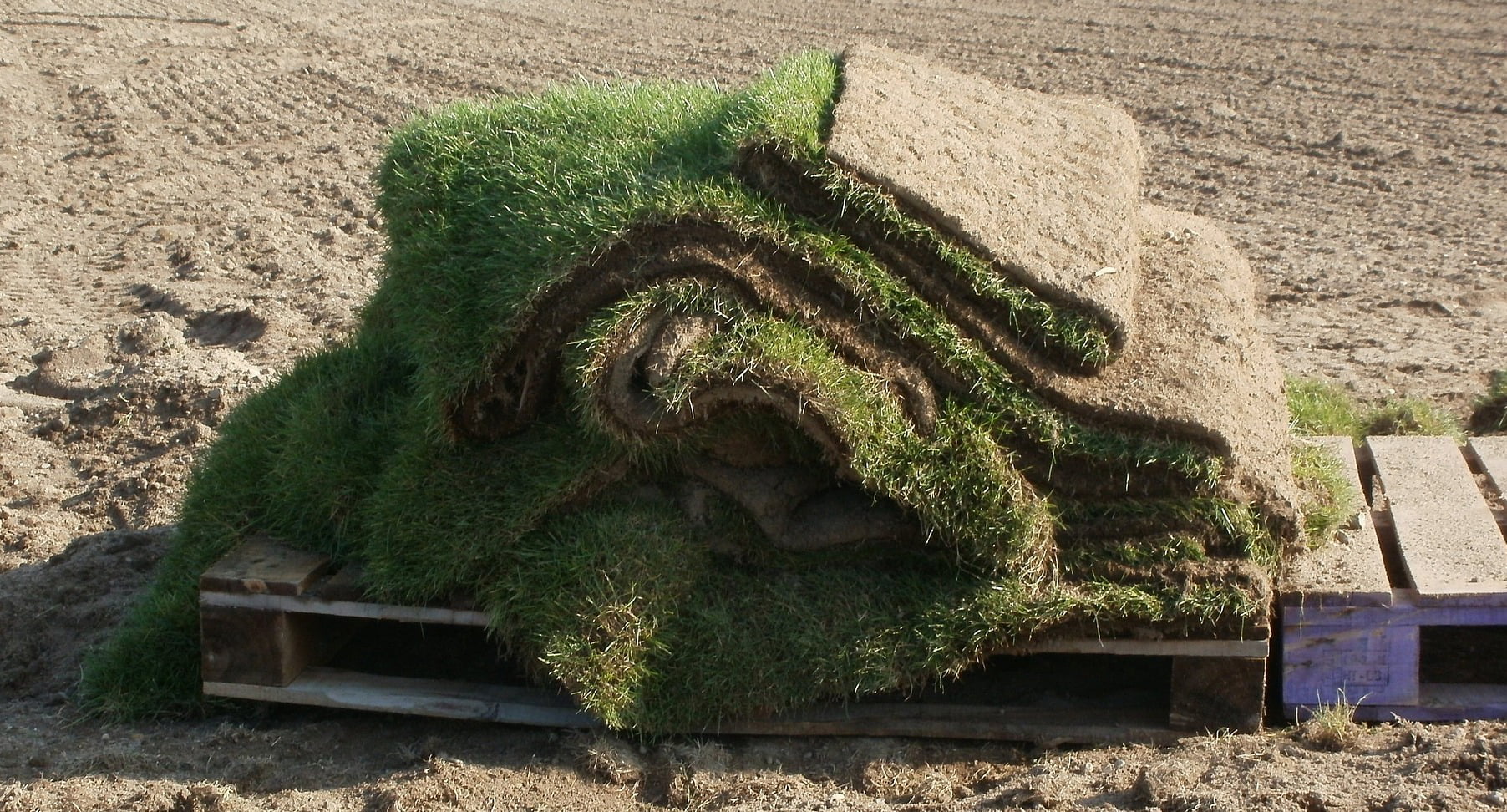 One of the keys to success when planting a drought-tolerant garden and lawn is the correct soil preparation for the particular plant. Some native plants prefer unprepared soil, while other shrubs need deep loose with plenty of organic material to establish a deep root system.
If you're laying sod, preparing the soil correctly will allow the grass to put down deep, drought resistant roots, and an irrigation system with excellent coverage will help quickly establish the new lawn with the minimum amount of water waste.
If you're planning to upgrade your landscape, replace your old sod and water thirsty plants with drought-tolerant varieties, plan on doing so in the fall after the weather has cooled but before the first frost.
If you're not comfortable doing it yourself, either consult a master gardener from your local garden center, hire a landscape designer or architect who is familiar with your area. Then hire a qualified, licensed landscape contractor to do the installation for you.
Also, check out "A California-Friendly Guide to Native and Drought Tolerant Gardens". It's a free PDF download filled with great photos and information for your garden landscape.