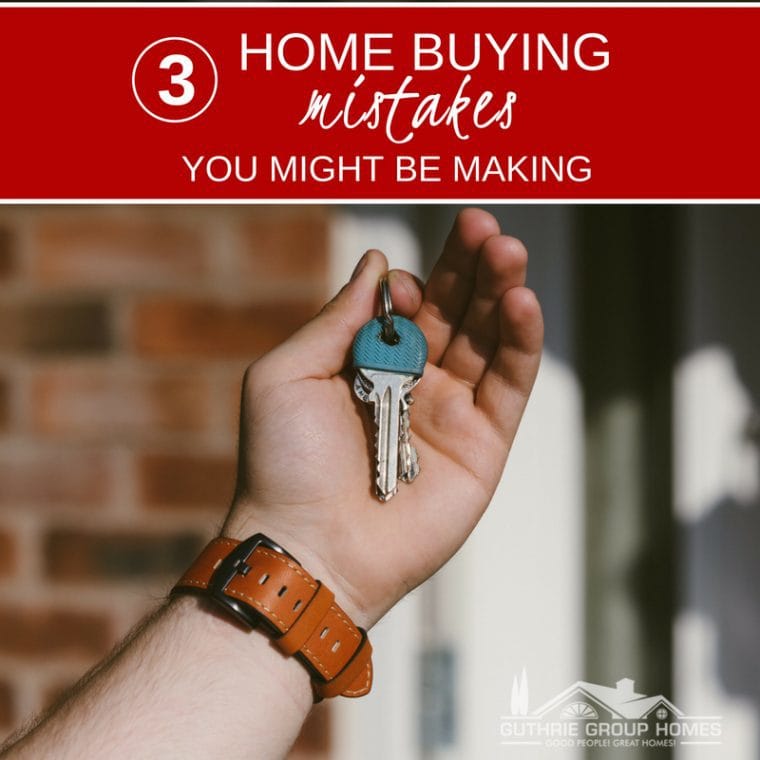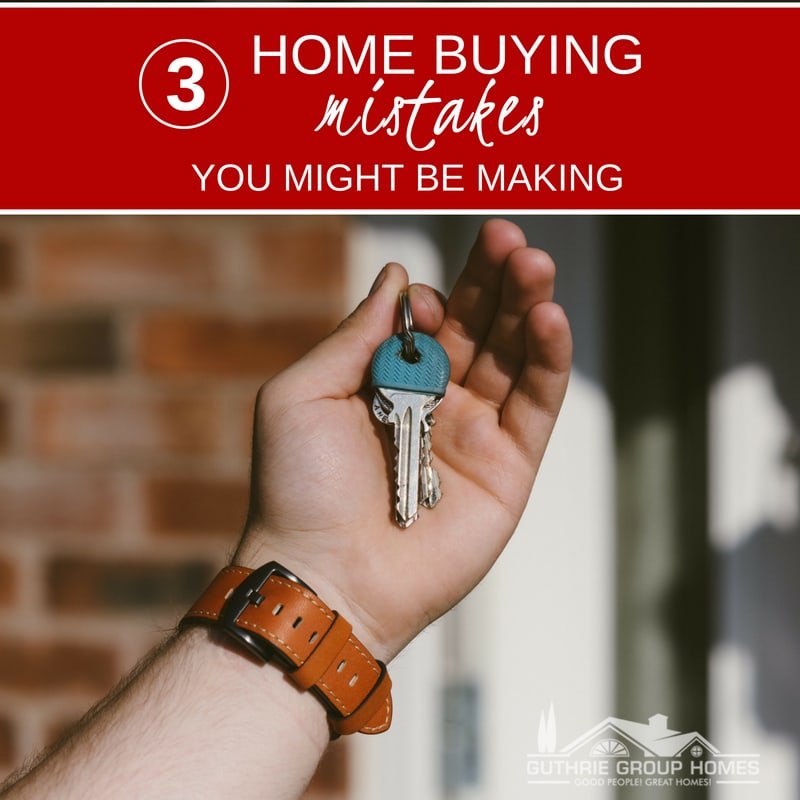 After taking the time and effort to get your finances in order, it's now time to go home shopping! These are some common home buying mistakes that we have seen people make. Here are three of the top mistakes you could be making, with some helpful advice on how to avoid them!
Home Buying Mistakes: Not Using A Real Estate Agent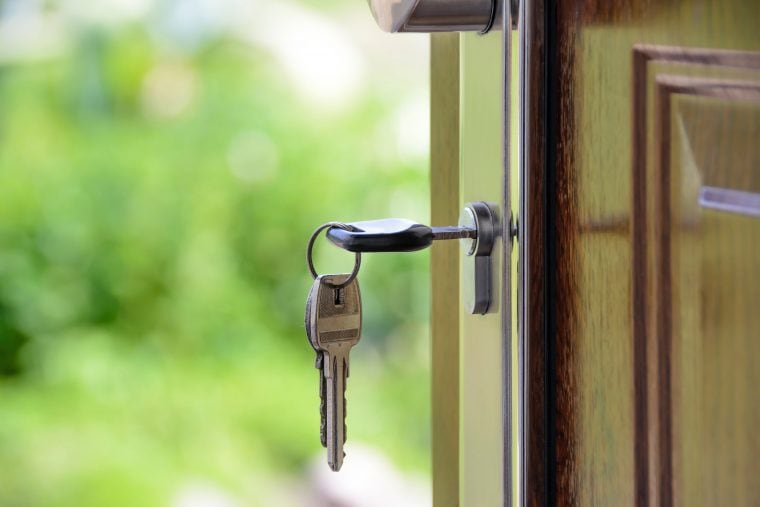 Not using a real estate agent is a home buying mistake you cannot afford to make. Real estate agents are trained professionals with the experience, contacts, and tools to help you navigate the buying process with your best interests at heart.
When you're buying a home, your real estate agent is the best advocate you can have in the home buying process.
And that home buying process is complicated. Your average real estate transaction in California involves a lot of people. (Want to guess how many? We explain all the roles in a real estate transaction here!)
Wait, who pays the buyer's agent?
You may have heard that the buyer pays their real estate agent out of pocket. This is a myth! The seller is responsible for the commissions for both the buyer's and the seller's agents.
Not Being Prepared To View Properties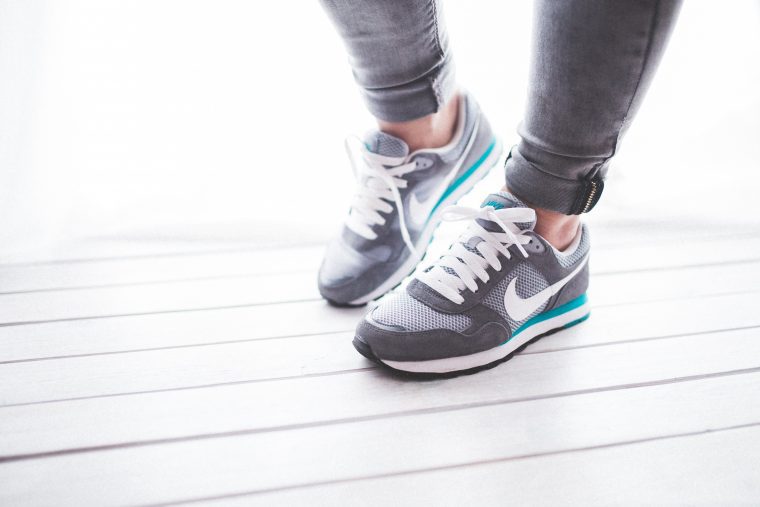 The day you've been waiting for has finally arrived! You're meeting your real estate agent, and you're off to see the homes that she has helped narrow down for you.
If you're not adequately prepared to view properties, you may find this day more agonizing than enjoyable.
First of all, make sure you are comfortable. Wear comfortable shoes and clothing appropriate for the weather. Nothing is worse than trying to view a home and your feet hurt from walking too much in the wrong shoes.
Bring something with you to take notes. This can be as simple as pen and paper, or you can get fancy with some apps on your smartphone. This will help later when you're sitting down to decide what you liked and didn't like about each home. Check with your agent if it is okay to take photos of the property while you are there.
For families with younger children, consider getting a babysitter for the day and viewing properties without them. Kids may distract you from seeing what you need to see about a property. And, honestly, they may get a bit bored, too.
Not Asking Questions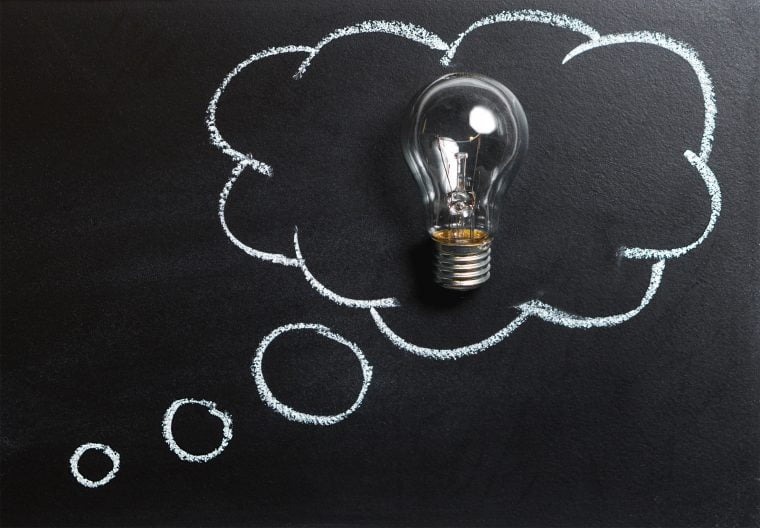 Buying a home is one of the most significant financial decisions of your life. Not asking questions is probably one of the biggest home buying mistakes you can make!
There is no such thing as a silly question.  (And even if you think it is a silly question — ask anyway!)
Remember, your real estate agent is here to help you navigate the home buying process and to answer your questions. Don't be shy! Ask away!
We hope this article has helped you avoid some common home buying mistakes. If you found this helpful, please feel free to SHARE on Facebook or Pinterest to help someone else.
But wait, there's more!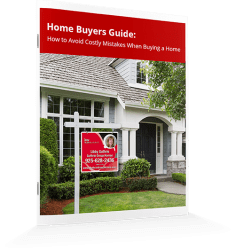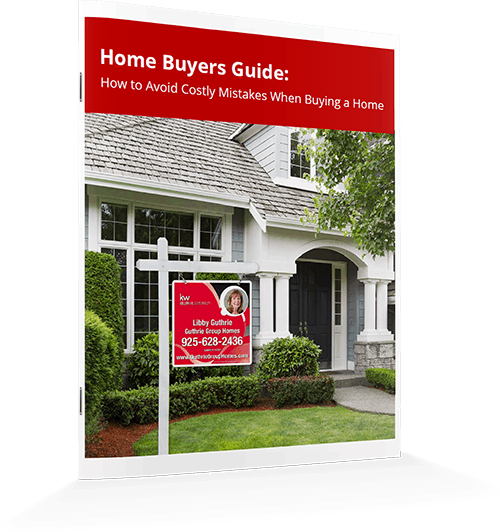 We have a free handout 23 Insider Tips – How to Avoid Costly Mistakes When Buying a Home. We share our more than two decades of real estate experience to help you avoid some of the costly mistakes we've seen during our careers.