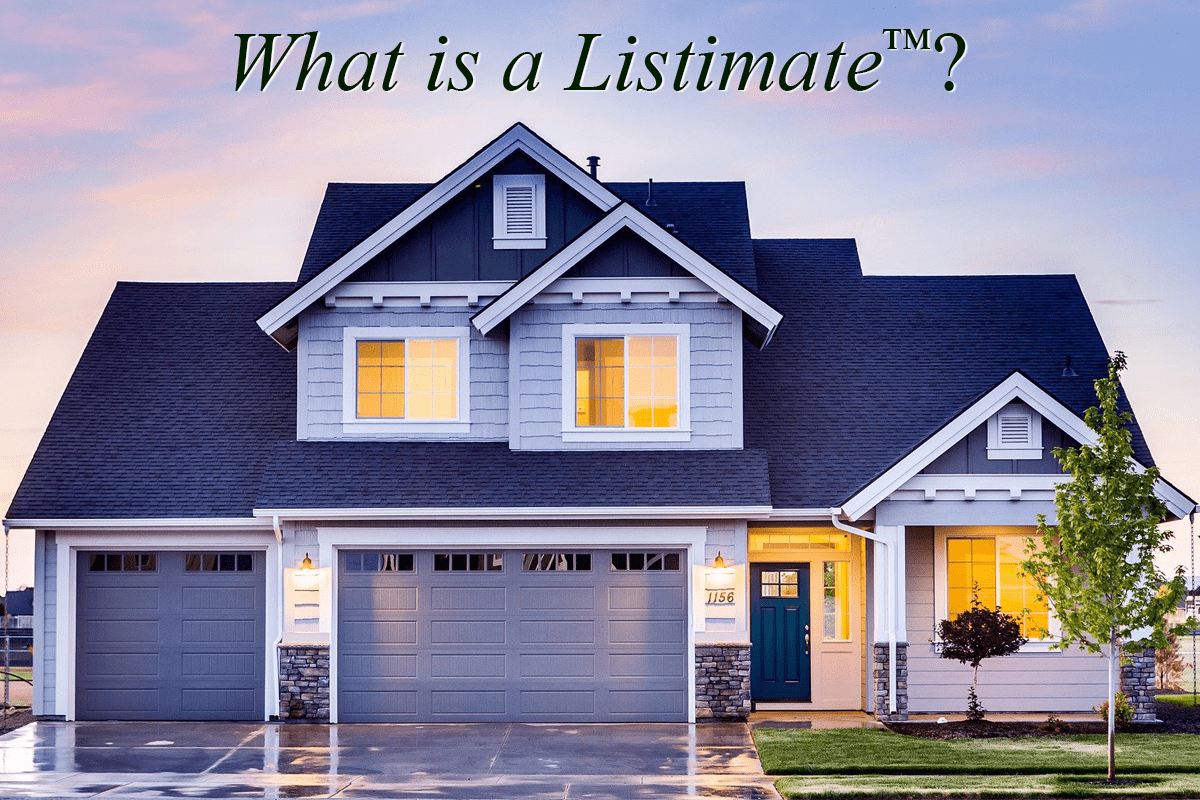 What is a Listimate™?
A Listimate™ is a home value estimate based on our proprietary system of determining a home's value, or the dollar value of a home if listed for sale at the time of the estimate.
We created this system based on over 28 years of experience in retail residential real estate resale properties.
We consider Listimates™ as the true current market value of a specific property. If you decide to list your home with Guthrie Group Homes, your Listimate™ will be the price we recommend you use as the asking price for your home.
How is a Listimate™ different from Zillow's Zestimate?
We suggest you read our article "Comparative Market Analysis vs. Zestimate".
How Accurate Is It?
Our track record speaks for itself. 99% of our listings sell at or above the asking price, and they sell fast!
Category: Home Sellers