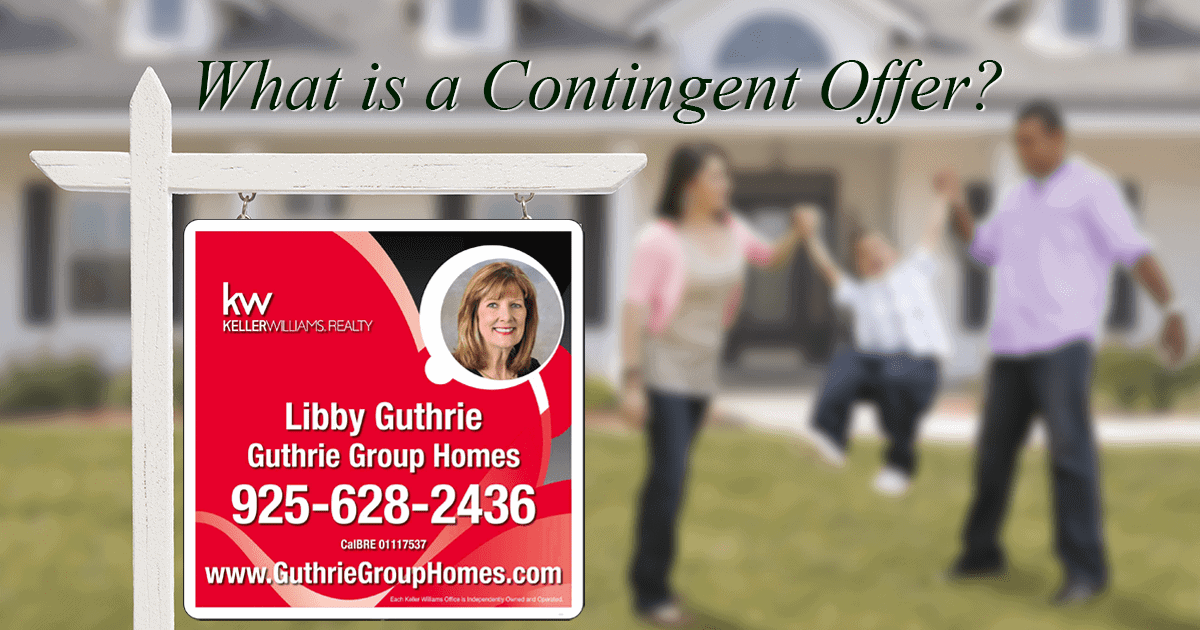 What is a Contingent Offer?
In real estate, a contingent* offer is an offer made on a property, which says that certain conditions must be met in order for the sale to be completed.
These contingencies usually involve the home appraisal (the home value determined by an appraisal), home inspection, and receiving approval for your mortgage.
They may also include an offer contingent on the sale of the home the buyer (you) needs to sell before purchasing the new property.
Contingencies offer important protection for home buyers and are rarely waived.
Should I accept a contingent offer on my house?
If you are both buying and selling, should you take a contingent offer on the property you are selling? Typically, the answer is yes. But this is a decision you should discuss thoroughly with your Realtor®. Every situation is unique, so having an experienced agent is essential for determining if this is the right move for your situation.
* Contingent – occurring or existing only if (certain circumstances) are the case; dependent on.
Category: Home Buyers