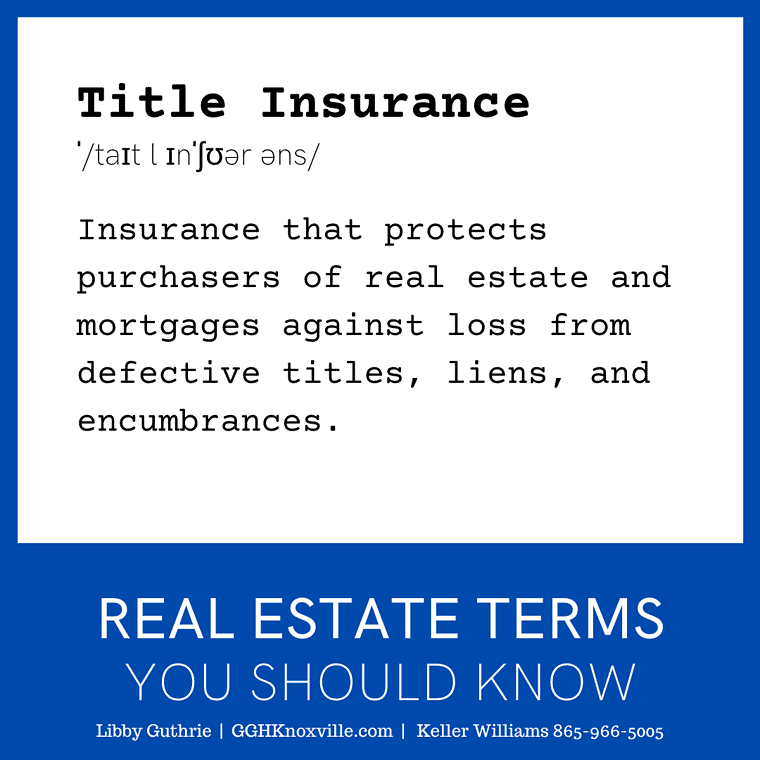 What is Title Insurance? 🤔
Most lenders require title insurance, which protects them from claims such as liens, easements, and flawed records that can come up even years after a transaction.
💡 TIP: Buyers can also purchase their own "owner's title insurance," a one-time fee that protects them from any financial burdens, such as back taxes.
Although you may cringe at another cost, this is an important one that protects your ownership rights!
Our best advice? Contact our team for a ✨ free consultation ✨ to ensure you don't miss any critical legal requirements if you're buying or selling!
Category: Home Buyers