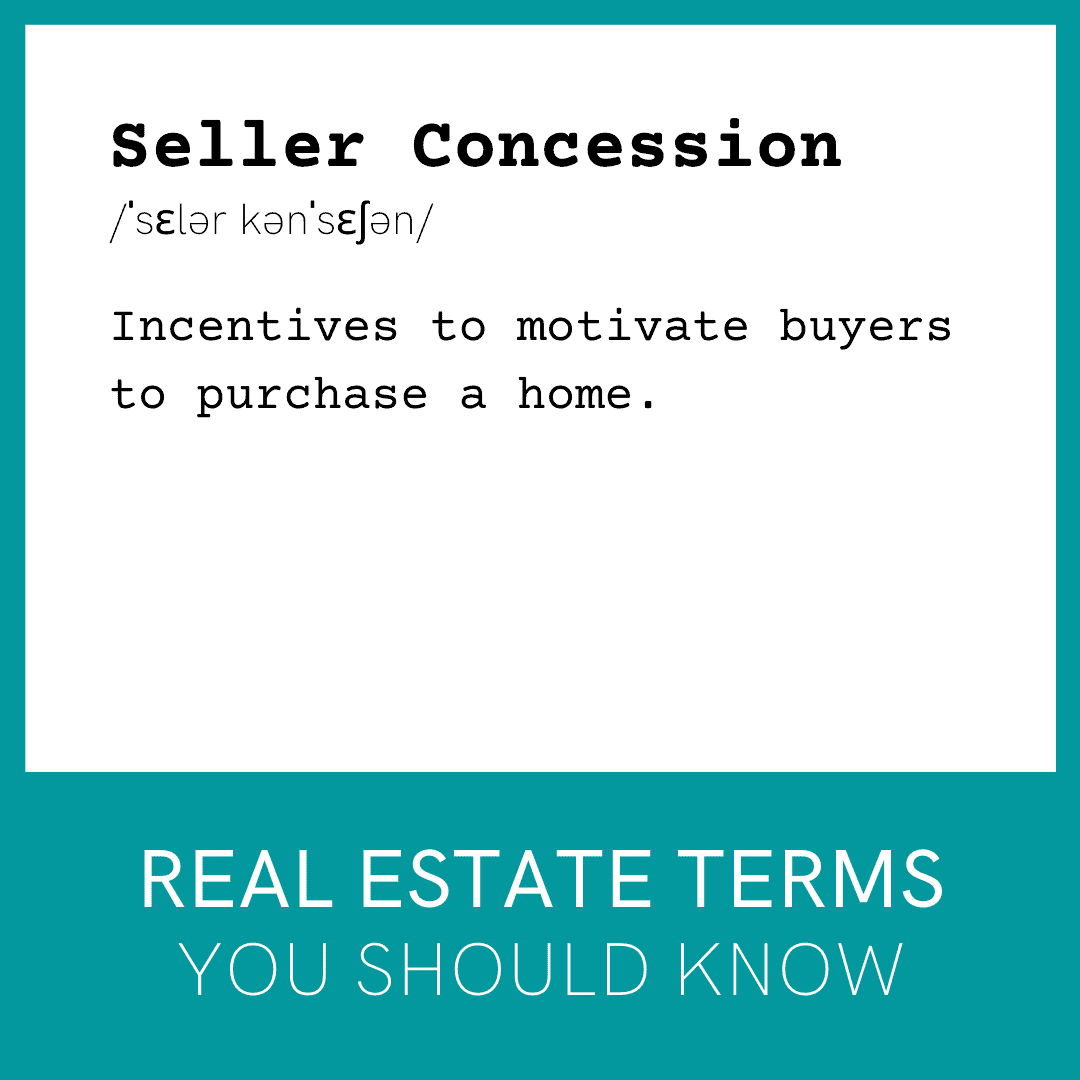 What are seller concessions?
They are incentives to motivate buyers to purchase a home.
Seller concessions, also known as seller contributions or seller-paid closing costs, refer to financial incentives that a home seller may offer to a homebuyer to help them cover some of the expenses associated with buying a home.
These concessions are typically negotiated as part of the sales contract and can take a variety of forms, such as paying for some or all of the buyer's closing costs, providing a credit toward the buyer's down payment, or offering to pay for repairs or improvements to the property.
Categories: Home Buyers, Home Sellers