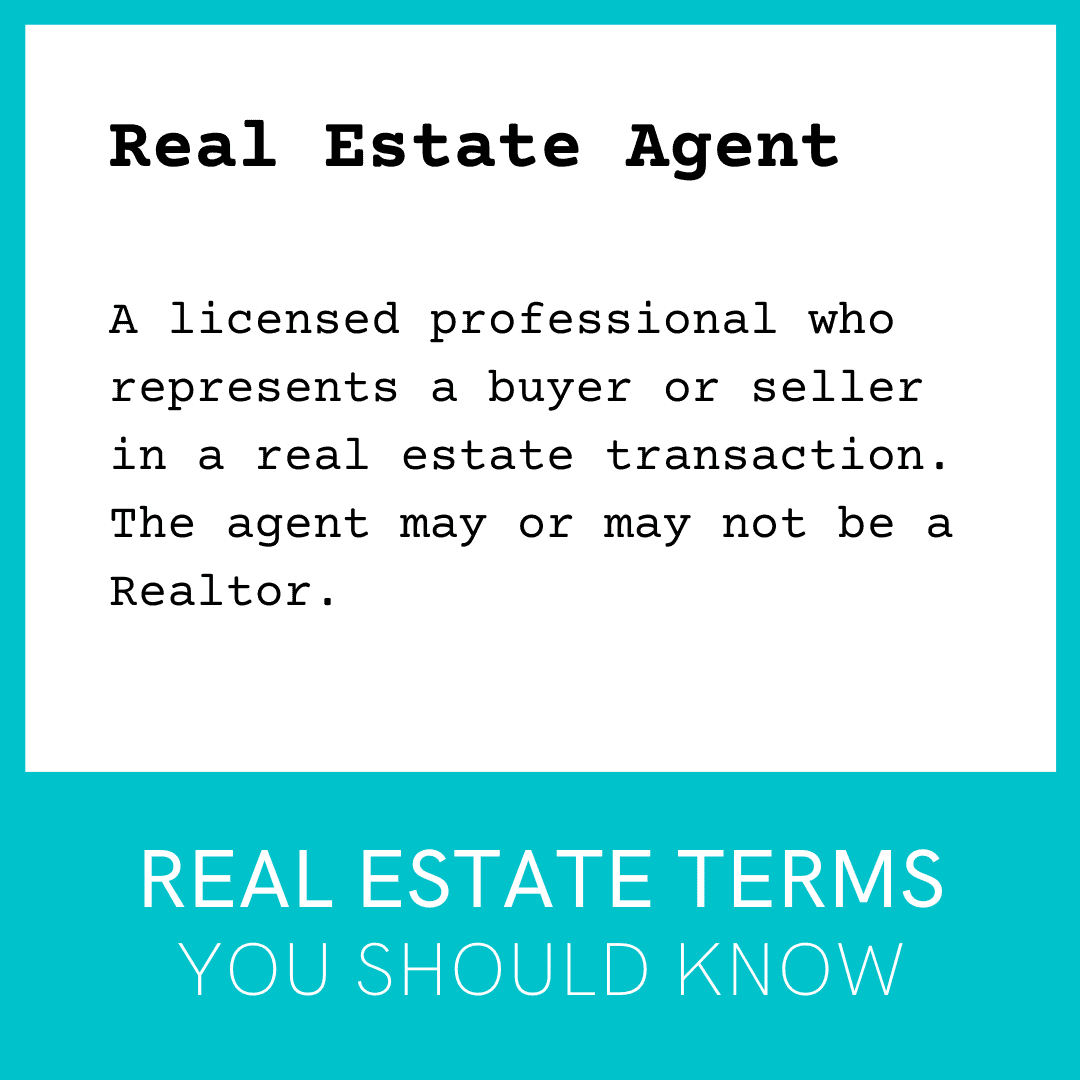 What is a Real Estate Agent?
A licensed professional that represents a buyer or seller.
A real estate agent is a professional who helps people buy or sell property.
They will help you find a home that meets your needs, negotiate a purchase price, and handle all the paperwork that comes with buying or selling a house.
A real estate agent can also answer questions about the local housing market and provide advice on things like taxes and financing.
The agent may or may not be a Realtor®.
Categories: Home Buyers, Home Sellers