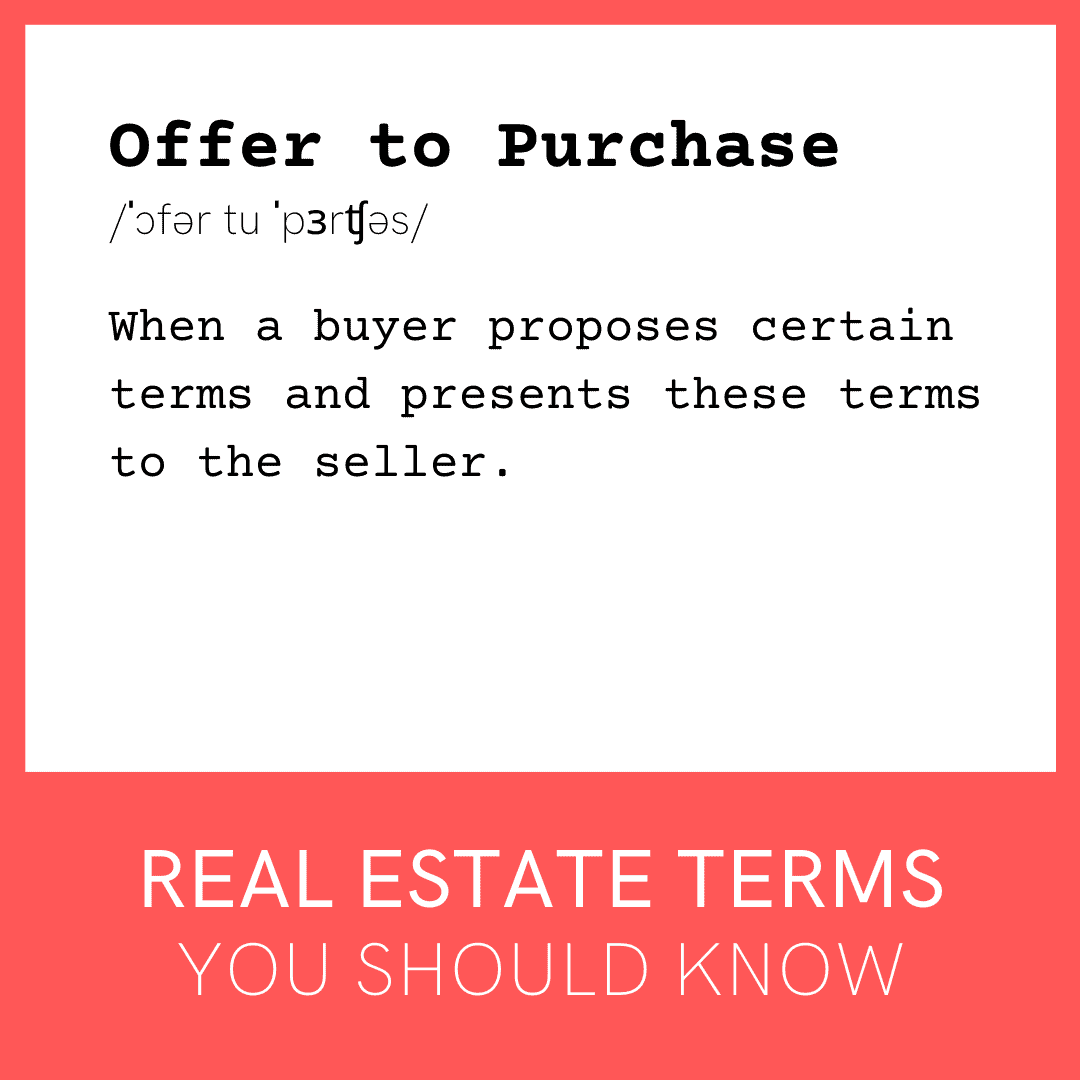 What is an offer to purchase?
Typically just an "offer", is when a buyer proposes certain terms and presents these terms to the seller.
When you make an offer on a house, you and your agent will discuss the terms of your offer and submit the offer to the home seller's agent.
Your offer may be accepted, or rejected, or the seller may submit a counteroffer.
Categories: Home Buyers, Home Sellers