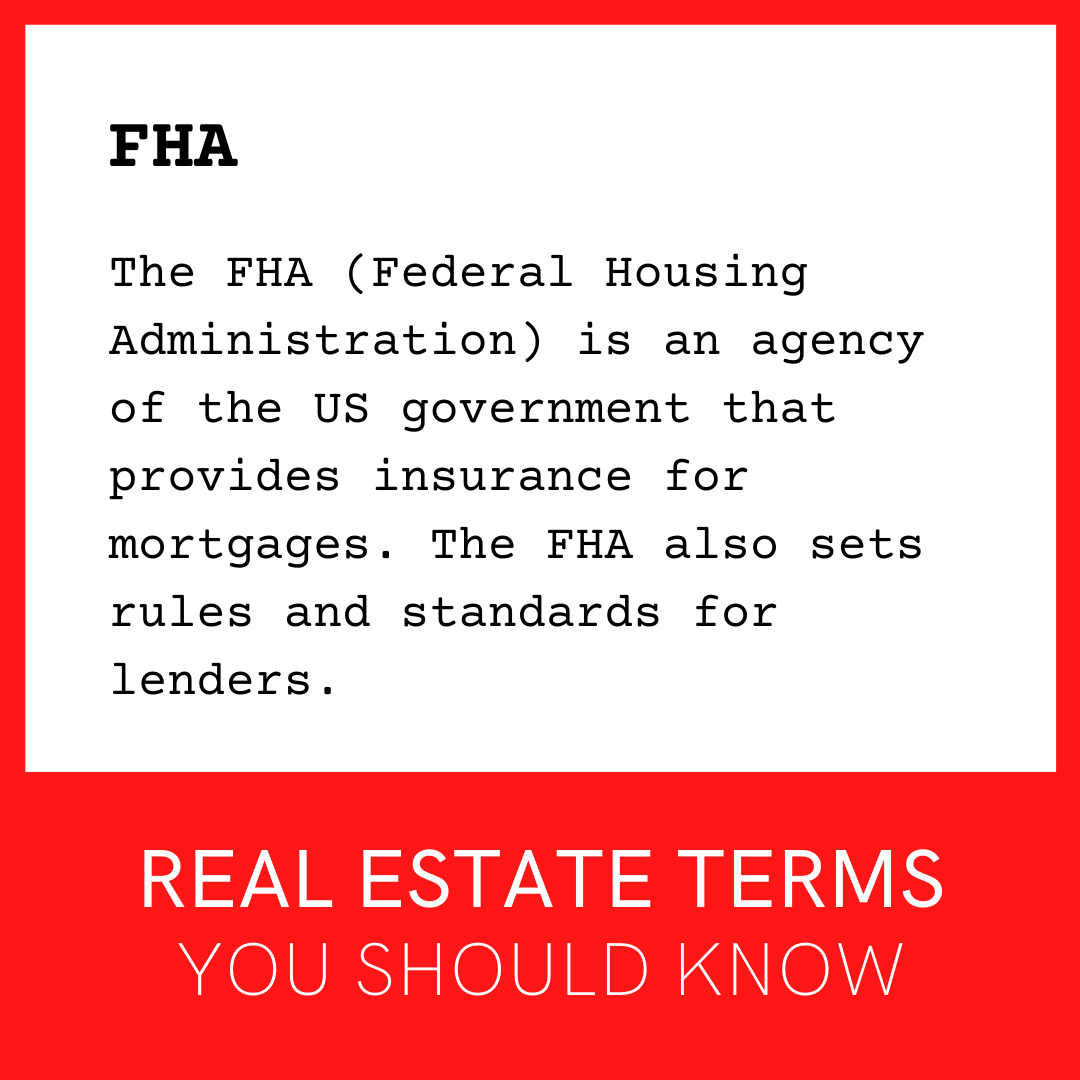 What is the FHA?
The FHA (Federal Housing Administration) is an agency of the US government that provides insurance for mortgages.
This insurance helps make it easier for people to get approved for a loan and makes it possible for them to get a loan with a smaller down payment.
The FHA also sets rules and standards for lenders to make sure that loans are fair and safe.
See also FHA Loan.
Category: Financing