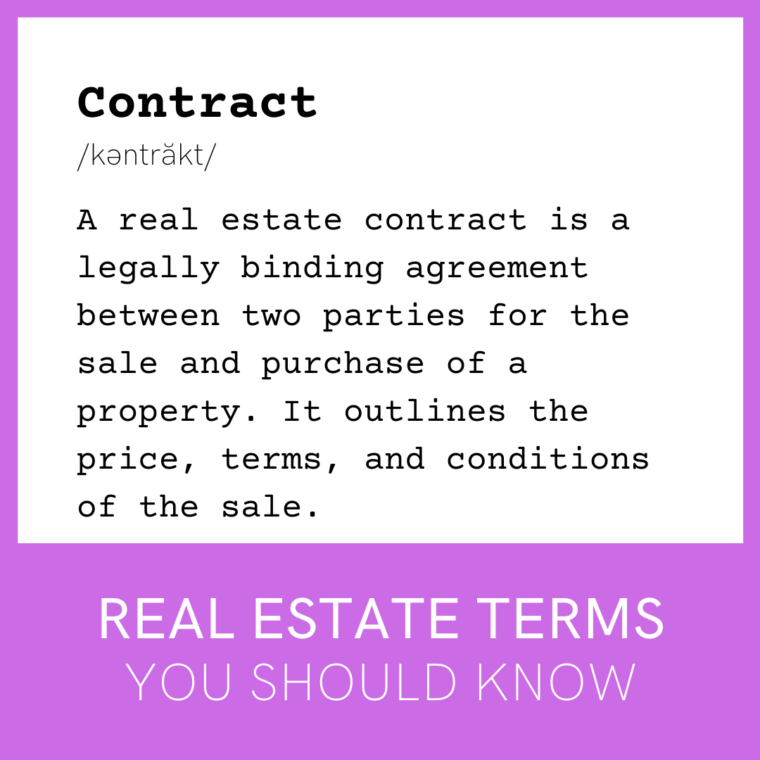 A real estate contract is a legally binding agreement between two parties for the sale and purchase of a property.
It outlines the price, terms, and conditions of the sale. It also includes any other agreements that the buyer and seller have made, such as repairs that need to be done before the sale is completed.
All real estate contracts must be written and signed by both parties.
Categories: Home Buyers, Home Sellers