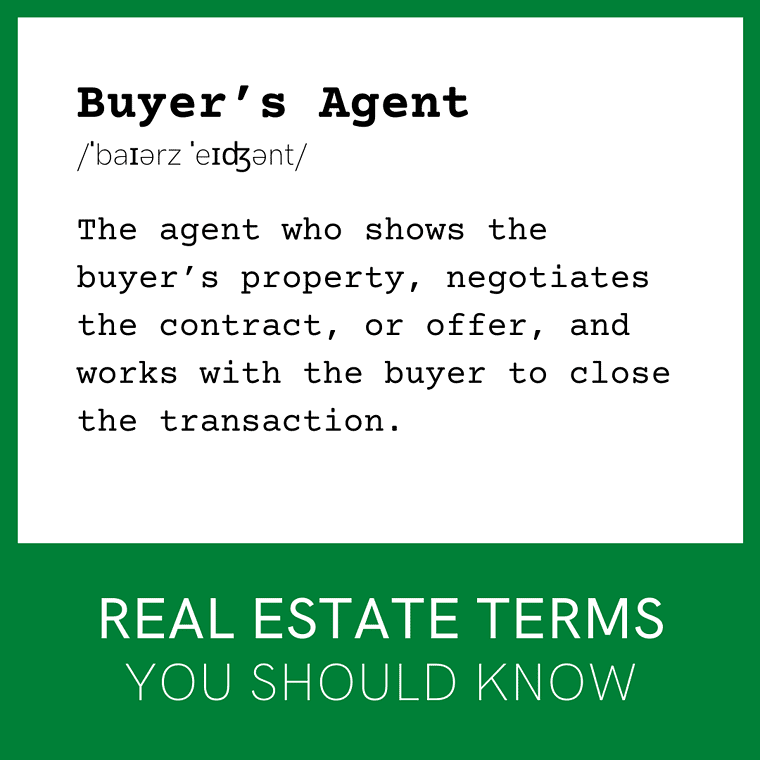 Buyer's agent: The agent who shows the buyer's property, negotiates the contract, or offer, and works with the buyer to close the transaction.
You might have heard of buyer's agents, selling agents, listing agents, and so on. You're a buyer, so what is a buyer's agent? True to their name, buyer's agents help real estate buyers navigate the real estate market; they can also save you tons of time and money on the road to your new home.
Read more to learn how a real estate buyer's agent can help you.
Category: Home Buyers