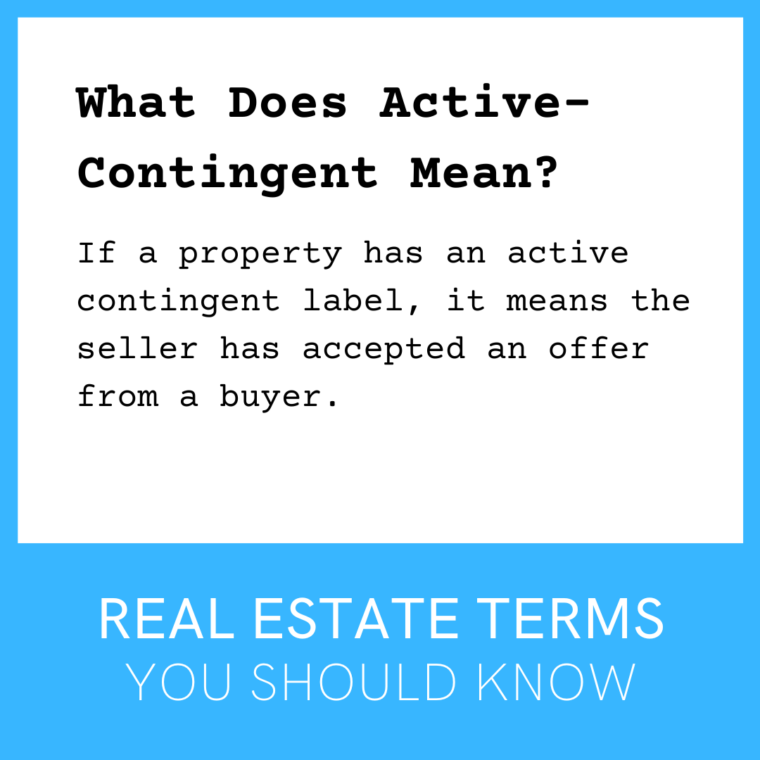 Active contingent in real estate is a status of a property listing indicating that it is under contract, but that the sale is contingent on certain conditions being met.
These conditions may include the sale of the buyer's current home, the receipt of satisfactory inspection reports, or the approval of a loan.
If the conditions are not met, the listing may revert to active status.
Category: Home Buyers