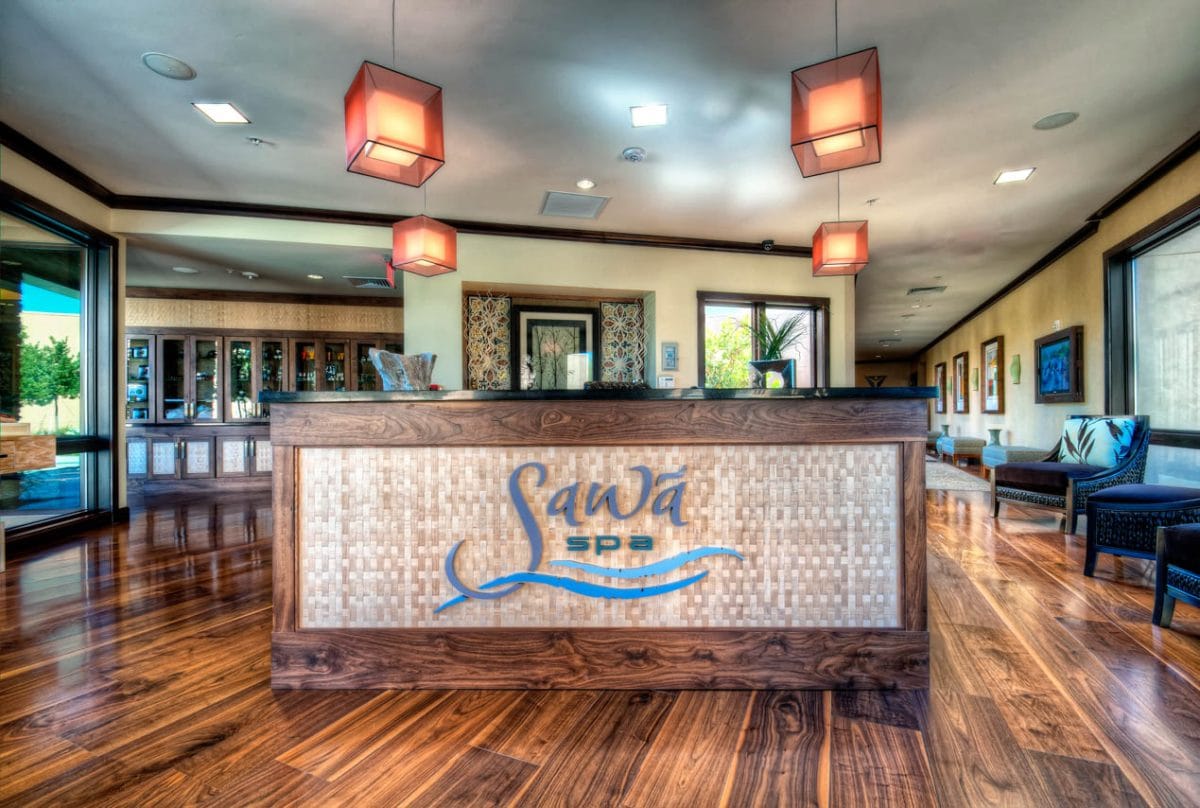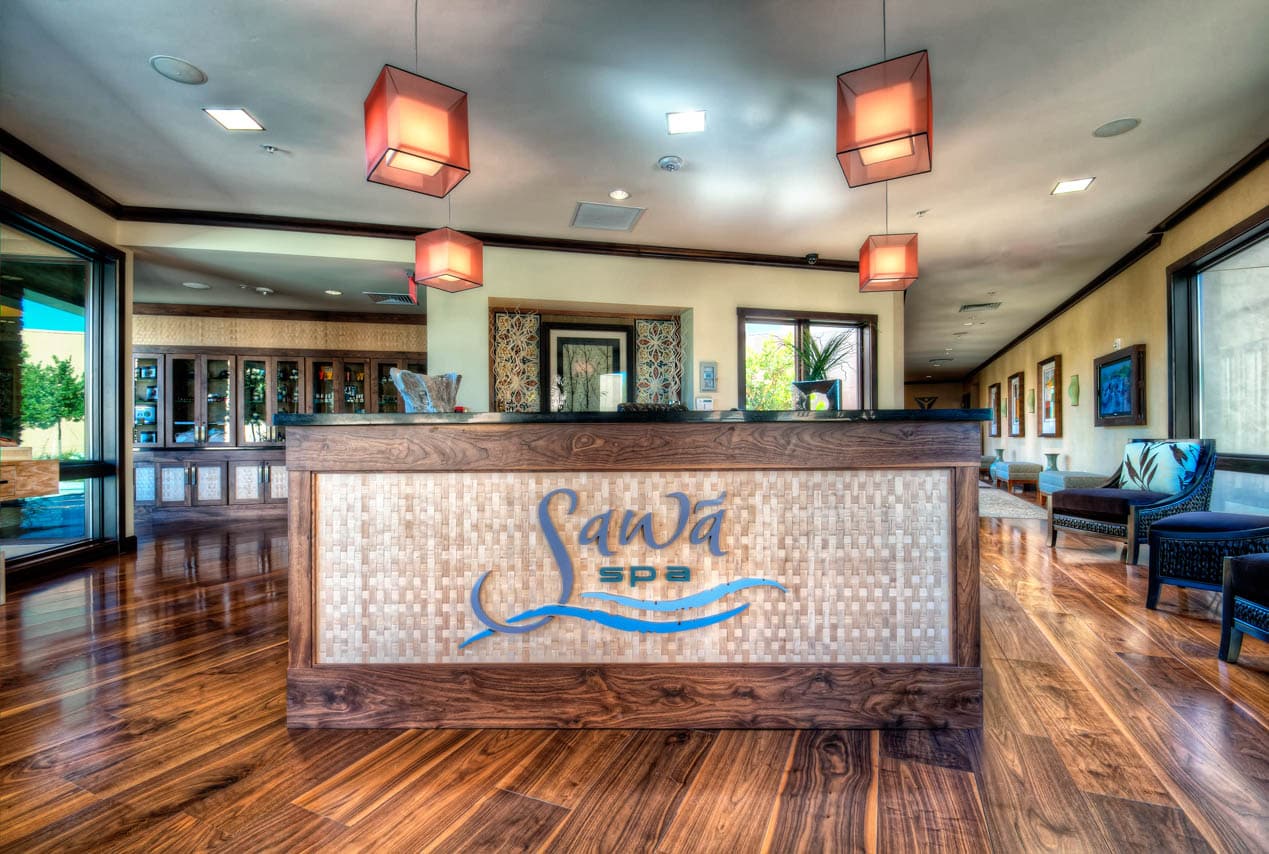 It is true to say that Libby and I have been very long term residents of Eastern Contra Costa County. In that time, we've come to know some great people and businesses in the area. Beginning in this post, we would like to share with you some real standouts. We would like to begin with a particular favorite local spot of ours, where you can go to get completely pampered.
I think I need to begin with a little background. It was soon after Libby and I became a couple that she introduced me to the world of "treatments." By "treatments" I mean things like massages, mud baths, facials and such. Being pampered and feeling relaxed and wonderful after a "treatment" is another way of putting it.
So, for my introduction to treatments, Libby took me to Calistoga. Now Libby was and is a mud bath aficionado. I thought "O.K., I'll give it a shot!"
As I said before, I had never done that and was a little curious about what the experience would be like. The first day we had mud baths, followed by relaxing in a mineral bath fed from way down deep in the earth. There are geysers and hot springs and such all around Calistoga, as you may know.
Well, I found out that most people like certain kinds of treatments but not other types of treatments. I learned that the mud bath was not really for me. I know Libby and others really love them. But getting hot volcanic ash mud into every crevice of my body was not quite my cup of tea. The mineral bath was fine though.
I do have to admit that when it was all over, I was one really relaxed dude! A very thirsty relaxed dude. The spa people said that some treatments, like the mud bath, pull toxins from the body. They also said to be sure to drink plenty of liquids afterward. We thought that was excellent advice and went right to a little English pub that was down the road at that time and consumed plenty of liquids. Good, cold English beer! That hit the spot.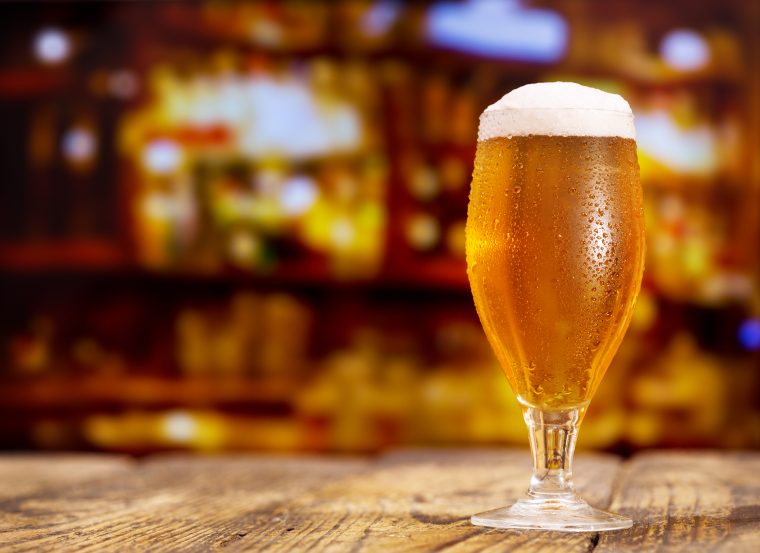 During the liquid consumption period, I got to thinking that these treatments might not be so bad after all!
The next day I had a Swedish Massage. Libby had a facial. That was when I hit "my treatment!" That massage, which was the first I had ever had, was a life changing event for me! Talk about relaxed! Libby loved her facial! Facials and massages are now Libby's treatments. She will still do a mud bath once in a while if the mood hits her, but otherwise, it is a massage or a facial.
I kid her that each time she gets one, she has a brand new face. Well, that's not actually totally kidding. There is something about it.
Ever since then, Libby and I have been getting treatments as often as possible. We have tried many different kinds. I even tried a facial. I learned that was not my thing either. They do not work well with a mustache. We both tried many different massages like the one with the hot, smooth river rocks. Libby likes it. Me not so much. Then there are special massages that concentrate on certain parts of the body like feet and hands, etc. We both like all of those!
We always make sure we remember to drink plenty of liquids after our treatments. That is part of the deal! 🙂
We have been to all types of facilities offering treatments. From high-class establishments to little hole-in-the-wall joints. We have had treatments from really stand-out professionals to not so good so-called professionals. As I write this, I'm thinking it is past time that Libby and I got a treatment. I think I'll talk to her about that when I have finished.
I know where we will go for that treatment while we're in this area. And that place is what this piece is about. That is Sawa Spa at Trilogy in Brentwood.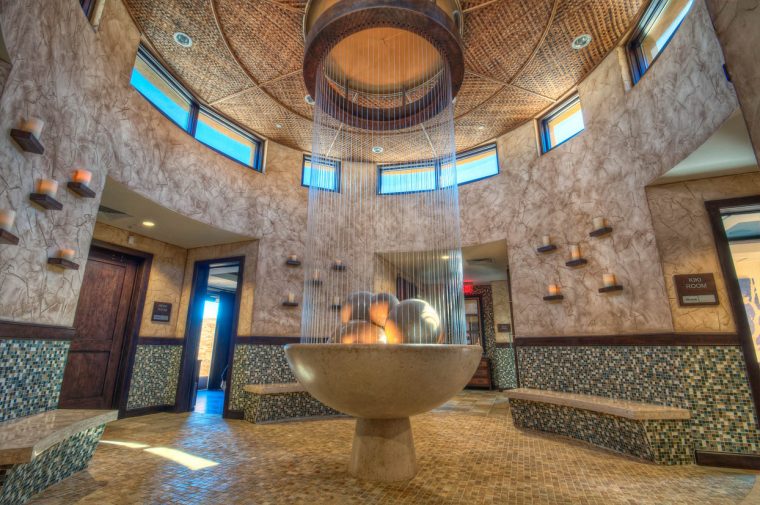 Most people know that Trilogy in Brentwood is an over 55 gated community interspersed with vineyards up the hill on the southern end of town, out towards Marsh Creek Road. Though the Spa is located in the midst of Trilogy, along with other facilities, you do not have to go through a gate to get there and it is open to anybody who wants to visit. There is no age restriction.
Sawa Spa offers a full range of spa treatments, as well as other personal pampering services. It is a beautiful facility in a beautiful location. It is relaxing just driving up to it and going in the door!
Libby and I have been going there on and off since it first opened many years ago. When it first opened, we were impressed with the facilities but not so much the quality of the treatments. However, they worked diligently to improve the professionalism of the staff and the range of treatments available. Now we can say they are definitely a first-class facility.
So, if you like to be pampered, or if you never have been truly pampered and would like to give it a try, check out Sawa Spa. Take a look here: http://www.sawaspa.com/sawa_spa/.
If you do go, please let us know how you liked it by leaving a comment below.
In a future article, we will share a secret very romantic pamper place that is not local but not so very far away. That place really has a lot going for it!
In the meantime, I'm going to have that talk with Libby about getting out to Sawa as soon as we can!