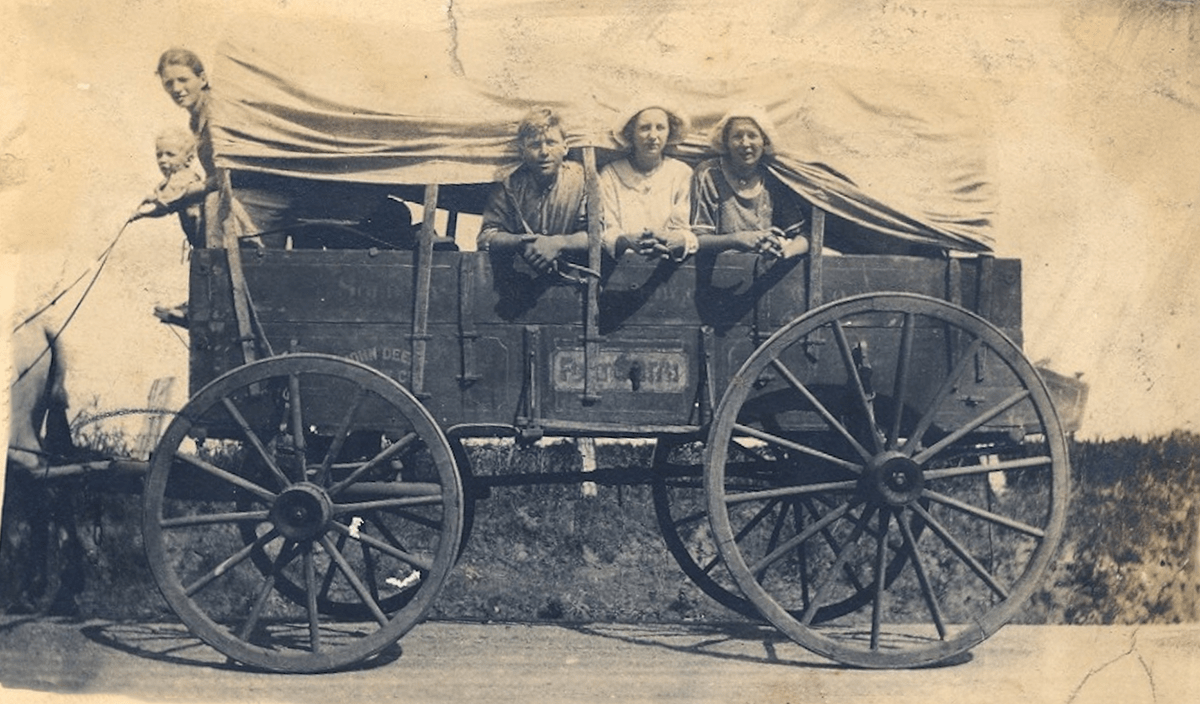 Wagons Ho!
People move. That's nothing new. Young families leave expensive urban rental markets and move to more affordable suburbs where they are able to purchase a house. Retirees move from California to states where the tax rates are lower, the cost of living is lower, and where they can comfortably enjoy their senior years without having to continue working.
Of course, no one is heading West in a covered wagon anymore. I hope. 😁
That said, this type of migration has a new face. The pandemic changed everything. And although restrictions have eased and life is coming back to normal, it's a new normal!
During the peak of COVID-19, there was a "mass exodus" from cities such as San Francisco, Oakland, San Jose, and Los Angeles. Why you ask? These are the most expensive cities to live in not only in California but they all rank in the top 10 most expensive cities to live in in the U.S.
In addition, many jobs were lost to the shutdown, and companies that were able to stay open started allowing employees to work from home.
Since employees could work from anywhere and rents were ridiculously high in the big cities, there was nothing keeping them close to the office anymore. See ya later, Caligator! 😉
But when the state began to reopen, those same companies realized that they could effectively maintain their workforce off-site and save money at the same time. So, there was no need to move back to the urban jungles and everybody was happy. Well, not everyone.
Rental units were standing empty and rent prices dropped significantly. Property owners and property managers were not happy. However, there has been some recovery in the rental market in the past several months.
In addition, the regular influx of new residents into San Francisco stopped. The "old" migration patterns have changed as well. Things like job opportunities in and around Silicon Valley evaporated and home prices are still on the rise across California.
The "New Migration."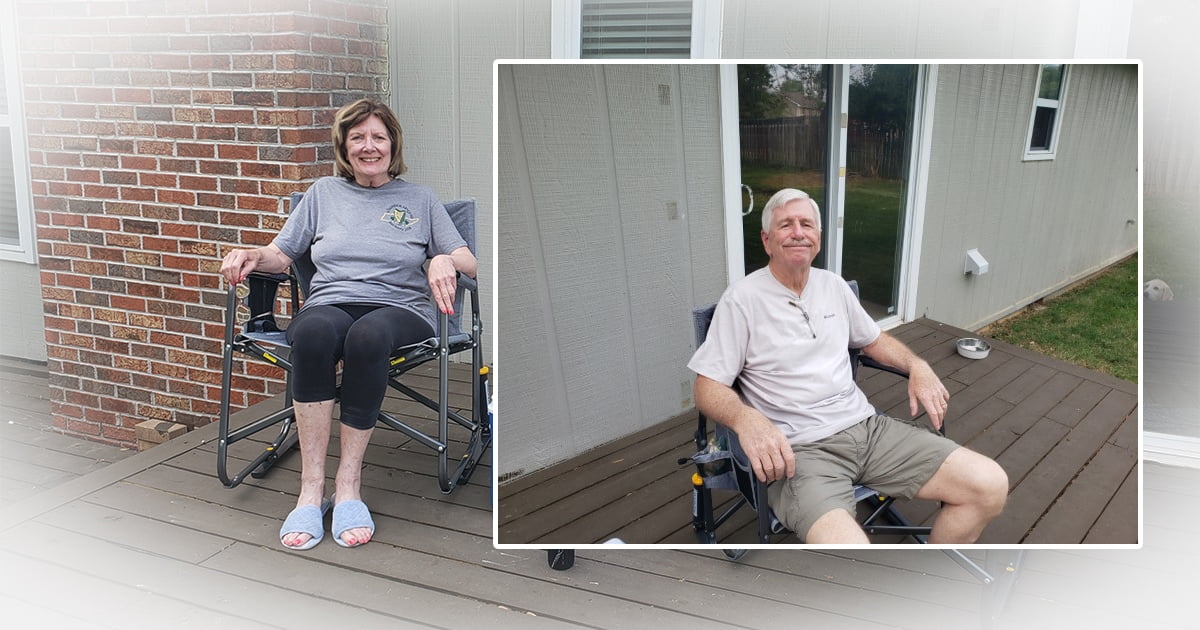 Some of the destination cities of the new migration include Seattle, Washington, Austin, Texas, Denver, Colorado, Phoenix, Arizona, and Knoxville Tennessee.
OK, mostly just me and Libby to Knoxville, but some others are heading to The Volunteer State from California.
Oh, by the way, if you're looking to move to the greater Knoxville area, I know a great Realtor I can recommend to you! 😊
Many Californians also moved from the higher-priced counties; Marin, San Franciso, Santa Clara, and Alameda, to more affordable housing within the state, such as Contra Costa County, El Dorado County, Placer, and Nevada counties.
Of course, this isn't just happening in California. There is a flood of people moving from high tax states to low tax states.  A perfect example is what we are experiencing here in Knoxville.
When we first decided on moving to Tennessee, home prices were pretty stable, there was reasonable inventory available, and there wasn't too much competition for housing.
But when we finally got here, everything had changed. Prices were on the rise, inventory was low, and competition was high! Just like in the Brentwood area.
We were gobsmacked. The new migration beat us there! 🤦🏻‍♂️
"Big City" Living on the Cheap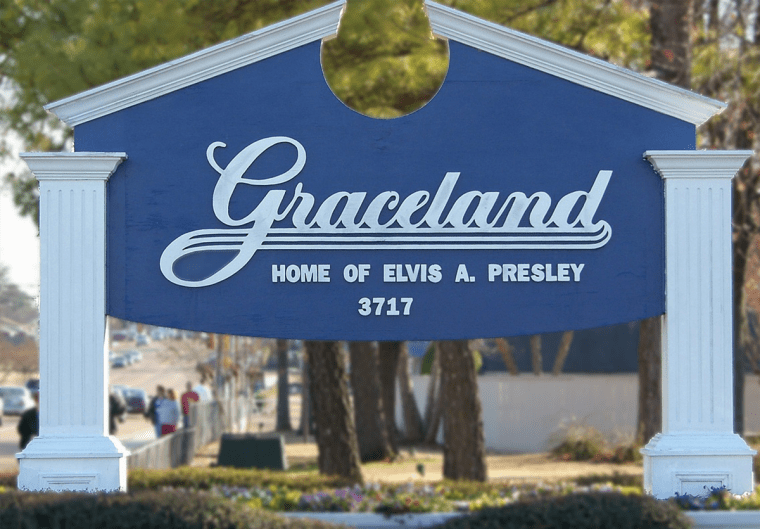 If you still prefer to live in or move to a big city, you're in luck. Memphis, Tennessee is ranked as the most affordable big city in the nation. Memphis is followed by Tulsa, Oklahoma, Oklahoma City, St. Louis Missouri, and San Antonio, Texas.
But if you're thinking of moving to an affordable big city or affordable small town, you might want to get started. The same thing may happen in many more areas that happened to us in Knoxville.
As the New Migration continues, the opportunity to find a home in other desirable locations may be slipping by. In fact, it probably is already happening.
The numbers aren't in for the past couple of months yet, but all indications are that this will continue to last for a while. Time will tell.
Conclusion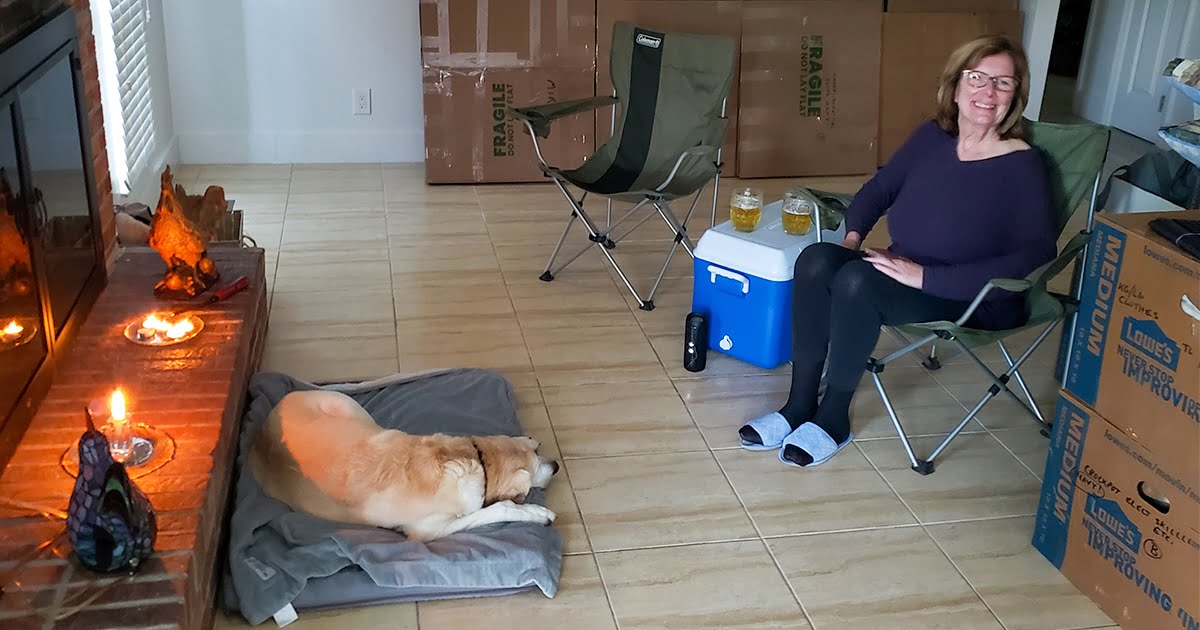 While the fact that people move all the time and for different reasons, the emerging patterns of where people move to have changed in the past year or so.
As a result of the pandemic, work situations have changed for millions.  Both the workers and the employers have found they can do their jobs without going to a physical business location.
This has freed up millions to move without having to change jobs, and people are taking advantage of the situation.  This is also a big part of real estate inflation where the people are moving to.
The new real estate migration looks like it is part of the "new normal". But as always, trends in real estate and housing change. We expect this trend to last for a while or even longer.
If you are thinking about a move to a new city, county, or state we can help. We have a network of Realtors across the county that we can refer you to based on your wants and need.
Give Libby a call or drop her an email and she'll be glad to help!