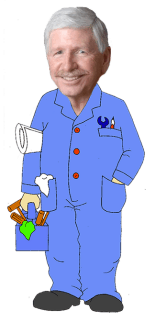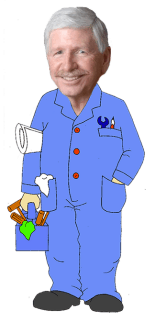 It's not uncommon for new homeowners and home sellers to need to hire a contractor either before moving in or before putting the house on the market. But it can be difficult to find someone you can trust and who will show up and do the work when you need it.
Below you will find some good suggestions on how to hire a contractor and how to avoid problems along the way.
First, get multiple bids from licensed contractors. The key word there is licensed. I know it's tempting to hire someone without a license on the cheap, but that can really cost you in the end!
Git the bid or estimate in writing. A written contract protects both you and the contractor.
Make sure the contract includes everything that you and the contractor have agreed on including specifics about materials, clean up and timeframe.
Get a copy of the signed contract for your records.
If you need to make changes, do so in writing. Verbal changes in work orders can't be made part of the contract.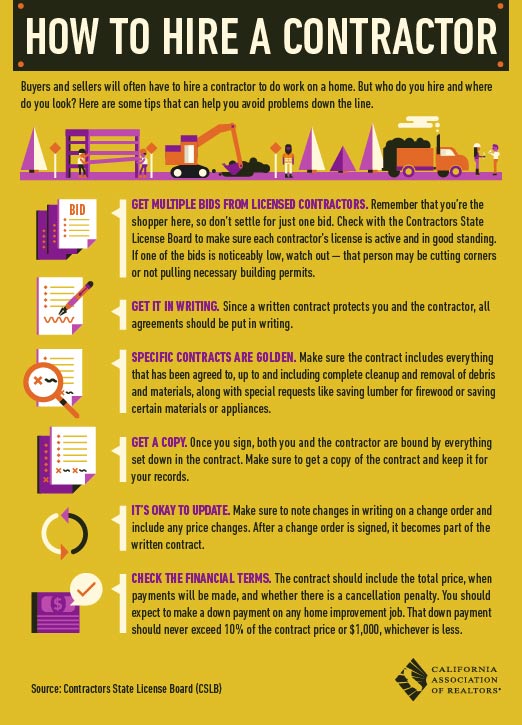 Here's where things get easier for you.
Besides being a licensed Realtor®, I (Ken Guthrie) am a licensed General Contractor with over 25 years of experience in residential construction, covering everything from pushing wheelbarrows to running my own construction business. I am more than happy to help you out with those home maintenance, repair, and construction related questions. And I'm certainly qualified to help you hire a contractor. 😉
If you are thinking about buying or selling a house in East Contra Costa County (Antioch, Brentwood, Oakley, Discovery Bay, etc., just give me a call at 925-628-2436 and we can set up a time to talk.