As everyone knows, there are a lot of earthquakes in California. Somewhere around 3 or 4 a year cause damage. Sometimes a lot of damage. One way they can be very destructive is through fire. That's what really leveled San Francisco in the great 1906 earthquake.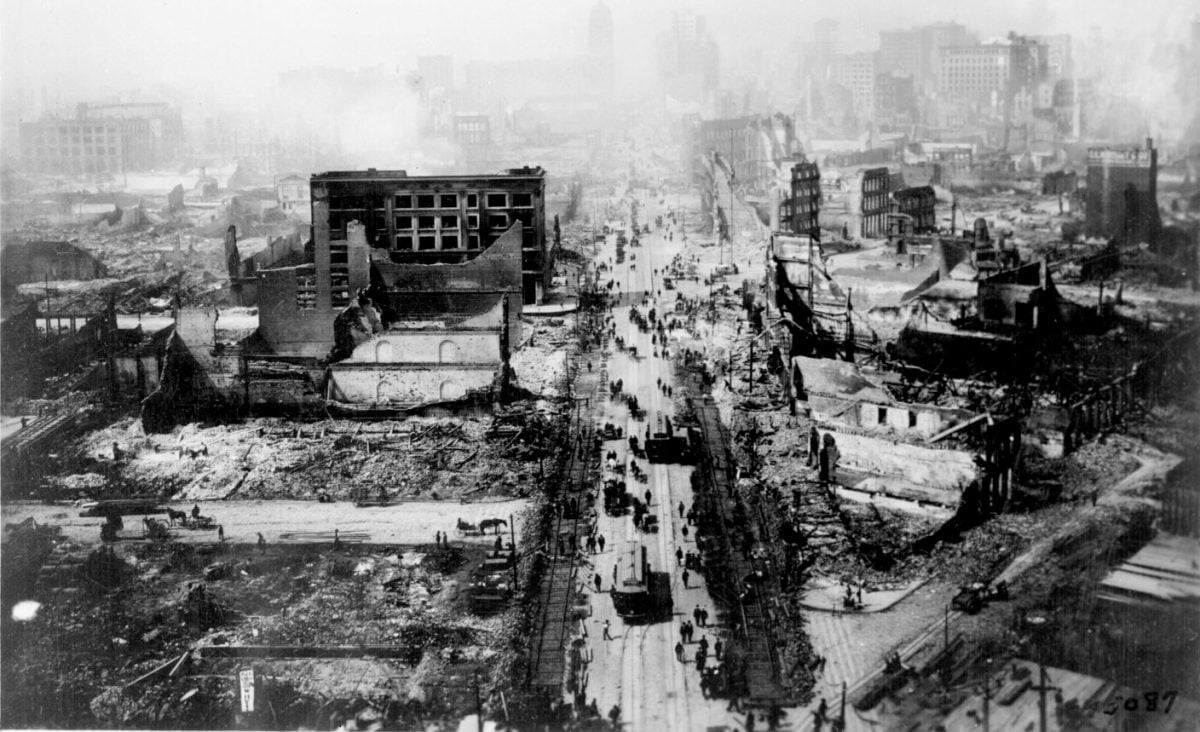 Fire is still a concern, but nowadays it's primarily through damage to home gas lines. The shaking of the quake can break gas connections and allow gas to escape and fill up a room or garage and the slightest spark will set off an explosion and fire.
Seismic Valves
It's this danger that prompted the invention of "earthquake sensitive automatic gas shut-off valves." Also known as "seismic valves." This is a valve that's installed in the gas piping between the gas meter and your house. It is sensitive to movement. If there is an earthquake of 5.2 to 5.4 or higher on the Richter Scale, this valve will automatically shut off the gas supply to your house. Once it has been determined the home gas system is safe to use, the valve can be manually turned back on.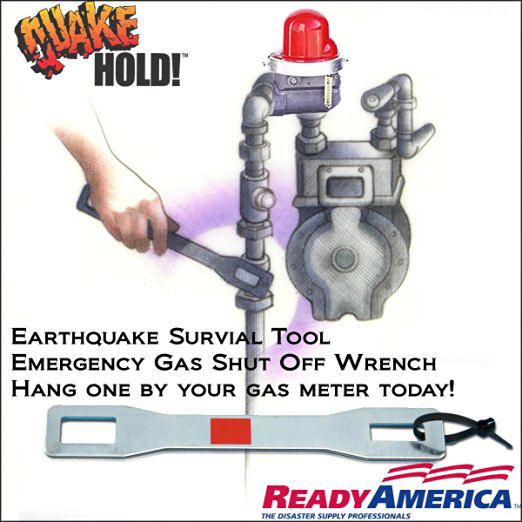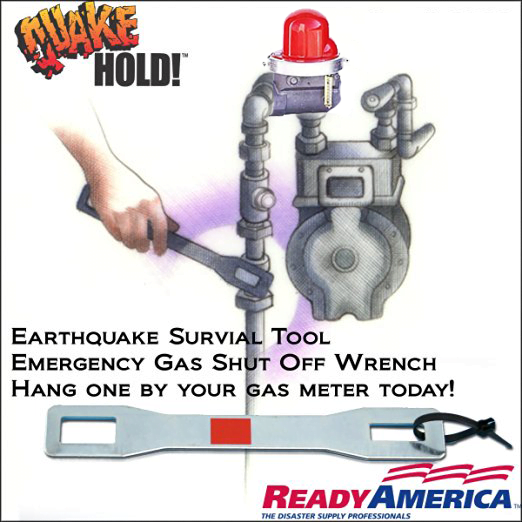 More and more municipalities are requiring one of these valves be installed when a new home is constructed or if certain types of remodeling projects are done to an existing home. Contra Costa County has required these in unincorporated areas of the county since 2012. They also require one to be installed during the course of the sale of an existing house if one has not already been installed.
Since we are involved in the sale of houses, we have seen many of these valves installed. Usually the cost is about $300 – $400.
The Seismic Wrench
So what is a "seismic wrench" you ask? I just made that up. That is what I call the thin metal wrench that is designed to do just one thing. Turn off the gas main valve to your house in the event of emergency. You can find them at any home improvement store.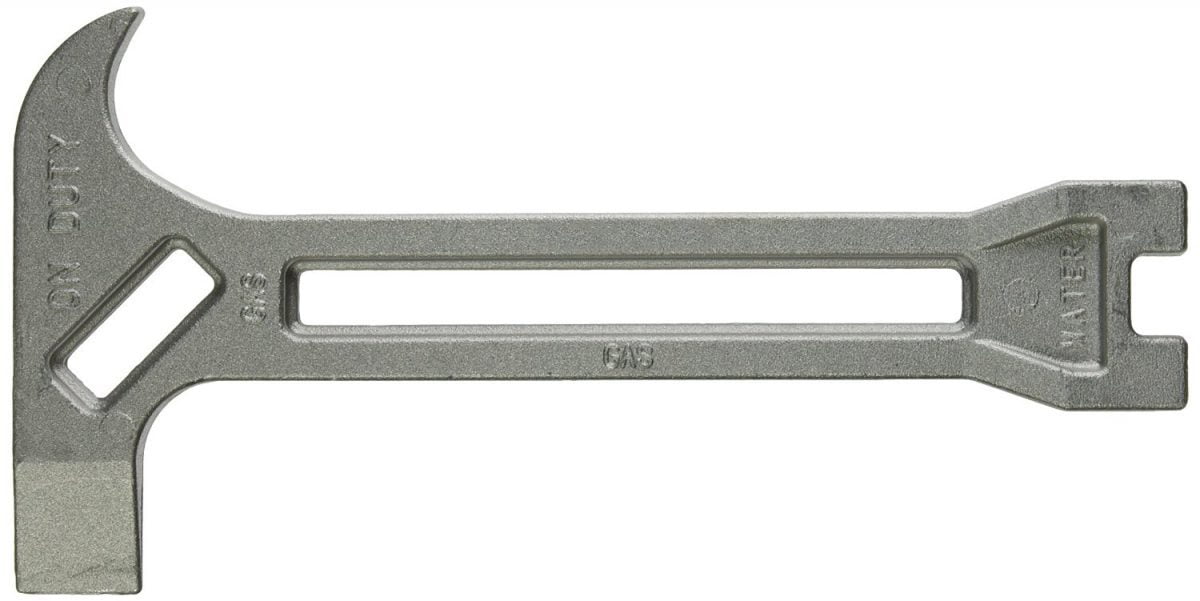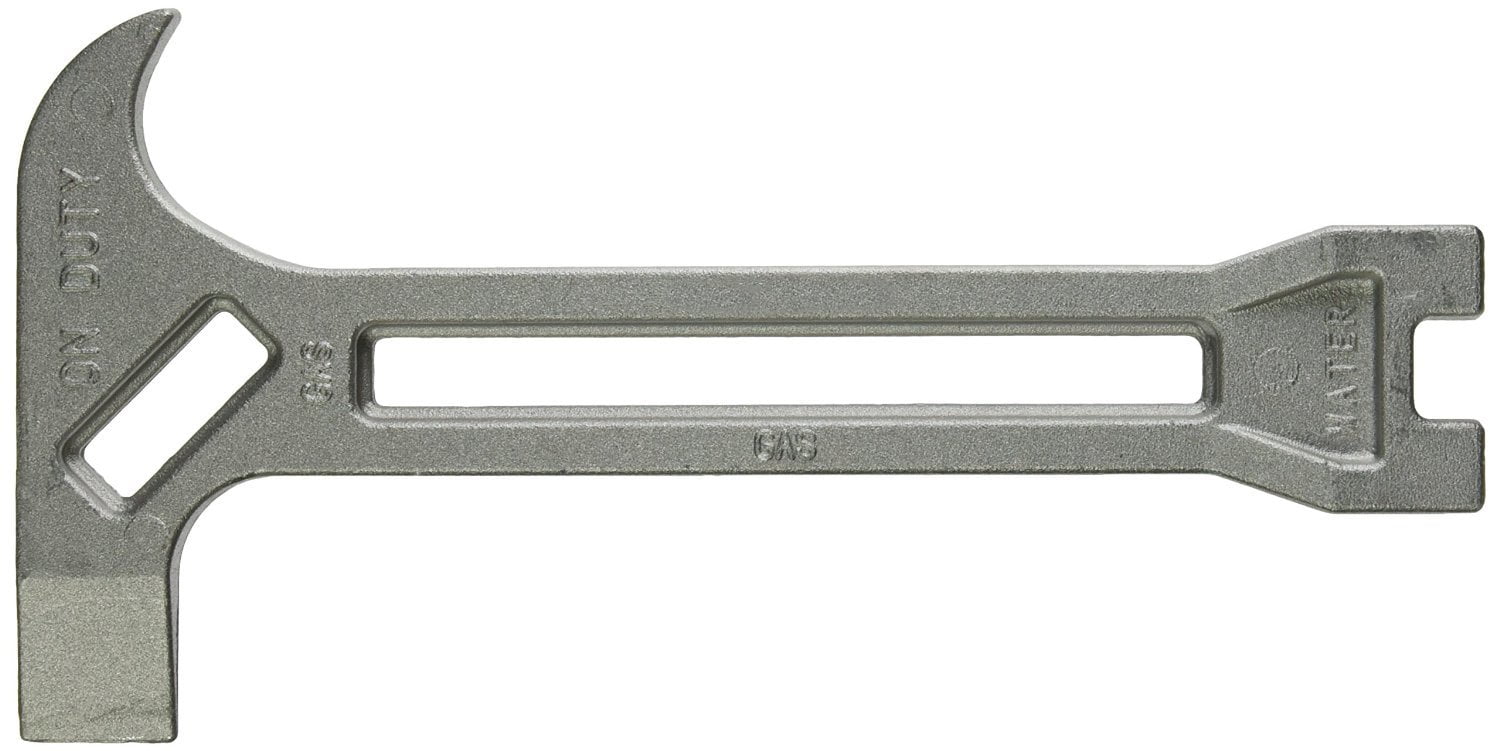 They can be kept near your gas meter or even attached with a chain or something. The idea is that if you don't have a seismic valve, you can manually turn off the gas yourself ASAP. The wrench is right there. You don't have to hunt around among your tools to find a wrench that might or might not work.
As you may know, Libby and I have just moved to a new home and I will be purchasing one of these wrenches tomorrow. Sometime in the near future, we will have a seismic valve installed. You might want to give it some thought yourself. Or at least get the wrench!