Chickens GIF from Chickenlittle GIFs
The end is near! Well, the end of the year is near. 😉
This week is Thanksgiving, Black Friday and Small Business Saturday. More on that later. Then just 30 days until Christmas. After that, it's goodbye 2018.
But before we bid adieu to this year, there are some things we recommend to celebrate the spirit of the season, as well as to keep your family safe during the holidays.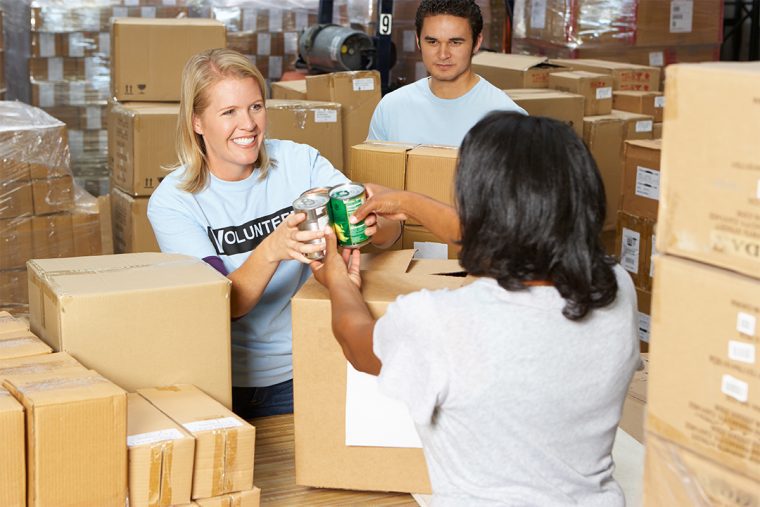 1) Donate Food to a Food Drive, Soup Kitchen or Homeless Shelter
Not everyone is as fortunate as we are. Some have fallen on hard times, are struggling, or just need a hand while they get back on their feet. Think about donating a few cans of food before Thanksgiving or Christmas. This directory for Brentwood Food Pantries, Soup Kitchens & Food Banks, has local services to donate to from Rio Vista to Hayward, and across the east bay.
If you don't already have a favorite local charity to donate to, most grocery stores and churches accept donations of food and clothing during the holiday season. Also, consider a gift to Shepherd's Gate in Brentwood or Livermore. They make it easy to give by simply going to one of their Amazon Wish Lists, choosing what you would like to give and checking out.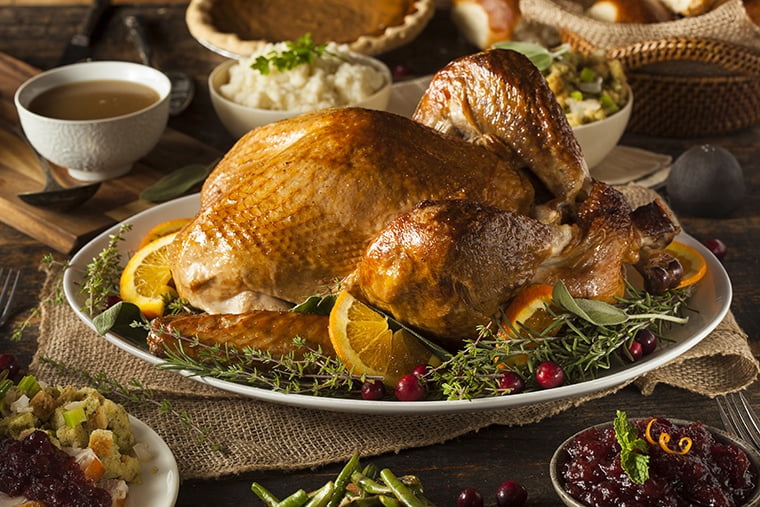 2) Where to Get a Free Thanksgiving Dinner 2018
Fortunately, there are plenty of places in the east bay where one can have a nice Thanksgiving meal for free. If you're looking for a place to go or to volunteer, here is a convenient guide.
These meals are not just for the those that might be struggling, but for those who are lonely or alone. Think about checking in on elderly neighbors or others that might simply need a kind word or short visit to make their day.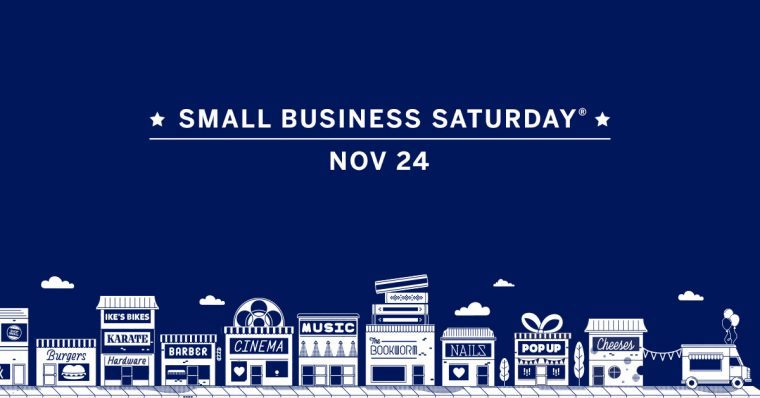 3) Shop Small business Saturday
As you probably know, the holiday season is the biggest revenue generator for retail stores, both online and brick and mortar. Black Friday and Cyber Monday sales make up something like 10% of yearly sales for companies like Macy's and Amazon. So, what about the little guy? The mom and pop stores need support as well. That's why American Express created Small Business Saturday.
The annual holiday shopping tradition that gets communities
everywhere out in support of their favorite small businesses
is almost here! If you're a small business owner, there's still
time to download free, customizable marketing materials to help
attract more customers on Nov 24.
If you're a small business owner, you still have time to promote your shop. If you're a consumer, skip Black Friday and save your strength for Small Business Saturday. 👍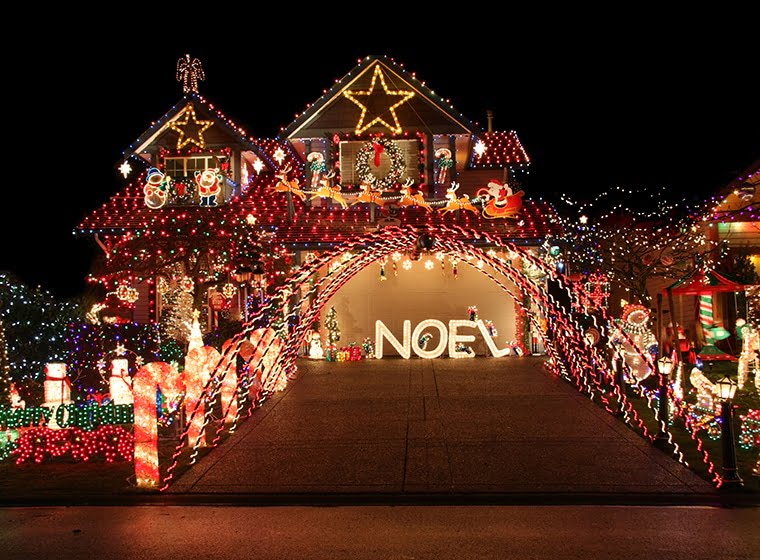 4) Stay Safe During the Holidays
'Tis the Season to decorate and light things on fire. Christmas lights, candles, and various other combustible things like live Christmas trees in the living room look beautiful but can present a hazard to you and your family. Here are a few things to think about while you enjoy this festive season.
Check your smoke detectors and carbon monoxide detectors. Replace the batteries if needed.
Check the water reservoir under your Christmas tree daily and use a fire retardant (spray on or add to water) for your tree and wreaths.
Never leave the house with candles burning.
If you have a fireplace or wood burning stove, check the chimney for creosote buildup. Have the chimney professionally cleaned to avoid chimney fires.
Check your vents, particularly your dryer vent for lint buildup. Birds can nest in the exterior portion of the vent if the screen or cover is damaged.
'Tis also the Season for burglaries. Unfortunately, gift-giving season is also gift-stealing season. Keep the Grinch at bay by locking your doors and windows, and draw the curtains before leaving the house. The garage is often an easy way for thieves to get in, so take appropriate precautions.
One last tip here, although it's not a safety tip. Clean your gutters and downspouts before the rains come. Your house will thank you for it.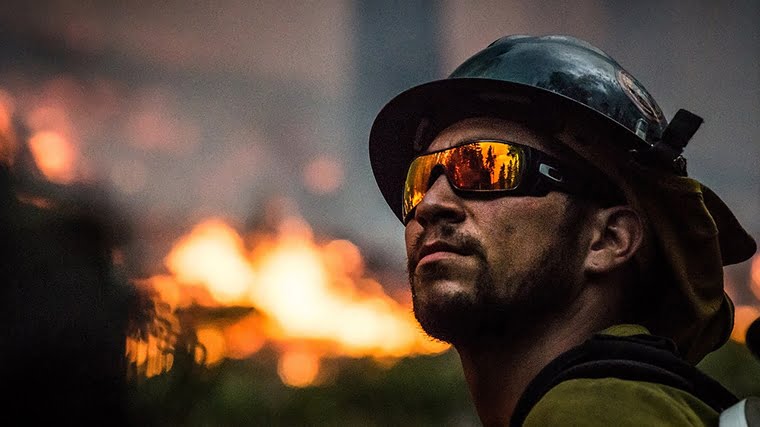 5) Stay Wildfire Safe
California has been on fire for way too much of the year. While other states are enjoying cooler temperatures and even some early season snow, Santa Ana winds are contributing to the late fire season again. Calling these fires catastrophic is an understatement. Please, don't be a victim if at all possible.
Regardless of where your home is, be sure to create and maintain a defensible space around it. Be aware of new wildfires in your area and be prepared to evacuate at a moment's notice. This is not just for rural communities anymore.
If there is an emergency in your area, remember to check on your elderly or infirm neighbors.
Visit www.fire.ca.gov for news, information, and tips on how to stay safe from wildfires. Cal Fire is also accepting applications for seasonal firefighters at this time.
Happy Thanksgiving
O.K. Now that you're safe and sound, Libby and I want to wish you a very Happy Thanksgiving!
Oh, and be sure to follow us on Facebook to see what we have in store for you there.