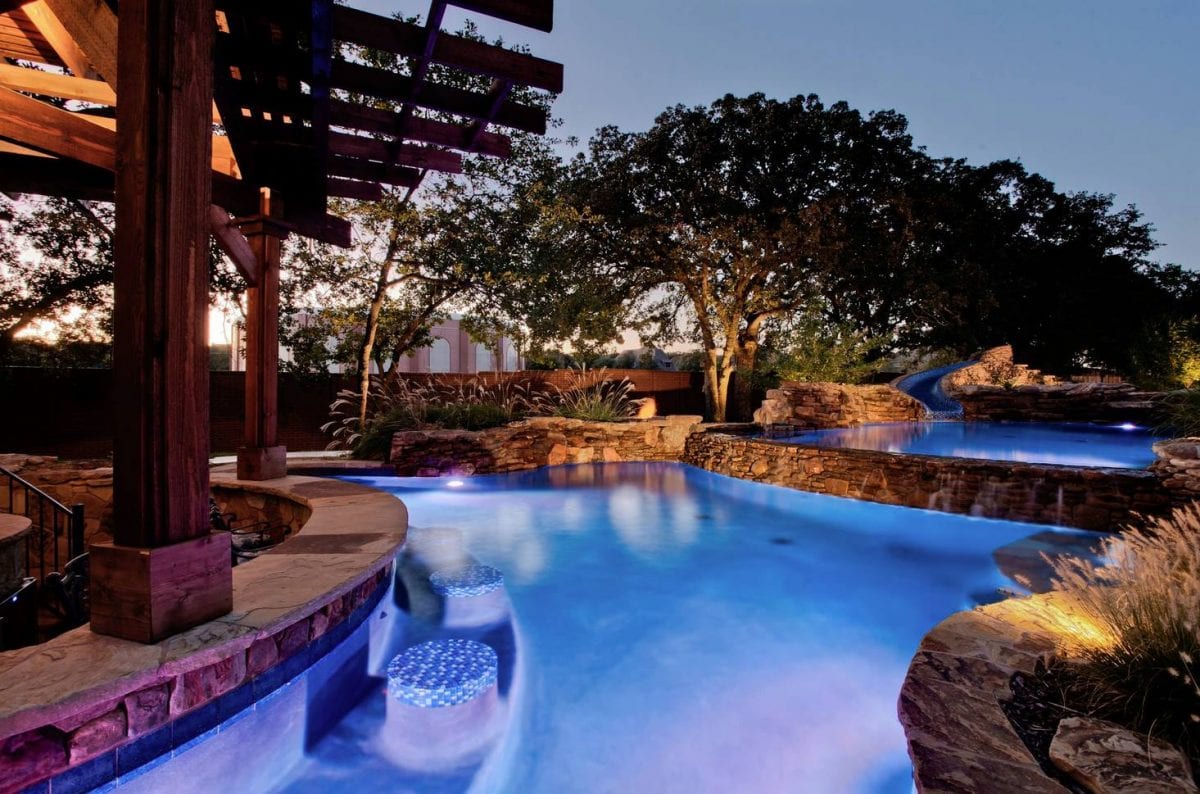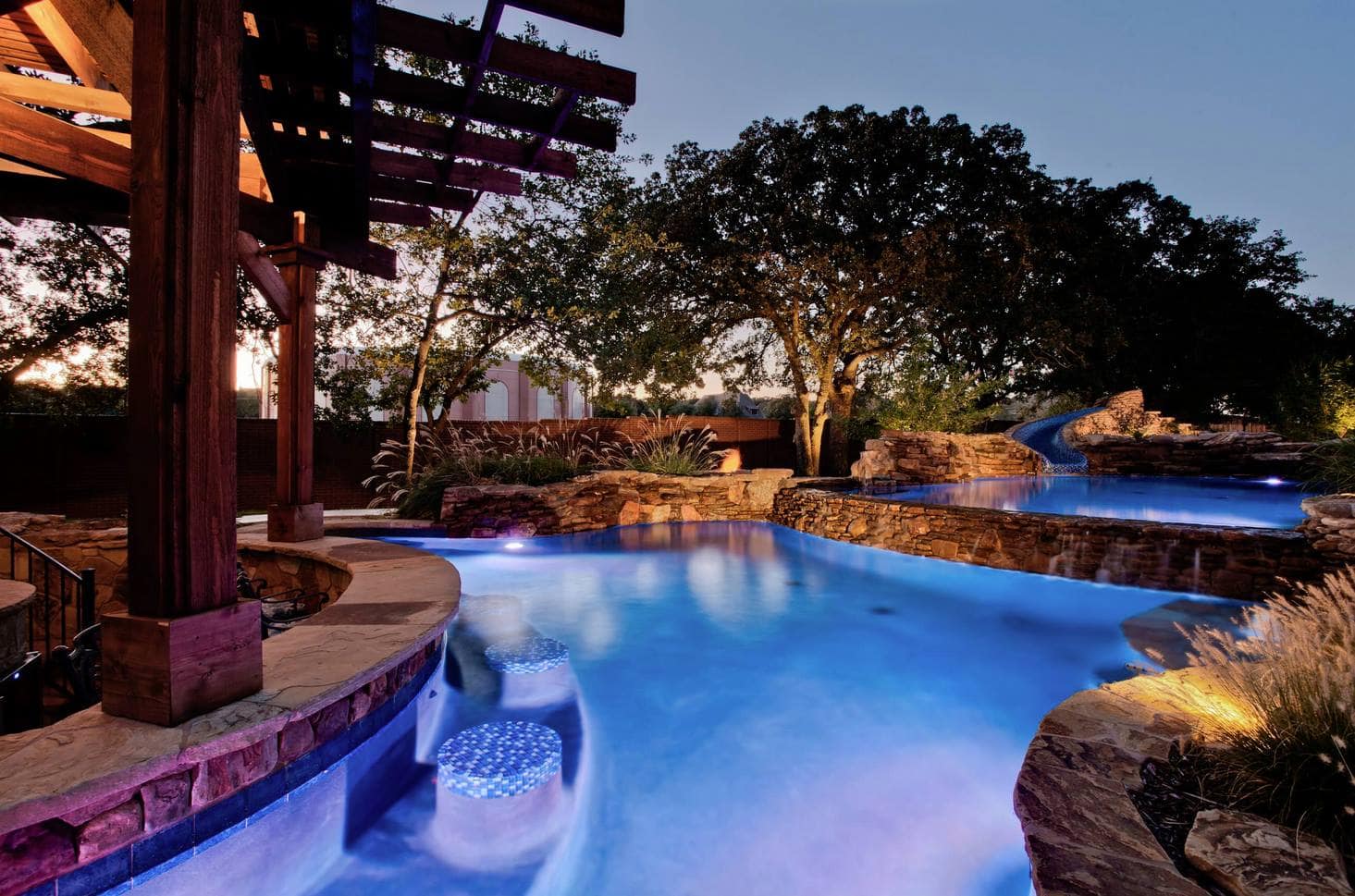 Many homeowners these days would like to do some home upgrades, additions, or remodels. But before they sink major bucks into their home improvements, they want to know if they'll get their money back. Perhaps you're one of these homeowners.
So, let's explore some of the top home updates that both make your home nicer to live in and get all or most of your investment back when you sell the home. Sounds like a win-win to me!
#1 Bathroom Facelift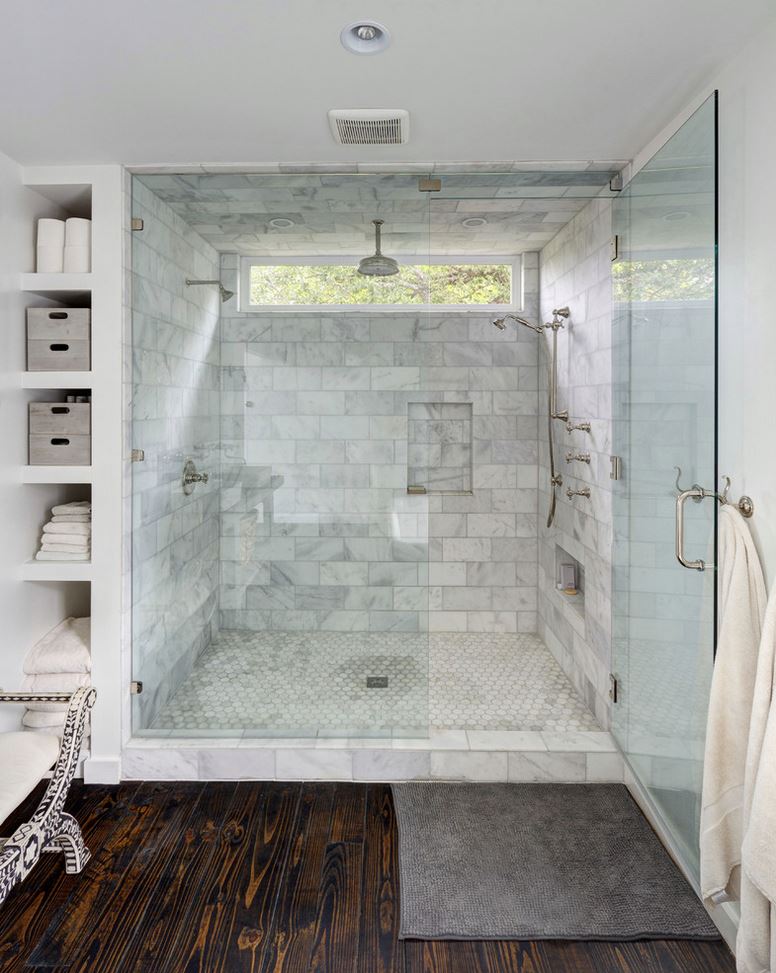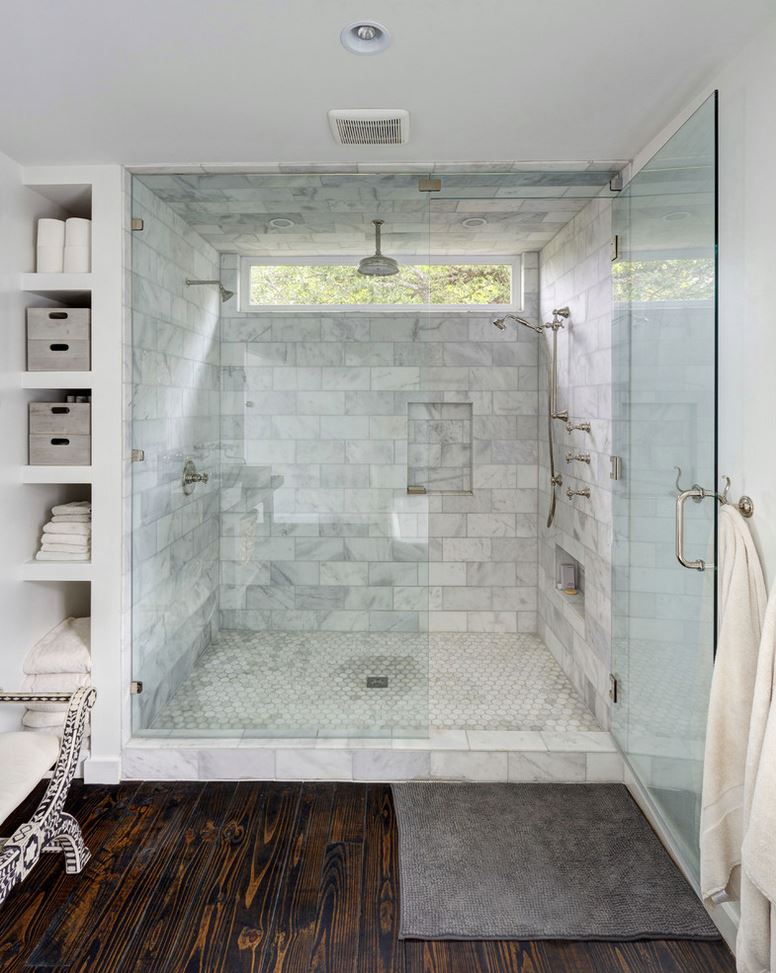 Depending on your budget, this may be a D.I.Y. project, or maybe you'll want to hire a contractor if your knees aren't what they used to be.
Consider doing the whole shebang. Replace the tub, tile surround, floor, commode, vanity, and sink, along with new light fixtures. You're looking at about $10,000 and up for this, but your return on investment is typically 100%. Of course, if your tastes run along the lines of Italian Marble, crystal chandeliers and high-end sink and tub fixtures, you could be looking at $30,000 to $40,000, but you won't get back as much on the luxury remodel.
If that made your head spin, maybe just reglaze the tub and slap on a fresh coat of paint. 😉 No matter which way you go, you'll be able to enjoy a new look, and you'll recoup some if not all of your hard earned dough when you go to sell.
#2 Landscaping
As we've said before, curb appeal is a big deal when going to sell your home. Plus, a nice landscape can create great satisfaction for you and your family, whether you're just hanging out on a warm summer night, or coming home after a hard day at the office. Pulling up to the white picket fence and a crisp hedge or flowering shrubs can make it all seem worthwhile.
Again, your budget rules here, but consider hiring an architect (high-budget) or a designer (lower-budget) to do the landscape design for you. Unless of course, you're an avid gardener with a sharp eye for details. For an average sized re-landscape, you're looking in the $5000 range. But you can spend much more if you have a large lot, or much less if you are going to do the labor. Either way, the average return at resale is an astounding 100%.
Again, we want to suggest you hire a professional if gardening/designing isn't your thing, and plan on maintaining the yard well, until you sell or just for your own enjoyment. But be sure to read our cautionary post on choosing the right trees for your landscape before you go any further.
#3 Kitchen Remodel
This all depends on the current condition and size of your kitchen, but you can go either major or minor remodel here. With a minor remodel, you're talking an average of around $15,000 for basically cosmetic changes. Reface the cabinets, tear out that old 70's shag carpet (who puts carpet in the kitchen, anyway?) and replace with a nice modern vinyl, new oven and cooktop, upgraded countertops, and a new sink and fixtures. Sometimes, just a change of hardware, a new coat of paint, and some modern light fixtures and drastically change the look of an other kitchen.
On the other end of the scale, a major remodel can run $50,000 and up. If you're a granite countertop, Viking range, Sub Zero/Wolf appliance kind of person, tag on another $10,000 or more. Some of these upscale appliances require you to get a quote from the manufacturer, there are no price lists. You know they're expensive! If you just like the idea of having a Viking range, you can grab one knob from Sears for around 40 bucks. 😉 You'll probably be replacing the cabinets completely, getting new tile or travertine floor, and perhaps removing a wall to open up the kitchen/dining area. That all depends on your home's layout.
So you can go high, or you can go low, either way, you'll recoup around 90% of your investment, so plan accordingly if you're thinking of selling within a few years.
#4 Deck, Patio, or Outdoor Living Space
One of the nicest things about owning a larger lot, is the opportunity to create a wonderful outdoor space you can use when the weather is nice. Again, you can go D.I.Y., budget or full tilt boogie, depending your needs and the size of your yard. Think multi-level redwood deck, brick, or stone patio. A hot tub, spa or jacuzzi on the side. If the area is too sunny, plan on some sort of awning or arbor for part of the patio area.
On the budget end of the spectrum, skip the redwood and go with pressure-treated or paintable decking, composite decking (prices vary wildly, so shop well before choosing), or even recycled lumber. You may even be able to find "used" brick or stone you can get at a discount. But if you're not a builder, either hire a licensed contractor to do the work, or hire one as a consultant. And plan ahead for future electrical, gas, and water lines you may want to add later for that cool built in BBQ grill you've been eying.
As far as the cost and the payoff? Plan on $10,000 on the low end and you could easily go 50 thousand bucks or more on the higher end. That all depends on your budget, your space, and your do-it-yourself ability. You'll usually see a 90% to 100% ROI for an outdoor living area.
#5 Conversions, Additions and Other Remodeling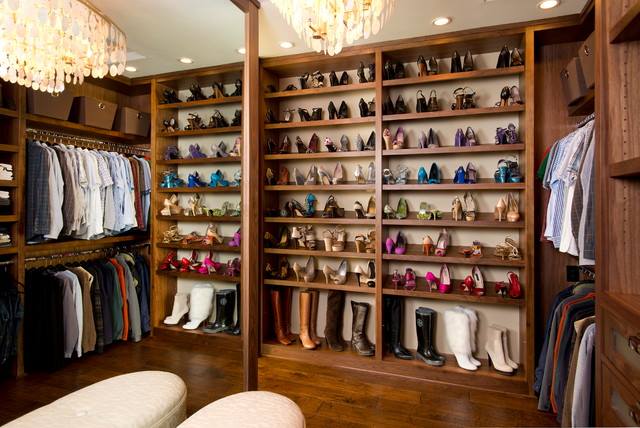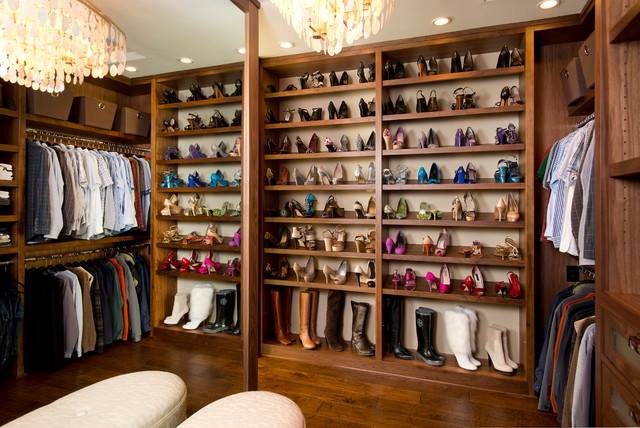 Unfortunately, other types of home remodels and updates don't pay off as well when you go to sell your home. These include, bedroom remodels, basement and attic conversions, room additions, livingroom and dining room upgrades. Also included in this catch-all category are just regular updates like paint, carpet, flooring, windows, and regular home maintenance.
You may only see between 50% and 80% return from these types of improvements. But that doesn't mean you shouldn't do them! Regular maintenance helps maintain the value of your home, and other updates, upgrades, and remodeling can make the home much nicer and more comfortable for you and your family while you live there. And while you may not get a huge return when you do sell, this type of home improvement can make your home easier to sell, and sell faster if you happen to need to move quickly.
Final Tips and Advice
There are a few things to consider before you start any major remodel or renovation. Ask yourself if this is an appropriate amount to spend on the project? Will it be O.K. if you don't recover all of your investment. And is this appropriate for your type of home, age of your home, and the neighborhood you live in? Overbuilding or over improving for your area is a good way to lose your investment.
Before you build, find out if you need permits for any construction, know your personal skill level, or check out the reputation of your contractor. Do your due-diligence before you buy supplies, or give a down payment to the contractor, designer or architect you hire. Make sure you check with your husband or wife before you start. 😉
If you need some good advice about your plans, you can count on Guthrie Group Homes for the right information. Libby knows her neighborhood's, home values and whether your plans will help or hinder the resale value of your home. And you can count on Ken (that's me) for expert construction advice, with over 32 years as a licensed General Contractor in residential construction. Call us at (925) 628-2436. We're here to help.
An additional caveat here is, remodeling and home improvement prices vary on your location and the choices you make, so the prices listed here are just averages and estimate, your mileage may vary, as the saying goes. In addition, there is no guarantee that you'll get 100% of your investment back when you go to sell. Again, that all depends on the improvements you choose, the market conditions and a myriad of other factors. Our listed ROI will vary.