Thank You!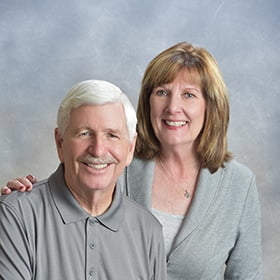 Thank you for requesting our Just Reduced homes list in your desired area.
You will be receiving an email from us very soon. If you don't see the email in your inbox, check your spam folder.
If you don't see the email, just drop us a note at info@guthriegrouphomes.com and we'll get it to you right away.
We also suggest you bookmark this page for future reference.
Talk to you soon,
Libby and Ken Guthrie
Guthrie Group Homes, Real Estate
P.S. If you want to start searching for properties right away, go to our search portal at https://libbyguthrie.kw.com/search or select from the cities listed below.
Price Just Reduced in Brentwood https://guthriegrouphomes.com/price-reduced-brentwood
Price Just Reduced in Antioch https://guthriegrouphomes.com/price-reduced-antioch
Price Just Reduced in Oakley https://guthriegrouphomes.com/price-reduced-oakley