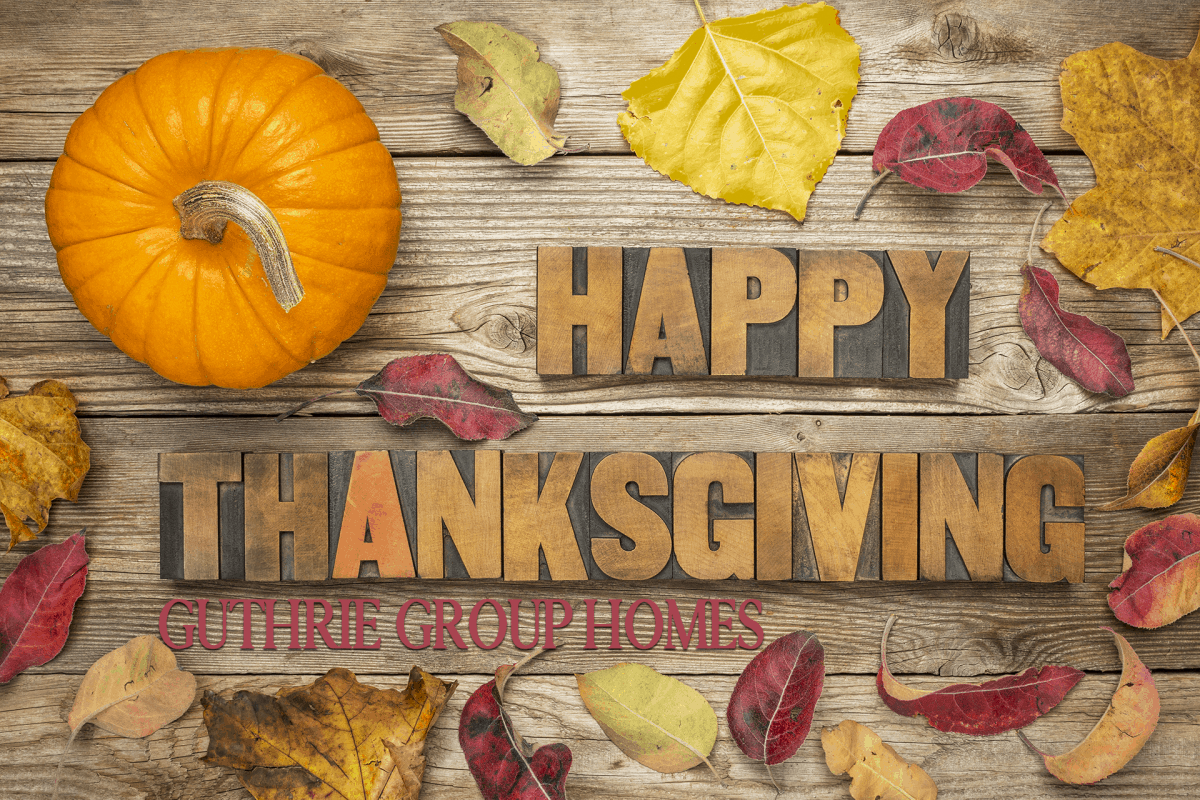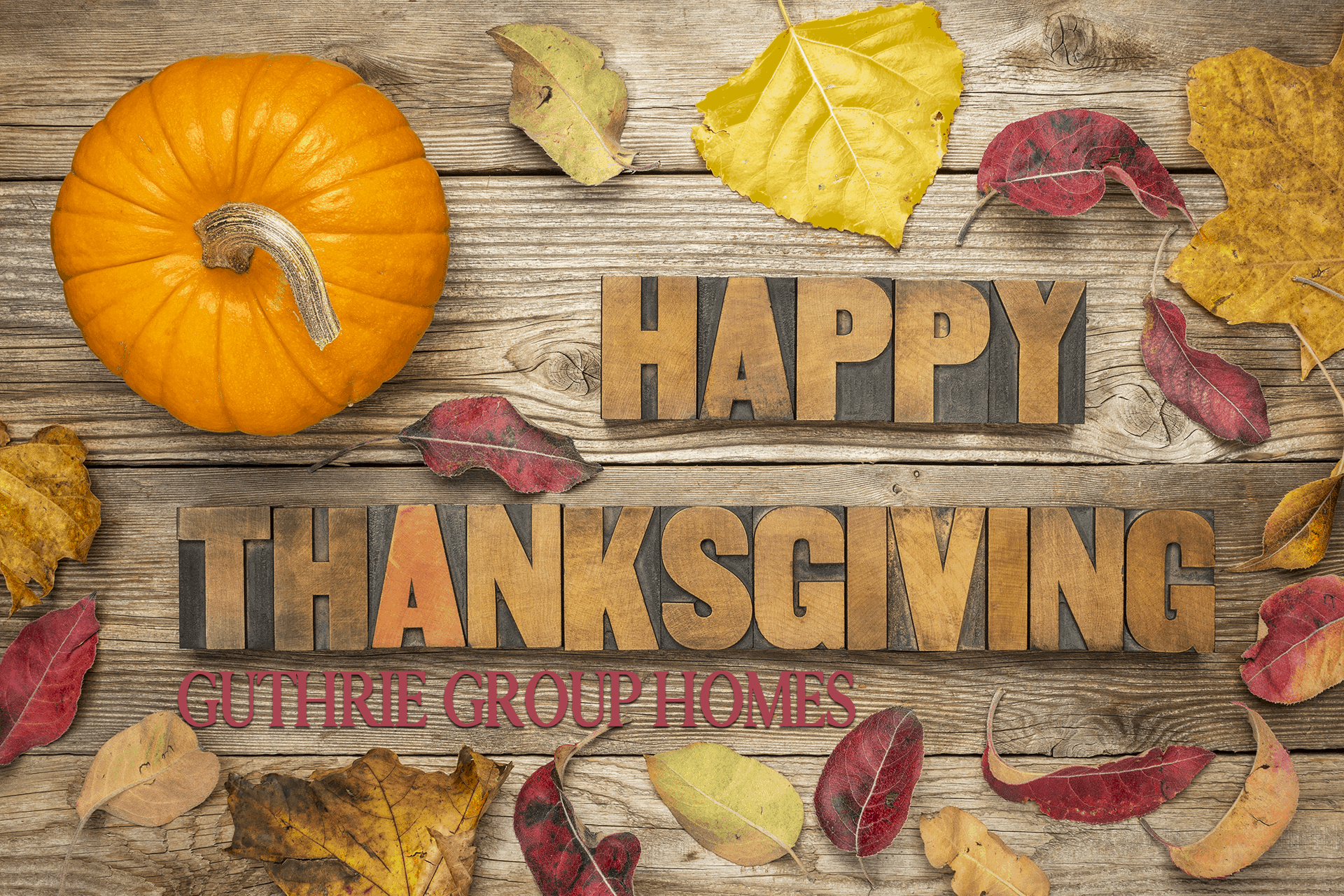 Well, it's just about Thanksgiving again, just a few days to go, with the rest of the holidays following in the next couple of weeks or so. Wow, did this year go by fast or what?
Hopefully this season you will have some time to spend with your family and relatives, your kids, or dogs, or your other furry or feathered friends. Besides the food, family, and fun, it's the time to give thanks for the blessings we have received during the year. Sometimes it may seem like a difficult thing to do, given the current circumstances of our country and the world. It certainly has been a challenging year for many of us. Our hearts go out to all who were affected by the northern California fires, the hurricanes in Texas, Florida, and Puerto Rico, and those suffering in any way.
But given the difficulties, we want to doubley express our thanks for all that we have, and in particular, our real estate clients, past and present. It is you who help us put food on the table and in the dog bowls, who give our business meaning, and who restore our faith in humanity. So, thank you!
We would love to hear what you are thankful for this Thanksgiving. Please leave your comments below this post, or on our Facebook page.
And while you're contemplating your blessings, we've got a few fun facts and trivia for you.
Did You Know?
Benjamin Franklin wanted the turkey to be our national bird instead of the eagle?
The first Macy's Thanksgiving Day Parade began in 1924 with live animals and no balloons?
The Guinness Book of Records for the heaviest turkey on record is a whopping 86 pounds?!
Click to Play
Turkey Trivia
The first Turkey Day lasted 3 days, and there wasn't even any turkey to eat.
If you're serving turkey this year, there are 46 million other turkeys being served too.
The Butterball Turkey Talk-Line answers almost 100,000 calls each season. (And none are from the turkeys!)
If you have any other fun facts or turkey trivia, go ahead and leave those in the comments section below.
Let's Talk Turkey
Have you ever heard the one about turkeys being so stupid that when it rains, they'll look up to see what's hitting them on the head until they drown?
Sorry, to burst your dumb turkey story, but that is false. Although they won't be winning any brainiac awards anytime soon, according to Mental Floss, they (turkeys) do not look up in order to "see" rain.
And what's up with all those weird flappy parts on old Tom? From Mental Floss, The fleshy drape over the male turkey's beak is called a snood, and the flesh on his neck is called a wattle. The bit of hair-like projections hanging down right below the wattle is his beard. Around the bottom of the wattle, there are often fleshy bulbs that are harder and more prominent than the rest of the structure, when the turkey is not strutting or mating. Those are the major caruncles (from Latin caruncula, meaning "wart"). Females have a wattle and caruncles but do not have a snood or beard. Well thank goodness, the females don't have a snood or beard! 🙂
That's probably more than you ever wanted to know about Thanksgiving and turkeys, but hey, it's only once a year.
And with that, we will wish you a very Happy Thanksgiving!
Libby and Ken Guthrie