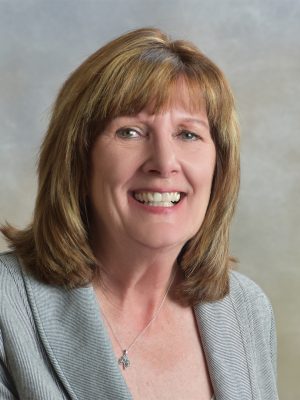 Realtor®, Broker-Associate
Lic #01117537
REALTOR®, WCR
Office: 925-628-2436
Cell: 925-628-2436
191 Sand Creek Road, Suite 100
Brentwood, California 94513
Hi, I'm Libby Guthrie at your service!
A graduate of the University of Tennessee and a California resident since the mid-1970s. Libby entered the real estate industry with the strength of over 15 years of experience in all aspects of mortgage banking. With over 25 years experience after that as a licensed real estate agent and then a licensed broker, Libby has an unrivaled grasp of all aspects of California real estate.
A truly friendly and caring professional, Libby knows the business, knows the market and consistently leads Guthrie Group Homes in providing top-level service to home sellers and buyers. Together with her husband Ken, Libby personally oversees all contracts, policies, and procedures.
Don't Keep Us a Secret! Please share with Family and Friends