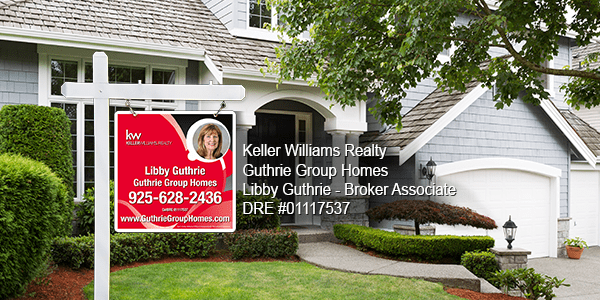 First-Time Home Buyer Tips

Ken and I have put together 15 First-Time Home Buyer Tips to get started on the journey toward the American Dream of homeownership. These tips are a great way to get started, but they do not cover everything someone needs to know about buying their first home.
Still, this should provide a good head start. You can always ask questions about any particular tip or any other question you may have about purchasing a house.
For those of you who already own a home, we would really appreciate if you would share this guide with a family member or friend! Thank you!!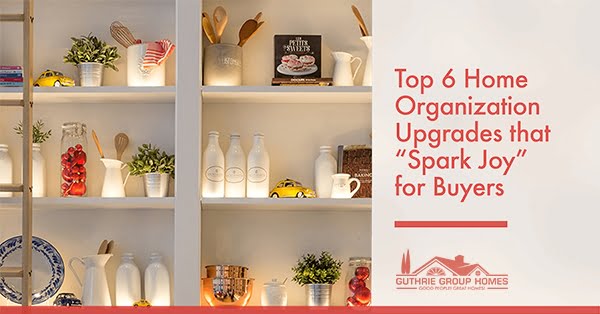 Thanks to Marie Kondo and her hit Netflix series "Tidying Up," home organization upgrades is a hot topic right now. Marie encourages her viewers to minimize their possessions and keep only those items that "spark joy."
With spring in full bloom, now is the perfect time to do some spring cleaning and add organizational systems to your own home. Not only will you clear out clutter, but your efforts can also actually increase the value of your home.
Ready to give it a try? Here are six organizational systems ideas that will "spark joy" for you and your property value.
The Summer Winner's Choice Drawing Entry is Open!

Summertime is coming! Jump into the winners circle, with a gift card worth $100 to the lucky entry.

Our Summer drawing is now open, so enter today and you too could win a $100 gift card.

Remember, you need to enter each drawing for a chance to win.

Drawing to take place July 1st, 2019. Entries to be received no later than Midnight June 30th, 2019.

Get Your Offer Accepted in a Multiple Offer Situation

Libby's latest video is up on YouTube!

Have you ever wondered how to win the home with multiple offers on it?

This video contains some tips we've discovered over the years.

They'll help you out and make you more competitive in a multiple offer situation.

Check out the video on our YouTube cannel, and don't forget tos subscribe to get our next video first!
Local Events and Activities
Brentwood Farmer's Market

Load up on fresh local fruits, veggies, flowers and more. Open rain or shine.

Saturdays from 8 a.m. to 12 Noon
First St. and Oak St., Brentwood

Concerts in the Park

Mark your calendars, Starry Nights in Brenwtood begins June 14.

Fridays from 7 p.m. to 9 p.m.
City Park, Downtown Brentwood
Memorial Day

Join Hannah Nicole Winery to remember and honor our veterans.

Monday, May 27 1 p.m. to 4 p.m.
6700 Balfour Road, Brentwood

Jazz Sunday

Joan Cifarelli brings her jazz combo to the California Theatre in Pittsburg.

Sunday, May 26 2:00 p.m.
351 Railroad Ave., Pittsburg
Disclaimers:
Home-Made News contains information on topics of interest related to the home and real estate. While deemed reliable, information is not guaranteed.
This newsletter is for information purposes only and is not an attempt to solicit other broker's listings. If your property is currently listed, please disregard this information.